Dennis cuts ties with McLaren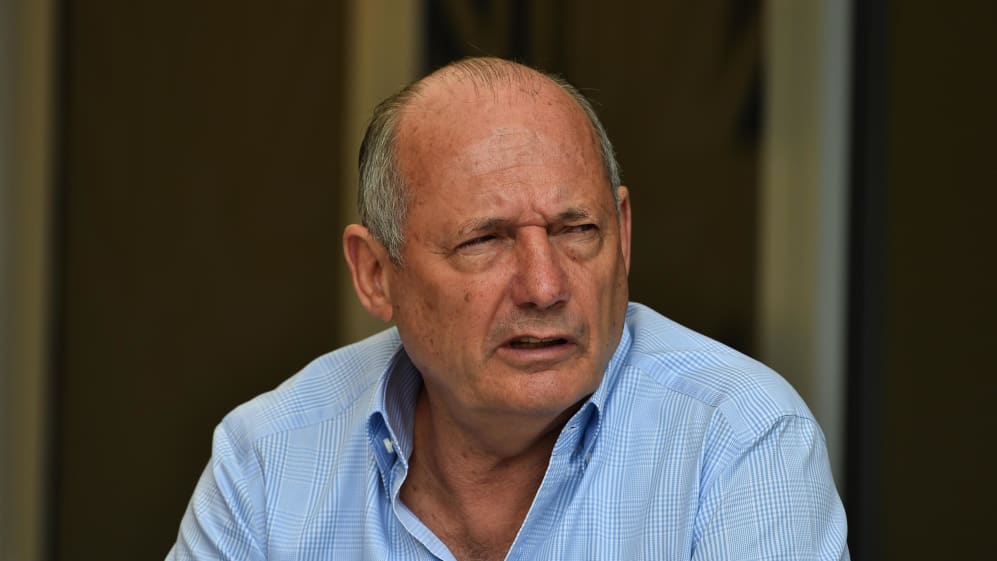 Ron Dennis has agreed to sell his remaining shares in the McLaren Technology Group (MTG) and McLaren Automotive to the newly formed McLaren Group, bringing to an end his 37-year association with the company.
During his tenure, Dennis, who took control of McLaren in 1980 and remained team principal of the F1 team until 2009, led the Woking-based squad to 158 Grand Prix wins and 17 Formula 1 World Championships, managing some of the greatest drivers in the history of motorsport including Niki Lauda, Alain Prost, Ayrton Senna, Mika Hakkinen and Lewis Hamilton.
He also oversaw the launch of McLaren Applied Technologies, as well as the formation of McLaren Automotive, which is now one of the world's leading manufacturers of high-performance sports cars.
"I am very pleased to have reached agreement with my fellow McLaren shareholders," said Dennis, who relinquished his position as chairman and CEO of the MTG in November.
"It represents a fitting end to my time at McLaren, and will enable me to focus on my other interests. I have always said that my 37 years at Woking should be considered as a chapter in the McLaren book, and I wish McLaren every success as it takes the story forward.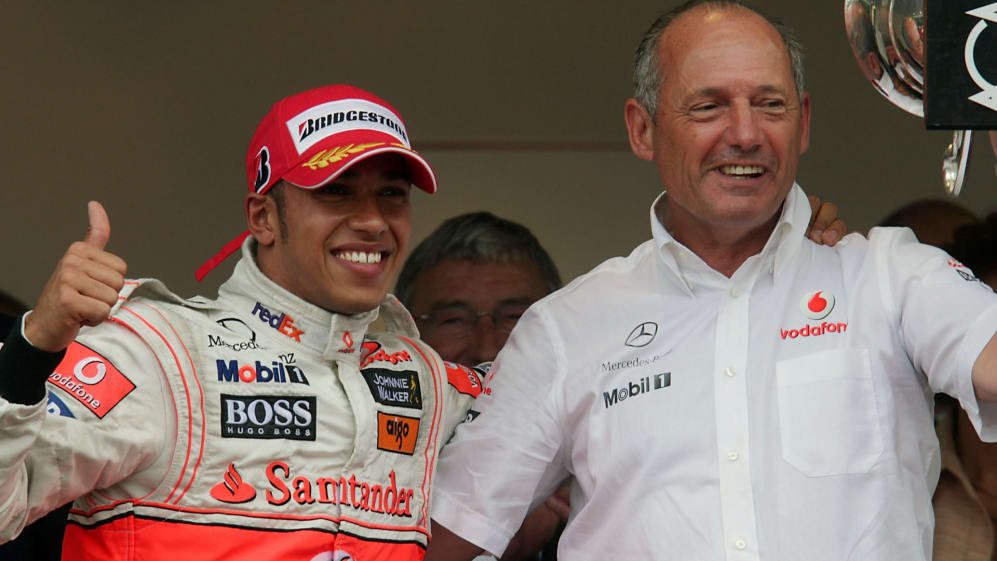 "Perhaps my greatest satisfaction is the Formula 1 team's outstanding racing safety record, which is a tribute to the dedication and efforts of hundreds if not thousands of talented and conscientious employees whom I have had the privilege of leading."
Shaikh Mohammed bin Essa Al Khalifa, McLaren Group's Executive Chairman and Executive Committee principal, paid tribute to Dennis' immense contribution to the McLaren success story, saying: "As soon as he had taken over the running of the team in the late autumn of 1980, it was immediately clear that here was a man whose ambition to surpass the achievements of all previous Formula 1 team principals would not be checked.
"Together with Mansour Ojjeh of TAG Group, whom Ron soon introduced to McLaren and whose support has been invaluable to its success for a third of a century, Ron rewrote the record books in the 1980s and 1990s, winning Grands Prix and World Championships as a matter of apparent routine. But it was not routine: it was in fact the result of a lot of clever thinking and a huge amount of extremely hard work.
"That ethos remains at McLaren, and I am very proud now to be assuming the position of Executive Chairman, alongside Mansour, my fellow Executive Committee principal, who will continue to work with me to drive McLaren Group forward to new successes.
"There will be time in the near future to outline our plans, for the coming months and years will be an extremely exciting time in the story of McLaren. But now, today, it is appropriate that we pause to express our gratitude to Ron. So, on behalf of McLaren and all who sail in her, may I say three heartfelt words: thank you Ron."