Podcast
Derek Warwick on bravery, tragedy and trying to punch Schumacher…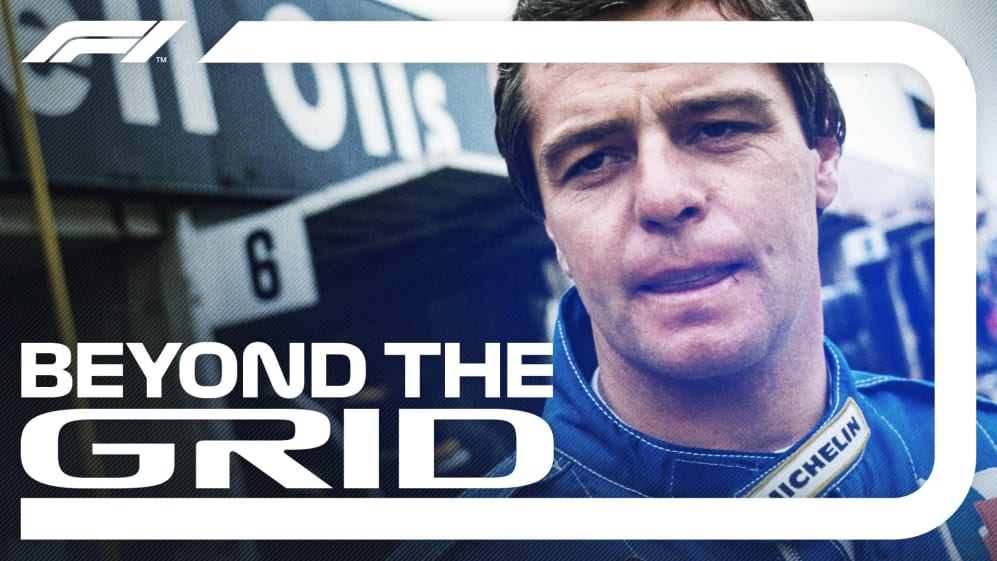 From the rock 'em, sock 'em world of stock car racing to the pinnacle of motorsport, Derek Warwick's career was one hell of a rollercoaster ride.
In an F1 career spanning 146 Grand Prix starts, the tough Brit raced for the likes of Renault and Lotus, and stood on the podium four times, albeit always missing out on the top spot. But he's perhaps best remembered for the bravery he exhibited: not just behind the wheel of some of the most ferocious F1 cars of all time, but for the way he kept going, especially after his beloved younger brother was killed while racing.
So get ready for a thrilling and at times deeply moving look back through the career of one of motor racing's good guys, from the time Senna stepped in to stop him becoming his team mate to negotiations with Bernie Ecclestone; surviving that big crash at Monza to nearly punching Michael Schumacher…
Listen to the episode via the player above, or via Apple Podcasts, Spotify or your favourite podcast app – and don't forget to subscribe to make sure you don't miss out...
Click here to check out all the episodes of Beyond The Grid to date.