Feature
DHL Fastest Pit Stop Award: Williams maintain 100% record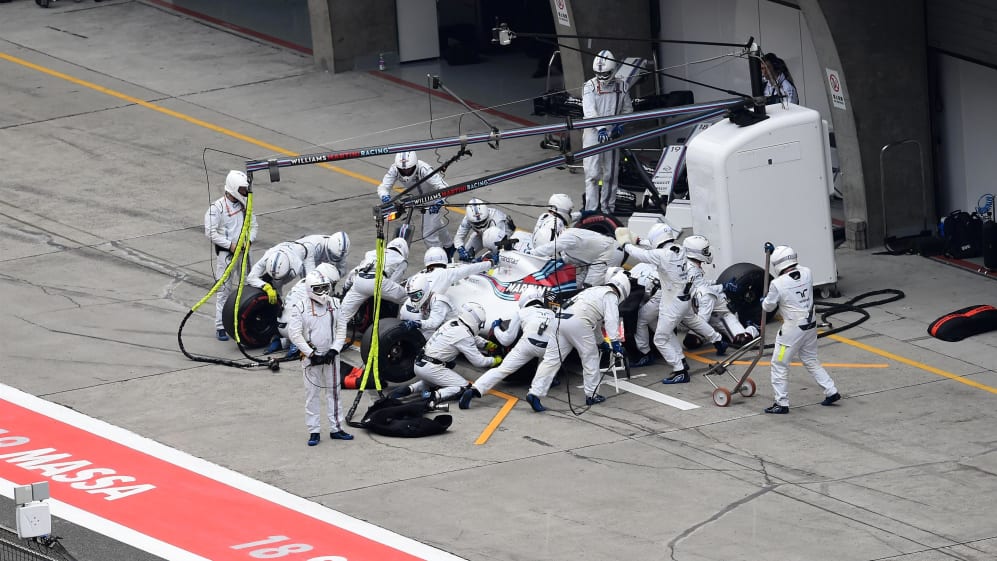 On track, Williams experienced a difficult weekend in China, failing to pick up any points. But in the pit lane, they were at their usual brilliant best…
Having clocked the fastest and third-fastest pit stop times in Australia, Williams strengthened their grip on first place in the DHL Fastest Pit Stop Award stakes with another table-topping performance in Shanghai.
The reigning pit stop champion crew serviced Felipe Massa's FW40 in just 2.52s – and what's more they did it not once, but twice!
Ferrari added the second-quickest pit stop time to Sebastian Vettel's second place trophy as they changed the tyres on the German's car three hundredths of a second slower than Williams' benchmark, but Red Bull moved ahead of the Italian team and into second in the overall standings after picking up a solid 27-point haul for the third- and fourth-best times.
The action rolls onto Bahrain next…