Doctors say Zanardi showing 'signs of interaction' as he continues recovery from accident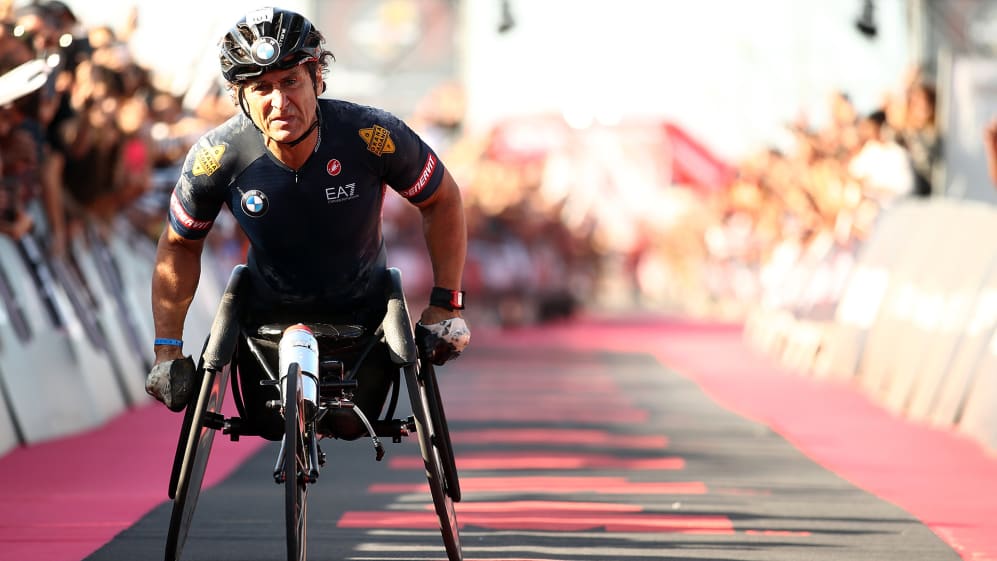 Former Formula 1 driver Alex Zanardi is showing "signs of interaction" according to the medical team treating him following his road accident in the summer.
The Italian was seriously injured while riding his handbike in Siena in northern Italy in July, and this week the hospital where he is being treated gave an update on his condition.
In a statement, the San Raffaele hospital in Milan said he is "undergoing a sub-intensive care program" and that he now "responds with transient and initial signs of interaction with the environment."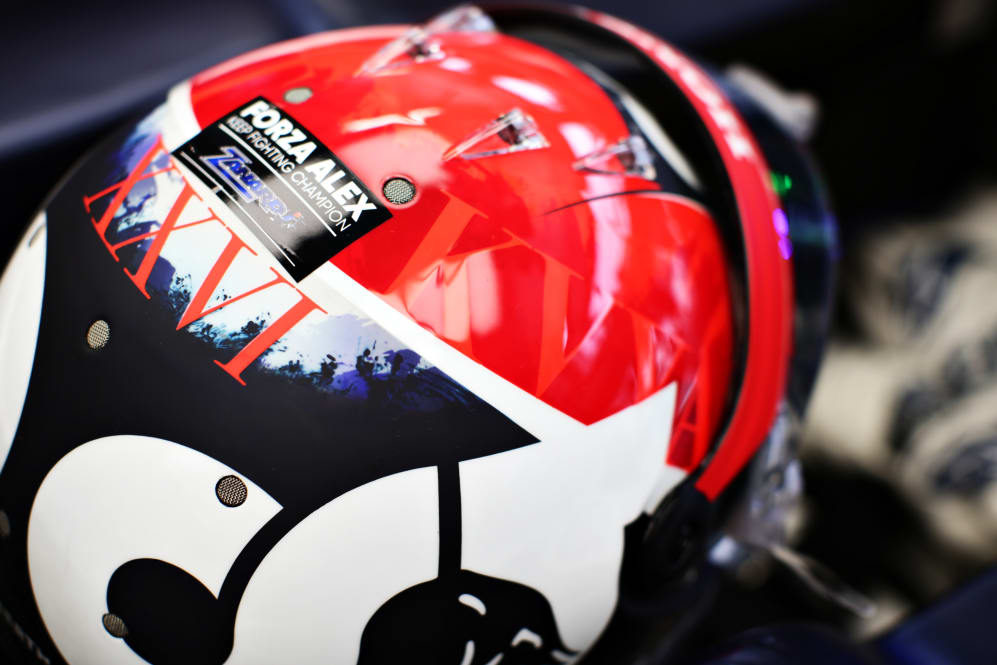 The hospital also confirmed he had undergone surgery "aimed at craniofacial reconstruction", with a second operation planned in the next few weeks, and said he was having cognitive and motor rehabilitation sessions.
But despite what they described as "significant advances" the medical staff said any long term assessment of Zanardi's condition was premature given "the persistence of a complex general clinical picture".
Zanardi, who raced in F1 for Jordan, Minardi, Lotus and Williams, took up handcycling after losing his legs in a racing accident in 2001, and went on to win four Paralympic gold medals.