DRIVER MARKET: Grosjean weighing up Hypercars and Formula E if he loses Haas seat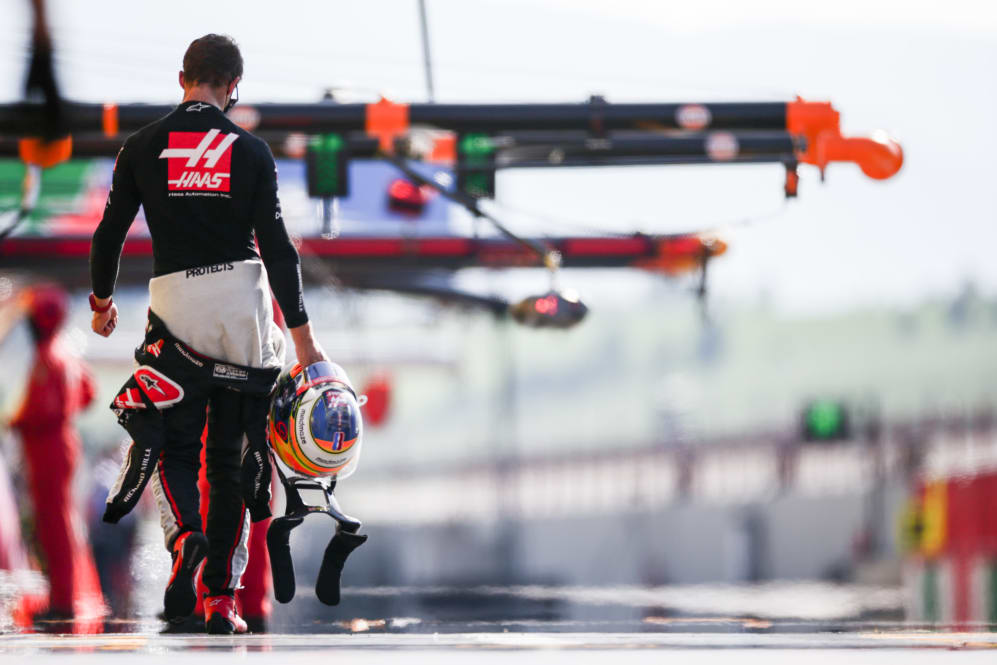 Haas duo Romain Grosjean and Kevin Magnussen are out of contract at the end of the year, and with the team currently assessing their options for 2021 and beyond, both drivers revealed that they're looking at their own options outside of Formula 1 should they not be retained by Haas.
On the Thursday of the Russian Grand Prix weekend, Haas Team Principal Guenther Steiner said he'd be prepared to run Ferrari junior drivers Mick Schumacher, Callum Ilott and Robert Shwartzman in free practice sessions this year, as he and team owner Gene Haas take time to consider their driver choice for 2021 – and with Haas having scored just a single point this year.
READ MORE: Haas would consider running Ferrari juniors in Friday practice as they evaluate 2021 options
And Grosjean admitted that he'd begun to evaluate seats in other series – making particular mention of Formula E and the World Endurance Championship's new Hypercar category, which starts from next year.
"Obviously there aren't many seats left in Formula 1, and there are many candidates, so I do understand the point of view from Haas, they're not in a rush," said Grosjean. "But I don't think I'm in a rush either. There are options elsewhere as well, which can be interesting.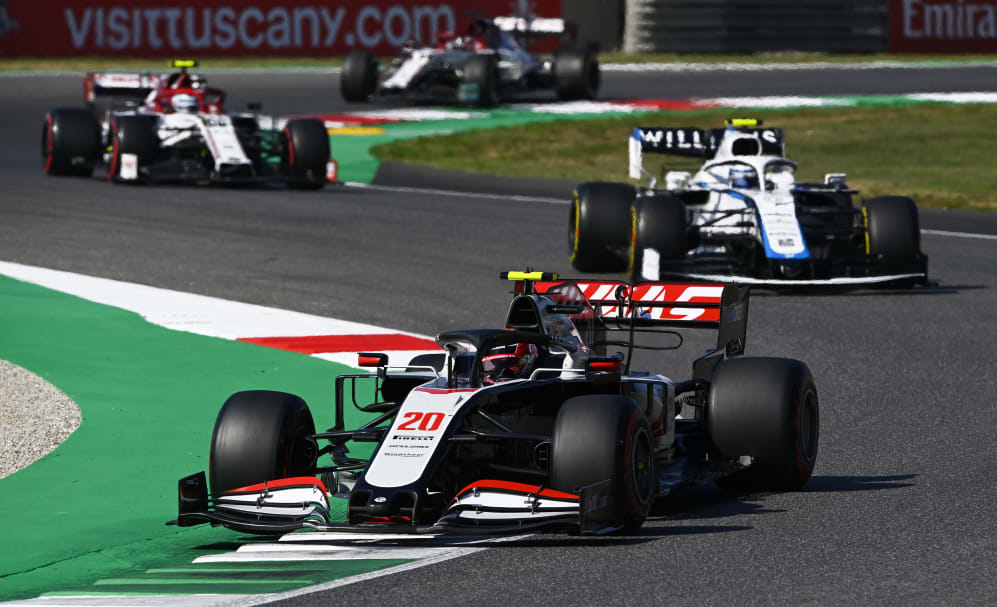 "[I will] most likely stay in Europe", Grosjean added, when asked whether going to an American series was an option. "IndyCar obviously is a beautiful championship but I'm not really tempted by ovals, and they even may scare me, so I don't really want to do ovals.
"So for America... there's a few endurance championships, but I think the future Hypercar [category] in Le Mans 24 Hours and World Endurance Championship can be nice, Formula E is definitely an option. There are some good drivers out there and good teams and Formula 1, obviously everyone can do the maths and see where the seats available are."
READ MORE: Ferrari eye 2021 with Sochi updates designed to 'correct weaknesses' on SF1000
However, despite pragmatically keeping his options open, Grosjean did admit that the experience of driving Formula 1 cars around Mugello two weeks ago had reminded him why the series was so special.
"Obviously Formula 1 is Formula 1, and coming from Mugello, driving those cars in Mugello, you're like, 'You know what, it's absolutely unique what I'm driving.' So Formula 1 is still very appealing in that aspect. I guess we'll take some time [to decide]; we're still early in the year, still got many races to go, so on my side, not too much in a rush, just more thinking about driving the car, doing the best we can and making sure that we can score one or two points before the end of the year."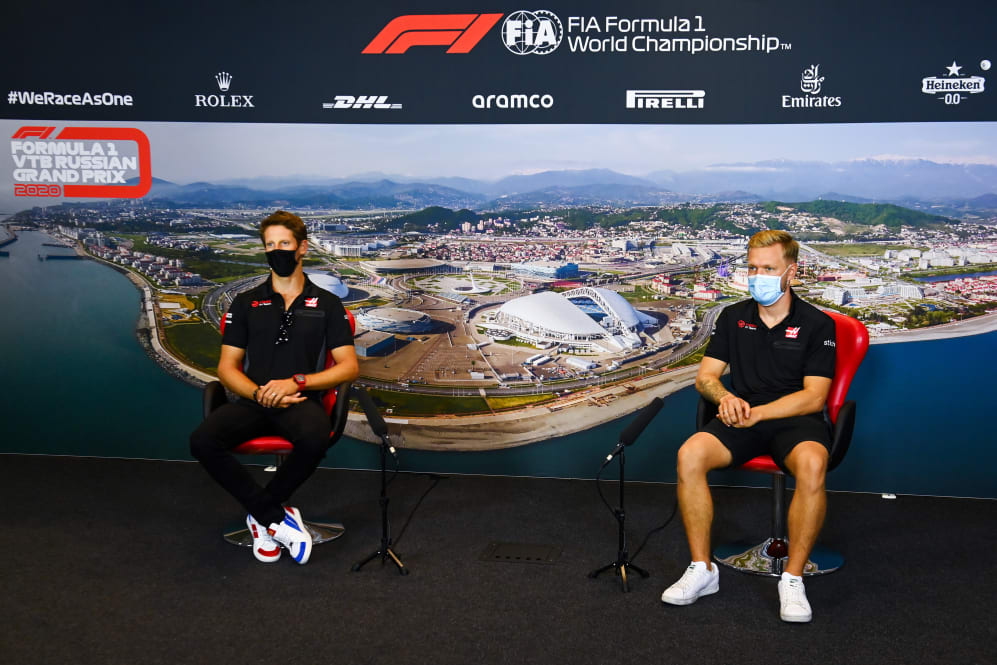 Grosjean's team mate Kevin Magnussen also revealed that he was looking at a future outside of Formula 1, with the Dane – whose racing hero Sir Stirling Moss famously competed in categories including rally and endurance racing – admitting that he was looking forward to a racing life outside of Formula 1 at some point.
"Obviously I'm looking at everything right now and open to everything," he said. "I've had a great time with Haas these last few years and wouldn't mind seeing that continue, but I'm passionate racer and would like to explore other things in the future.
READ MORE: Binotto 'very excited' to welcome Sainz at Ferrari, as he stands by decision to replace Vettel
"I've always wanted to do other things than Formula 1, but that time will come at some point. I don't know if it's going to be next year or further in the future. It's pretty uncertain at the moment when it's going to happen, and I wouldn't be able to tell you which way it's going to go.
"It's always nicer to have certainty," he added. "It's always better to know what's going to happen and just being able to look forward to that and focus. Right now, it's uncertain, and I don't know how long that's going to take, but you've just got to try and still focus and get on with your job, even though the future's a little bit uncertain."