Binotto 'very excited' to welcome Sainz at Ferrari, as he stands by decision to replace Vettel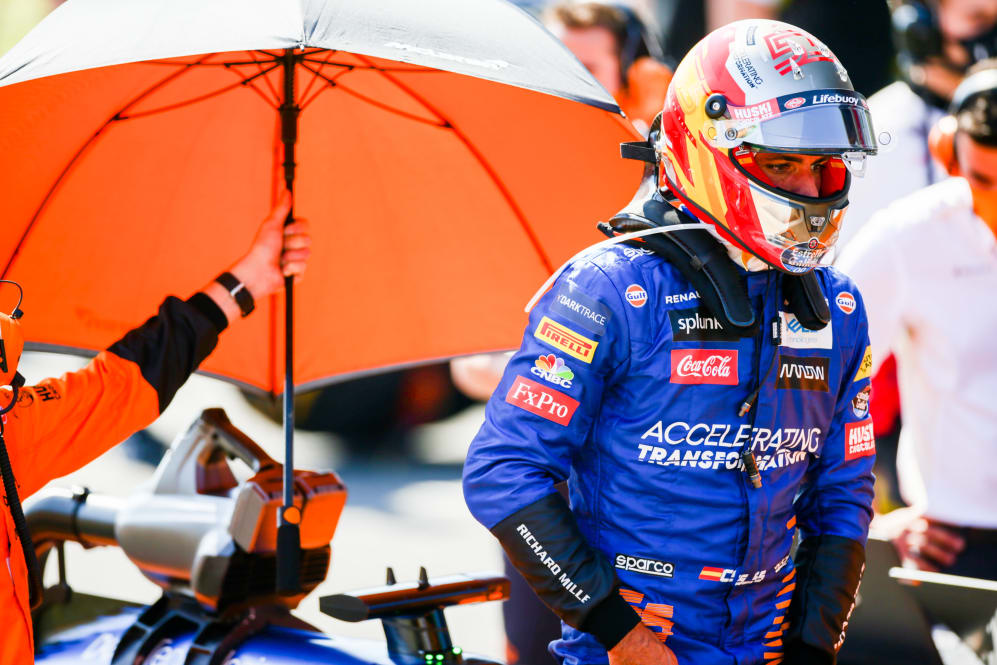 Things might not be going all Ferrari's way in 2020. But at least they have the prospect of change coming for 2021, in the form of the Scuderia-bound Carlos Sainz. And Team Principal Mattia Binotto said he stood by Ferrari's decision to bring the Spaniard to Maranello for next year.
On the back of his strongest season in Formula 1 with McLaren in 2019, Ferrari opted to sign Sainz as a replacement for Sebastian Vettel before a competitive lap had been raced in 2020, announcing in May that the Spaniard would drive alongside Charles Leclerc for 2021. And speaking at Mugello, where Ferrari celebrated their 1,000th Grand Prix, Binotto opened up about the prospect of Sainz and Leclerc forming one of Ferrari's youngest ever driver line-ups.
READ MORE: 'There's never a bad time to go to Ferrari' – No regrets for Sainz over Scuderia move for 2021
"I'm very excited," said Binotto. "We made our choice, and I think we made the right choice. I'm very pleased with Carlos joining the team, very pleased with our line-up.
"Both of them are very young, starting to have some experience," Binotto added. "We're looking not only for a victory, but for a long cycle, creating solid foundations, and when you're trying to create solid foundations and basing it on a young team, not only engineers, technicians but drivers, it's the choice [you should make]."
READ MORE: Binotto looking to use Schumacher-era lessons to rebuild Ferrari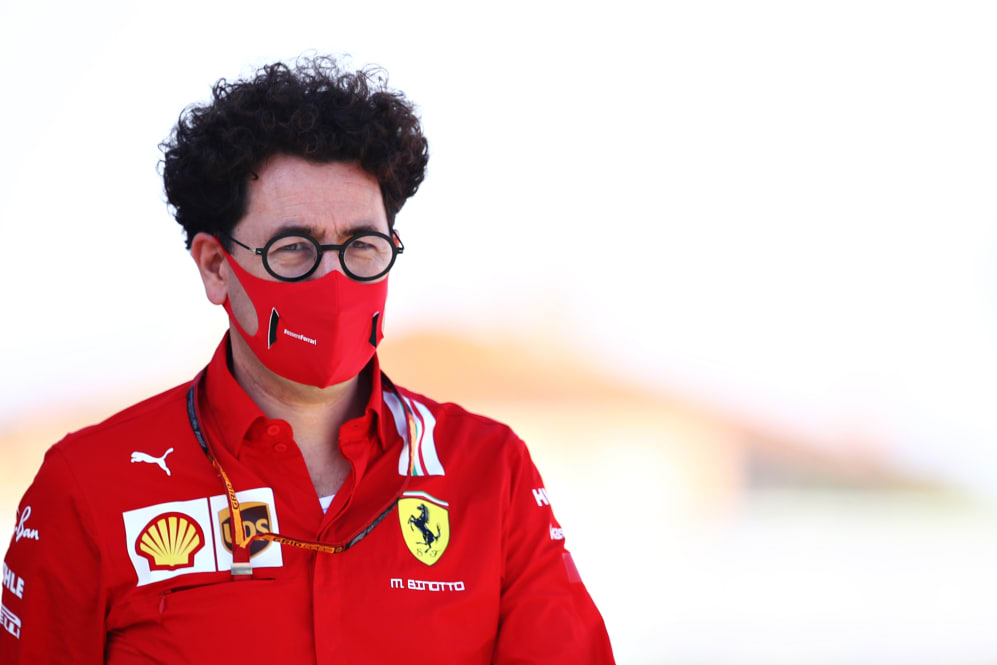 Meanwhile, although Vettel will be the driver to make way for Sainz – after his sixth season with Ferrari, and on the back of a period of inconsistent form from the four-time champion – Binotto said he was "very happy" that the German would remain in Formula 1 next year, with Vettel having announced ahead of the Mugello race that he would join Aston Martin for 2021.
READ MORE: Vettel will bring '1000 little things' to help Aston Martin team improve, says new boss
"I'm really very, very happy," said Binotto, when asked what he'd made of the news. "I think the fact that we decided very early and we communicated to him very early [that he wouldn't be re-signed] was to give him a chance to find a seat, and the fact that he found a seat is a success as well for us.
"So I'm very happy for him as a driver, as a person, and happy for Formula 1 because I think that retaining Sebastian in the circus is important. I think it's a great result."