DRIVER MARKET: Marko suggests second Red Bull seat between Albon and Gasly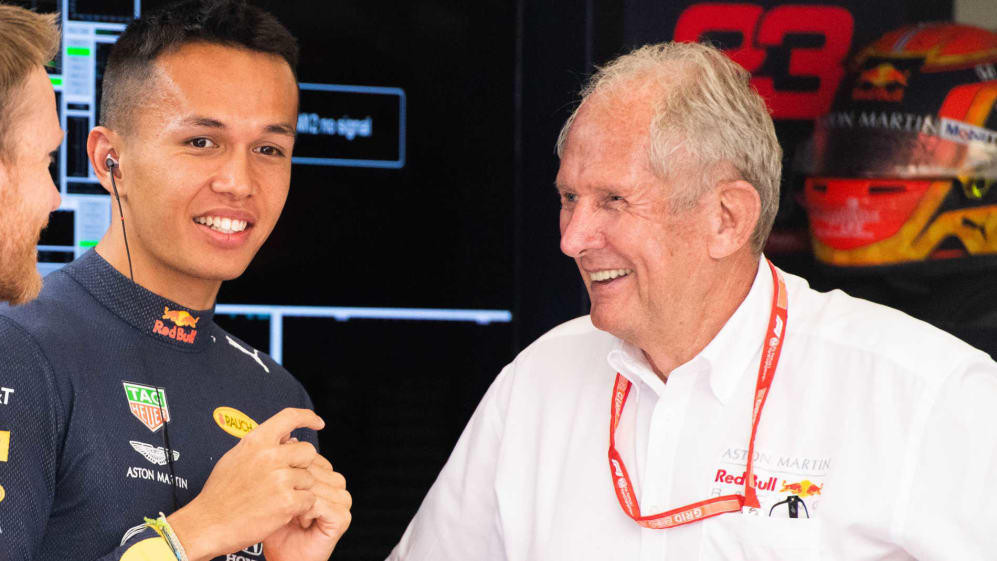 The Singapore paddock has been buzzing with driver news all weekend, and on Saturday Red Bull motorsport adviser Helmut Marko gave an update on where the Milton Keynes team are with deciding their second driver for 2020. And according to the Austrian, it's a straight fight between current incumbent Alex Albon and the man he replaced in Belgium, Pierre Gasly, for the seat alongside Max Verstappen…
Speaking to Sky Sports F1 ahead of qualifying, Marko seemed to suggest it had already been agreed that Daniil Kvyat, who raced for Red Bull in 2015 and the first four races of 2016, will remain at Toro Rosso.
"Kvyat is confirmed for next year already, at least internally it's clear," he said. "Then it's between Gasly and Albon [for the second Red Bull seat]."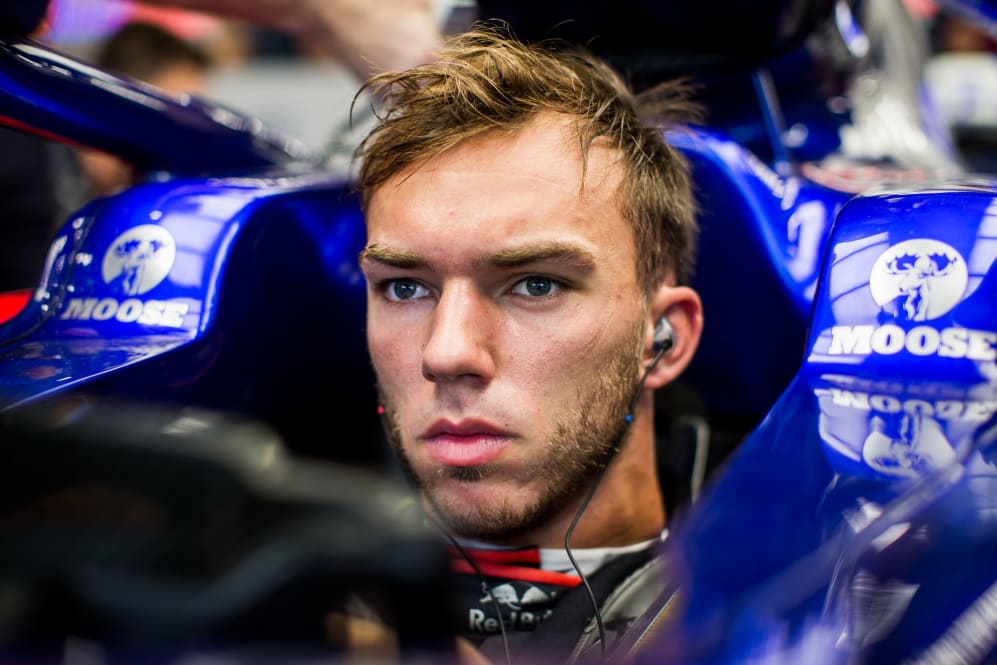 READ MORE: The latest on Hulkenberg, Giovinazzi and more
Somewhat contradictorily, Red Bull Team Principal Christian Horner later said that Albon, Gasly and Kvyat were still in contention to partner Verstappen, but that Albon was in the box seat.
"He needs to push Max, he needs to deliver," said Horner when asked what the British-born Thai driver needs to do to make the seat his. "He needs to build on what he's doing at the moment. We're only in the third race but he's doing a good job.
"He's taking everything in his stride. I've been really impressed with how calm he is, how much he's using the engineers, looking at the data. And he's now contributing to the car going quicker.
"[The seat] is his to lose in many respects. All three [Albon, Kvyat and Gasly] are under consideration for next year. We don't need to rush any decisions – all the drivers are RBR drivers and at the right time we'll make the choice for the future."
When will that be? "We will make our evaluation after Mexico," said Marko. Until then, it's down to the drivers to do their best to impress.