Feature
DRIVER MARKET: The latest on Williams, Red Bull and Alfa Romeo seats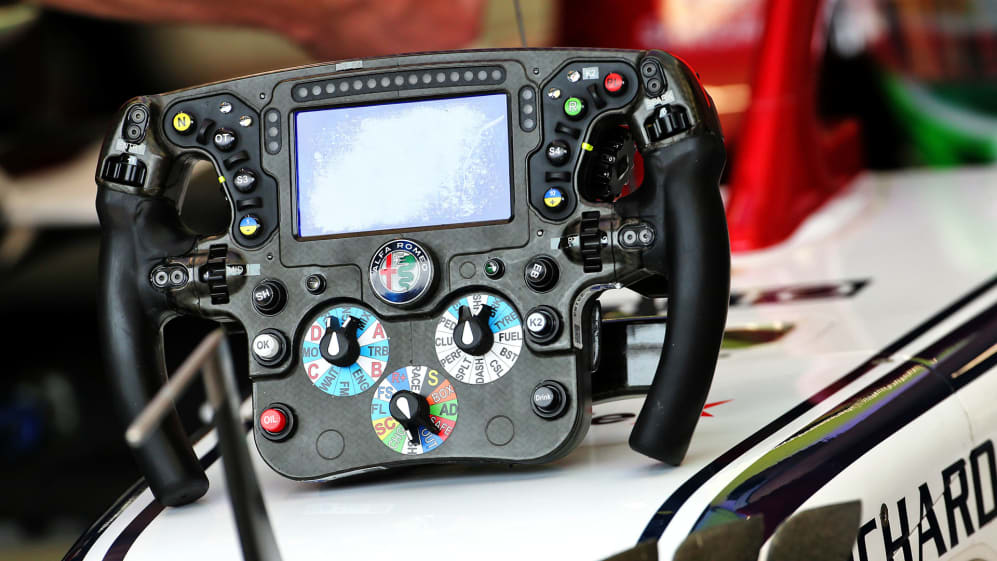 When Robert Kubica called Deputy Team Principal Claire Williams a few days ago and told her he had decided to call it a day with the team when his contract expires at the end of the season, it meant a seat at the iconic British team would definitely be up for grabs next term.
READ MORE: Forget results, Kubica's F1 comeback has been a triumph
Naturally, Nico Hulkenberg's name was mentioned. "Of course someone of Nico's competence or capability is always going to appeal to a team," said Williams when asked about the German jettisoned by Renault. But she added: "We haven't had any conversations with Nico Hulkenberg".
It is believed that F2 racewinner Nicholas Latifi is the frontrunner for the seat alongside George Russell, the Canadian impressing in his role as reserve driver, which this year has involved him driving the car in Friday practice sessions and in-season tests in 2019. His pace, relative to Kubica, in those FP1s has been favourable according to the data.
Nicholas has quite a similar personality to George, he rolls up his sleeves and gets on with the job
He needs to finish in the top five in F2 to accrue enough points to get his Super Licence, but that should be a formality given he's currently second.
"Our plans are under consideration and as you would expect, we have got some candidates on our list who we are considering at the moment, that we are talking to, and we are taking our time to deliberate on that, to make sure we make the right decision for 2020," she added.
"Nicholas has quite a similar personality to George, he rolls up his sleeves and gets on with the job that we ask him to do. That's been everything we want to see from him as a reserve driver, taking on the FP1 running for us at some of the races and then the test sessions as well.
"He's very personable, very likeable, outside of the car, he gets on with everyone in the team, obviously there is the advantage he does know the team now. But he still got some remaining rounds in F2 and still got to get superlicence points for us to consider him for 2020."
Red Bull – No room for Hulkenberg
Hulkenberg has also been linked with the second seat at Red Bull alongside Max Verstappen, but their Team Principal Christian Horner moved to end that chatter when he spoke in Friday's press conference at Marina Bay.
"Nico isn't on our list," he said. "He's a great driver, and it would be a great shame not to see him continue in Formula 1 next year. He's a professional driver who arguably hasn't achieved his potential in Formula 1. I hope very much for him that he does find a seat, because he's better than some other drivers that are on the grid, and he should be in Formula 1."
READ MORE: What Haas news means for Hulkenberg
So who is likely to get that second seat? And when might we find out? Well, it seems it's between three – but we probably won't be finding out any time soon…
"We don't need to be in any rush," Horner said. "All the drivers that are under consideration are under contract. We're in a unique position where we don't need to rush anything, so we'll take the fullness of time to look and evaluate more the progress of Alex [Albon], and measure it against Dany [Kvyat] and Pierre [Gasly]."
Alfa Romeo – Giovinazzi the frontunner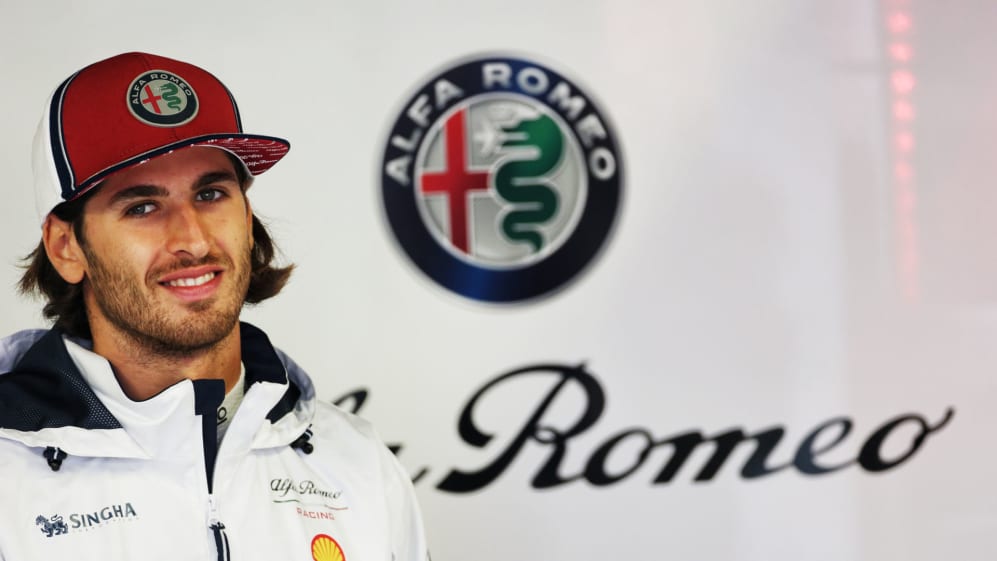 That leaves Hulkenberg with Alfa Romeo, which is believed to be his preferred option. But it appears the Hinwil-based squad have their eyes on retaining Ferrari-backed Antonio Giovinazzi alongside Kimi Raikkonen.
It's been a challenging season for Giovinazzi, the Italian scoring just three points to Raikkonen's 31. But he has shown an upturn in form of late, scoring his best result with ninth in Italy last time out.
"So far we are focused with Antonio," said Alfa Romeo Team Principal Fred Vasseur. "Antonio had a tough weekend at Spa, but had a strong recovery the week after in Monza, and we want to help him to pick up and continue to improve.
I'm really focused on Antonio, I think he is doing step-by-step a good job.
"I'm really focused on Antonio, I think he is doing step-by-step a good job. The speed is there for sure. He is matching Kimi in qualifying since the first one. Absolutely nothing to complain about on the speed."
We might be in for a wait to find out, though. "It could make sense [to wait until after Abu Dhabi to announce their plans] as we are not in a rush at all."
READ MORE: Hulkenberg says he has 'very realistic chance' of being in F1 next year
Hulkenberg to Indycar?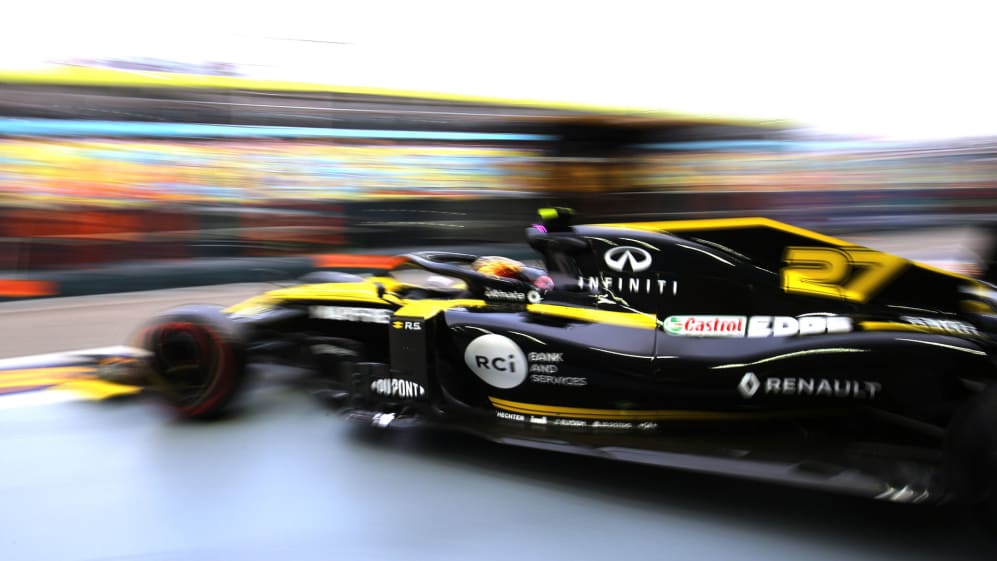 McLaren Racing chief Zak Brown revealed he spoke to Hulkenberg about the possibility of him driving for McLaren's IndyCar team next season - but he said the German didn't fancy racing on ovals, which are the most common form of track in an IndyCar campaign.
"I talked to Nico about it," said Brown. "He doesn't want to do ovals. And you've got to run for the championship. Nico is definitely someone we wanted to talk to, but we got a quick answer there as far as the ovals go. So I think we'll make a decision in the next 30 days and I'm sure it'll be an exciting line-up wherever we end up."