'There was never an offer on the table' – Vettel confirms there were no talks on a new Ferrari deal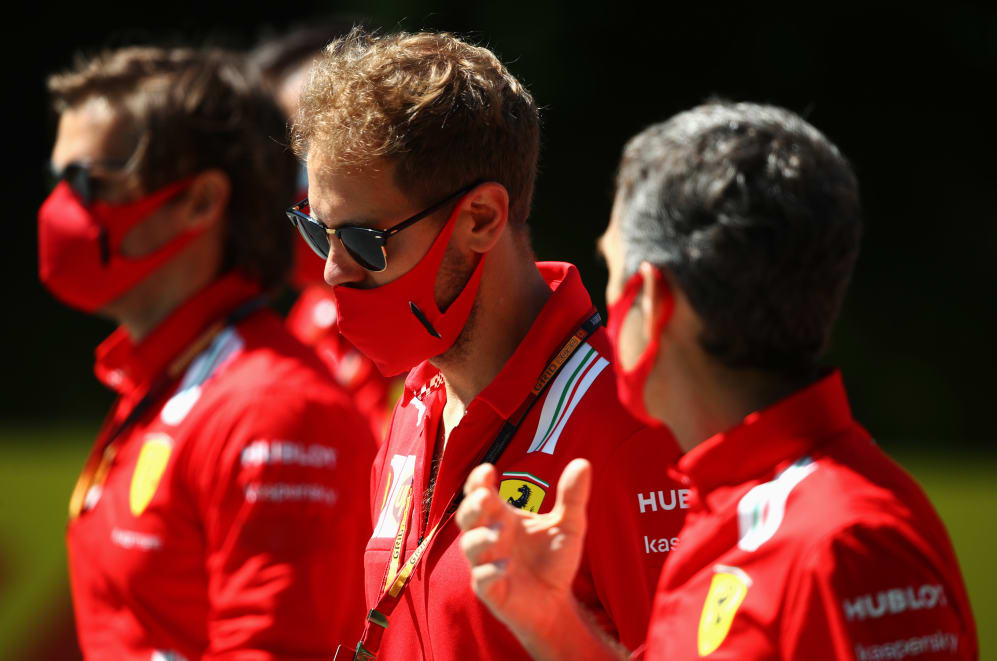 Many were shocked when Sebastian Vettel and Ferrari failed to agree terms for 2021 and beyond, culminating in the announcement that Vettel's sixth season with the Scuderia would be his last. And ahead of the Austrian Grand Prix, Vettel has opened up about the intricacies of what went wrong in his negotiations with the team.
Vettel was asked for clarification ahead of the 2020 season opener over what the 'sticking point' had been in his contract talks with Ferrari – with the German causing a stir when he revealed that the team had shut down negotiations with him before an offer had even been discussed.
"There was no sticking point," said Vettel. "It was obviously a surprise to me when I got the call from Mattia [Binotto, Ferrari Team Principal] when he told me that there was no further intention for the team to continue. We never got into any discussions – there was never an offer on the table and therefore there was no sticking point."
READ MORE: Ferrari plan 'significant' change of development direction – but no power unit upgrade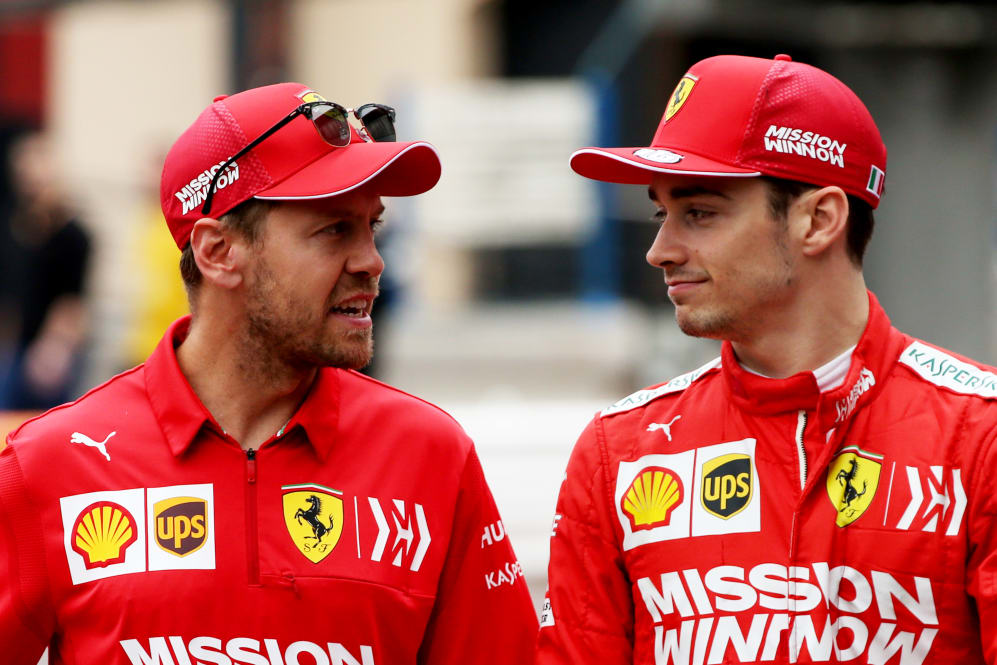 Many had assumed, given Ferrari's public comments regarding Vettel prior to the announcement, that a re-signing of the German would be a formality, placing him alongside Charles Leclerc – who was signed up to the team over the winter until 2024 – for next year.
But with the door now shut at Ferrari, with McLaren's Carlos Sainz having been quickly signed up in Vettel's stead, what sort of contract discussions was Vettel having with teams elsewhere?
"At the moment I'm not really having any," said Vettel. "Looking forward, obviously I want to make sure I make the right decision for myself and my future. I think I have a very competitive nature, I have achieved a lot in the sport.
READ MORE: Vettel's future, Hamilton's record chances and more: 10 key questions for the 2020 season
"I'm motivated and willing to achieve more. To do so I need the right package and the right people around me, so that's what I'm looking out for at the moment. If the right opportunity should arise then it is quite clear [what I will do]. If that's not the case then I'll probably have to look out for something else."
Speculation in recent months has linked Vettel with drives at Renault and Racing Point, while even Mercedes Team Principal Toto Wolff has sensationally not ruled out a bid for the German to join his all-conquering team.