DRIVER MARKET: Vasseur says decision on 2020 Alfa Romeo line-up will be made 'quite soon'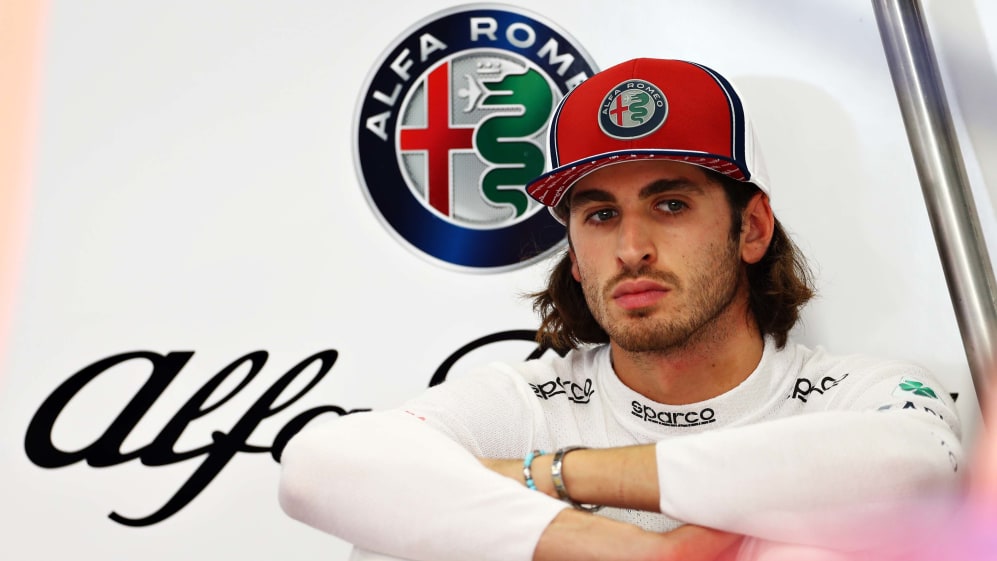 Heading into the final four races of the season, there are precious few F1 race seats still up for grabs for 2020. One of those is at Alfa Romeo, who have confirmed Kimi Raikkonen will be staying with the team next year, but have yet to make an official announcement on the fate of Antonio Giovinazzi…
The rumour mill back in Monza was full of chatter that the Italian had already signed a contract, but nothing official has been made public. However, speaking in Suzuka, Team Principal Frederic Vasseur was certainly complimentary of Giovinazzi's recent form.
"I think that Antonio is doing a very strong job, that he was matching Kimi in the last six or seven qualifyings in a row," said Vasseur in Japan. "He's doing the job, he's improving and I'm very confident with Antonio."
He's doing the job, he's improving...
The Italian has out-qualified Raikkonen at the last three races, but does trail his experienced team mate by 31 points to 4 in the standings. But since the summer break it has been one-way traffic, with Giovinazzi bringing home points on two occasions to Raikkonen's none.
Giovinazzi also earned plaudits for leading for a few laps in Singapore, the first time an Alfa Romeo had led a Grand Prix since 1983. He is certainly peaking at the right time, with Vasseur confirming in Suzuka that Alfa Romeo "will take the decision quite soon."
The one thing Giovinazzi has lacked is a high place finish – with ninth his best effort, in comparison to three P7s for Raikkonen.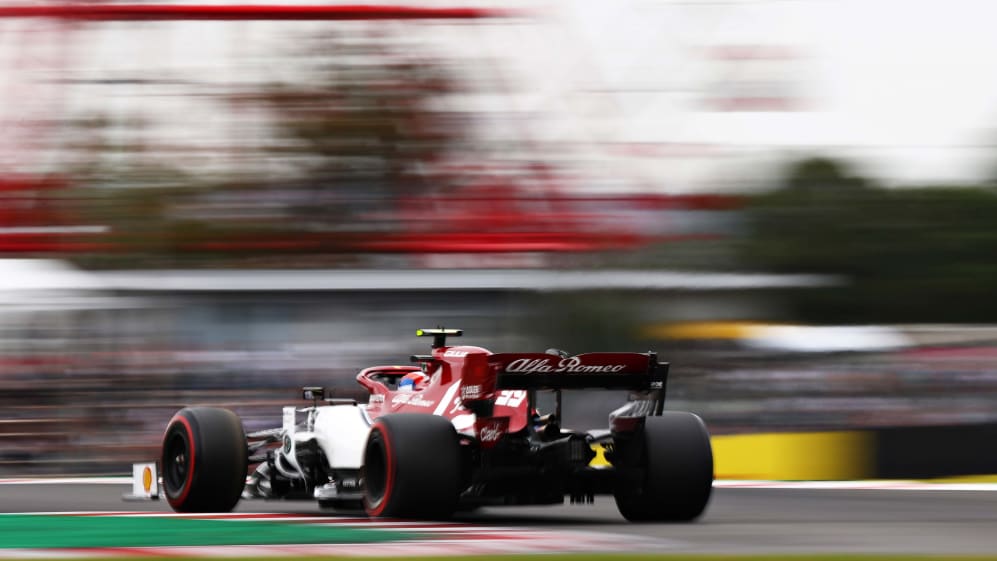 If Alfa do choose to stick with the same line up, meanwhile, it will mean another closed door for Nico Hulkenberg. The German – who has lost his Renault seat to a returning Esteban Ocon – is still without a drive for 2020.
And the options are rapidly narrowing for the veteran of 10 seasons in F1, with the only other teams yet to confirm full driver line ups being Toro Rosso, Red Bull and Williams.