Feature
DRIVER MARKET: Who will Valtteri Bottas race for in 2022?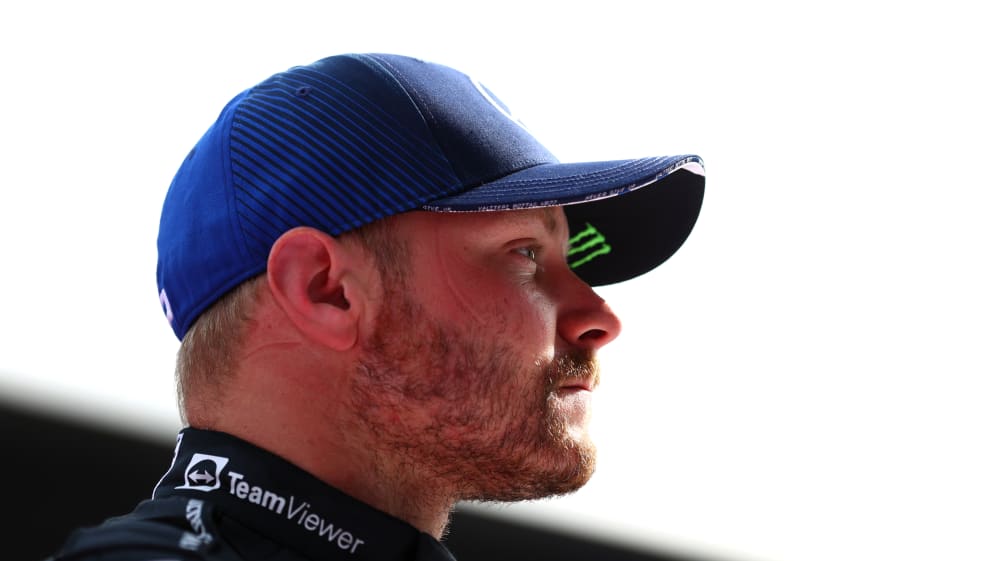 It's a question we've been asking for months – where will Valtteri Bottas race in 2022? The Finn is holding out hope that Mercedes will re-sign him for a sixth season – but if they opt to promote their junior George Russell from Williams, where does that leave Bottas? Lawrence Barretto assesses the key options...
Option 1: Mercedes
This is where Bottas wants to be in 2022. Since Nico Rosberg departed at the end of 2016, the Finn has been integral to the Silver Arrows continuing their domination of the constructors' championship - a run that began in 2014 - and he knows his departure will likely signal the end of his hopes of ever winning the Formula 1 World Championship.
He knows he hasn't had the best of seasons and fell out of title contention realistically (if not mathematically) early on. A resurgence across the France-Austria-Styria triple header gave him hope, but he'll be aware that Russell just keeps on impressing at Williams, with two Q3 appearances, Q2 in 10 out of 11 races and at last his first points for the team in Hungary.
Mercedes boss Toto Wolff says Bottas calamitous mistake in Budapest will not influence the team's 2022 driver decision. Bottas and his management haven't sat down with Mercedes yet – talks are planned in the coming weeks before Spa.
Bottas will argue that he has a track record of delivering at Mercedes since he joined in 2017 and gets on well with team mate Lewis Hamilton to create a harmonious atmosphere. Mercedes will need to decide if that is enough to make Russell wait one more year or if it's time to promote their huge talent as they plan for the next cycle.
Should Mercedes choose to say goodbye to Bottas, Wolff says he has a "responsibility" that Bottas has a "great future".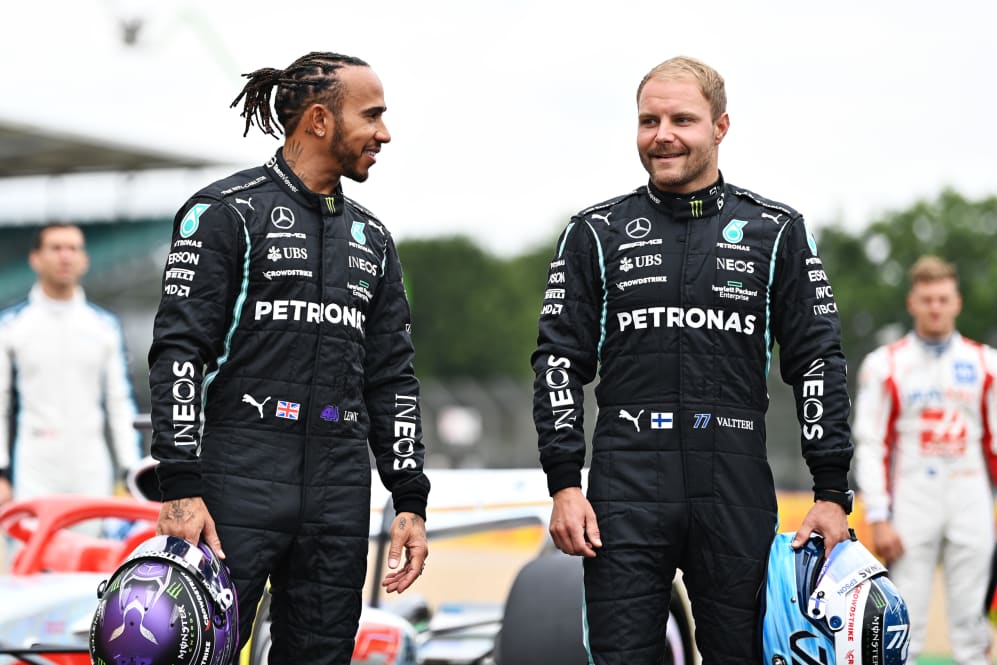 Option 2: Williams
If his Mercedes journey comes to an end, Bottas is open to a drive further down the field, and so a return to Williams makes a lot of sense for both parties.
The British team gave the Finn his F1 debut after all, so his career would come full circle. It's a team that is on the up with fresh direction and investment and offers him a chance to prove he can lead a team.
Williams are keen on him if Russell leaves. Not only would his experience be invaluable, but there are many at the team who worked with Bottas in his first stint and rate him highly. To attract someone of his calibre would be sensational for team morale and a great shot in the arm for their rebuild.
I understand discussions have taken place, but they won't accelerate until Mercedes have decided if they want Russell or not, out of respect to the British driver.
Should Bottas return, this could be a marriage that works for both sides, as it did when Felipe Massa joined them from Ferrari for 2014.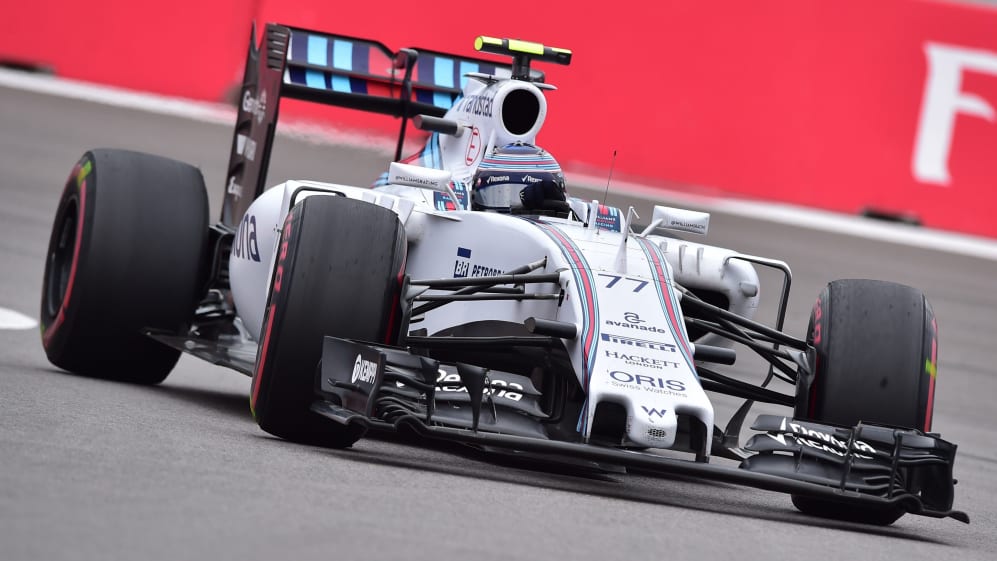 Option 3: Alfa Romeo
Alfa Romeo has emerged as an option for Bottas next year, the Swiss team keen for an experienced driver should Kimi Raikkonen and the squad decide not to continue together.
Team Principal Fred Vasseur knows Bottas' current boss Wolff very well and rates the Finn. As a proven race winner, Bottas would be a very useful addition as the team look to make the most of the 2022 regulation change.
Alfa Romeo's renewed commitment as title sponsor and financial backer bodes well for this team's future in the immediate term, which can give the 31-year-old hope they have the resources to develop.
This move would be more of an unknown - and possibly riskier than Williams - for Bottas, though, as the team would be brand new to him, and we've seen how some drivers – such as Daniel Ricciardo – have struggled to make the adjustment when moving into a brand-new environment.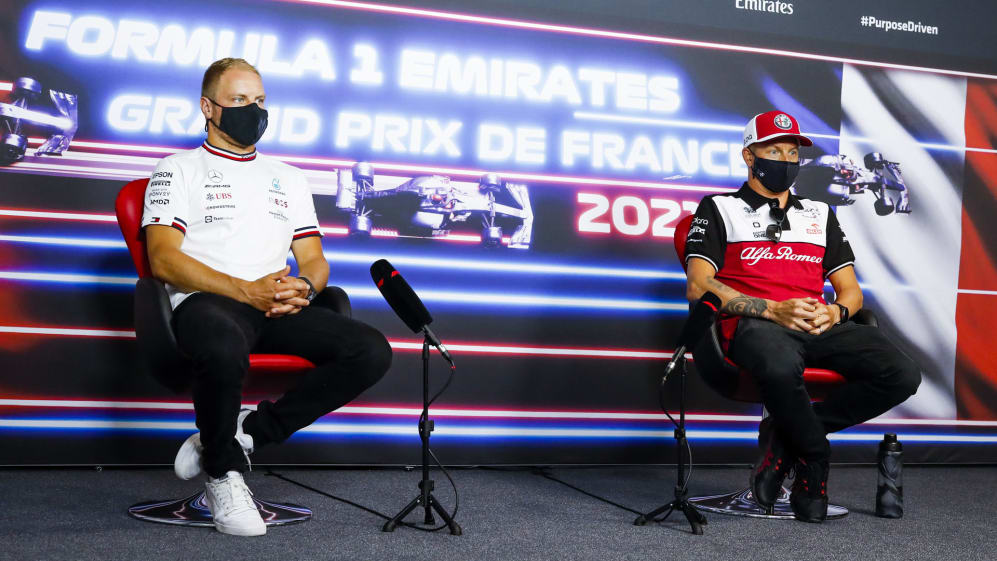 Option 4: Switch to rallying
This would be the least likely option. Bottas is not entertaining anything other than a drive in Formula 1 right now – but if Mercedes let him go and Bottas decides Williams or Alfa Romeo aren't the right fit, a move to rallying is something he has always said appeals.
He won an event at Paul Ricard in 2019, and secured his third successive top-10 finish in the Arctic Lapland Rally earlier this year. Of course, it would be a challenge to be able to compete at the very highest level. But considering he has been competitive when only attempting rallying on an ad-hoc basis, it bodes well.
Should he pursue this path, there will likely be no shortage of avenues and opportunities in the rallying world for the Finn considering his pedigree.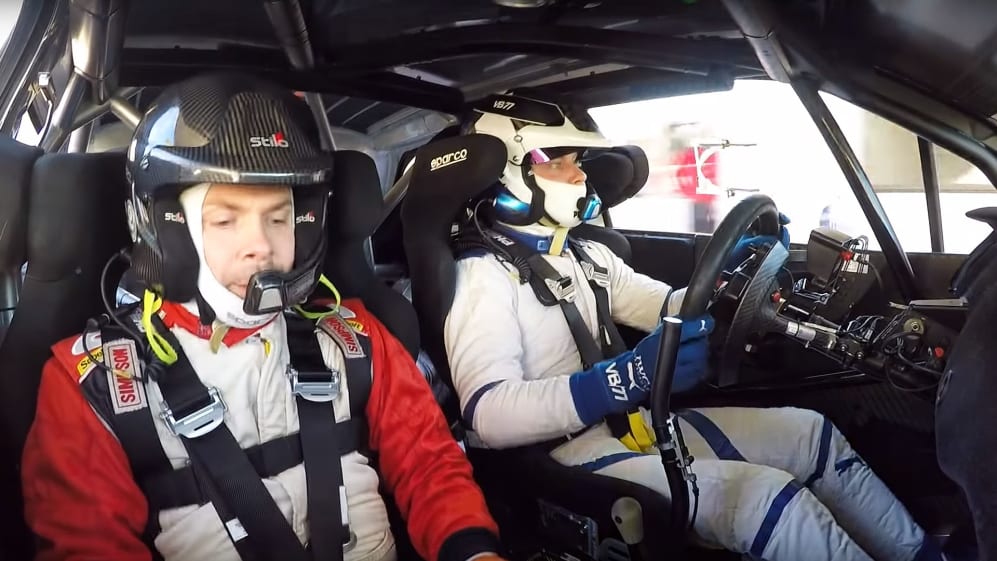 Option 5: Sabbatical
A sabbatical is possible, as it's clear being Hamilton's team mate can be mentally exhausting - Nico Rosberg is proof of that - but I don't get the impression Bottas is ready to end his involvement in motorsport competition, even temporarily.
He's still got the hunger – and he's still a very good racing driver. His misfortune is that when he's got hold of the best car, his team mate happened to be the greatest of all time.
You don't fluke nine wins, 17 poles and 62 podiums, even if you have the best car. So taking a year out to get some air, before pursuing a career in rallying or perhaps another motorsport is very possible.
But once he leaves F1, it's unlikely he'll ever be back in a racing capacity, as we've seen how difficult it is to forge a way back after even just one campaign out.