Feature F1 Unlocked
DRIVING STYLE: Yuki Tsunoda reveals his favourite brands, clothing essentials – and his must-have accessories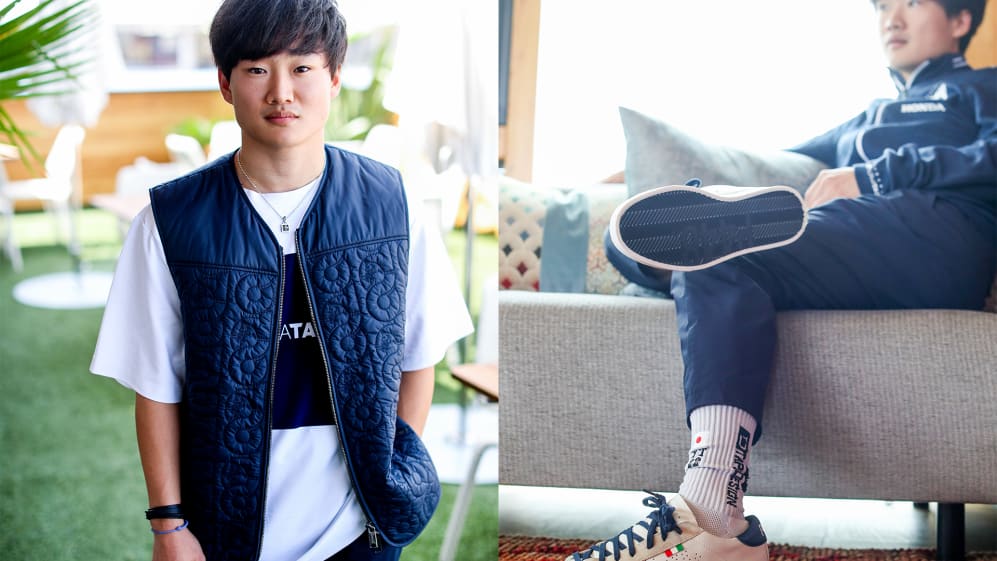 Yuki Tsunoda has made plenty of waves on the track since coming into the sport in 2021, but the Japanese racer has also caught the eye off it, as he continues to dress to impress both inside and outside of the F1 paddock. So, we sat down with Tsunoda to talk all things fashion in the latest edition of Driving Style.
The AlphaTauri driver – who last week celebrated a new contract with the team for next year – talks us through his style philosophy, his favourite fashion designers and brands – and which clothing item he regrets purchasing most...
Q: Describe your style in one word...
YT: Mood-dependent.
Q: What's the one item of clothing that you'd save if your house was on fire?
YT: I'd have to choose my purple bucket hat.
Q: Vintage or new?
YT: Vintage.
Q: Streetwear or smart casual?
YT: Both. It really just depends on the occasion because I don't want to be underdressed or overdressed, and I have to feel comfortable in what I wear all day.
Q: Who and what are your favourite designers and brands?
YT: Obviously I started to wear AlphaTauri clothing for work, but I quickly liked the brand because of its simple yet fashionable style. I can easily wear their clothing on a day-to-day basis, but I also enjoy wearing it to dress up for more formal events.
[Japanese fashion brand] Sacai also has a unique design so it can be easily recognised. Also, Loewe is unique and is comfortable to wear throughout the day.
DRIVING STYLE: Zhou Guanyu reveals his style icons, his golden fashion rules – and why he needs a bigger wardrobe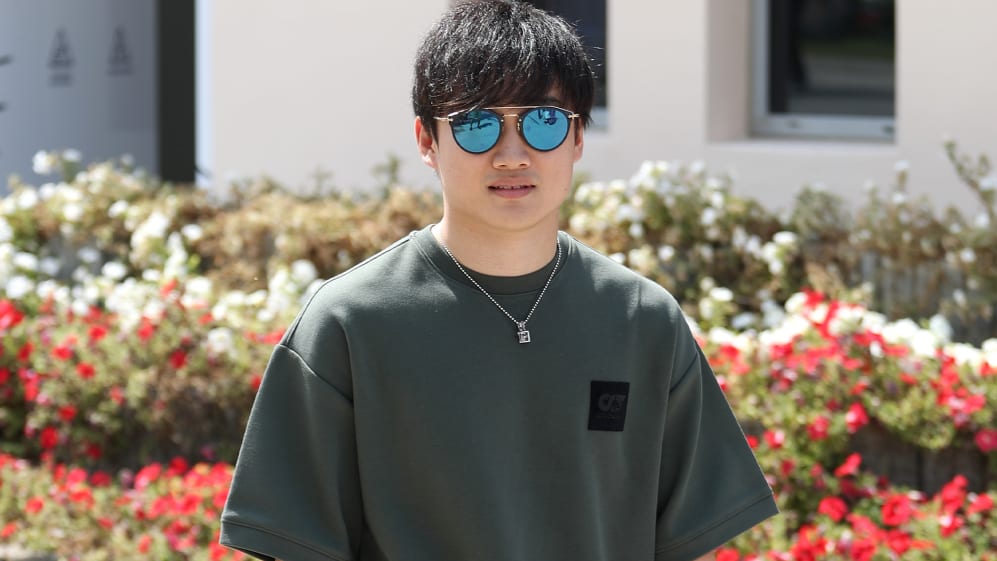 Q: Which is your favourite watch in your collection?
YT: I don't wear watches much so I wouldn't be able to specify!
Q: Favourite pair of shoes?
YT: I quite like my collection of [Italian brand] P448s, but also my Nike Jordan, especially the cream ones.
Q: Favourite accessory?
YT: My Chrome Hearts jewellery, and my beanie which is part of my new merchandise!
Q: What's the one item of clothing you bought and then immediately regretted buying?
YT: I'd have to say one of my belts that I purchased in London. It is a nice one but, in a way, I do regret buying it. It was just too expensive for what it was, unfortunately.
Q: What do you wear when you travel?
YT: Comfortable AlphaTauri clothes – including a hoodie, always!
GALLERY: Lewis Hamilton's stylist Eric McNeal talks us through the 7-time champ's best outfits from 2022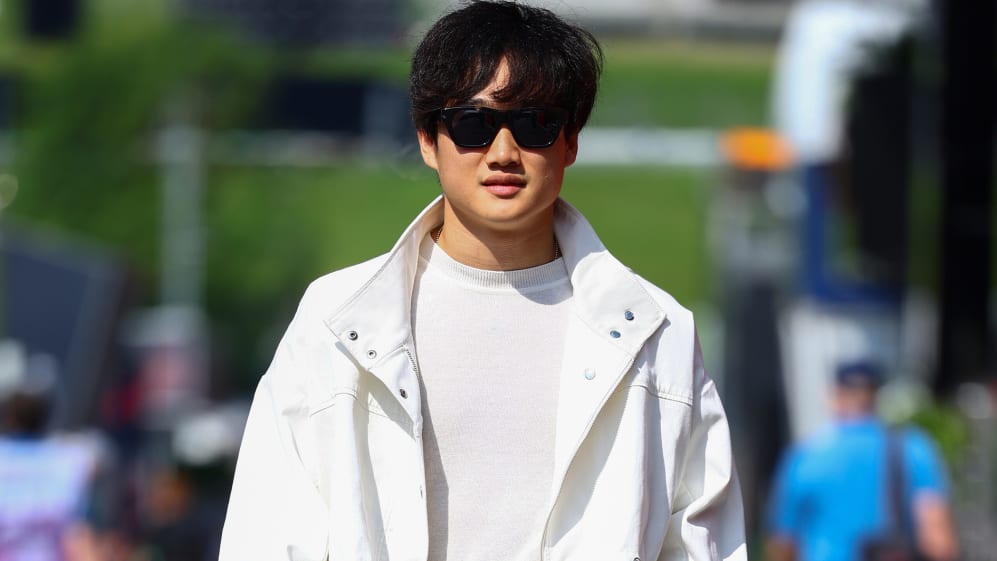 Q: What is your general style philosophy?
YT: Simple: suit the occasion.
Q: What clothing item from when you were a kid would you like to have the adult version of?
YT: I don't think there is anything because I'd say my style has evolved to be age appropriate as I get older.
Q: What's an essential piece of clothing you believe should be a staple in everybody's wardrobe?
YT: A white T–shirt – you can dress it up easily, but it can just as easily be dressed down, and can fit in just about any occasion.
Q: Do you have any clothing essentials that you take on holiday?
YT: Hoodies, which I like to wear on the plane, for when it gets cold obviously, and in the evenings.
BARRETTO: Yuki Tsunoda has clearly stepped up this season – but what has he changed to improve his performance?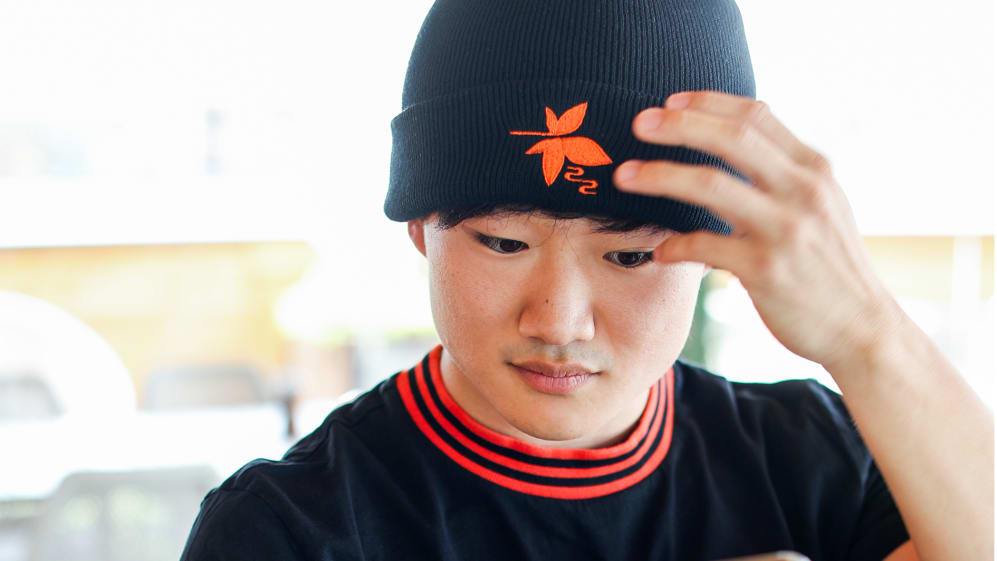 Q: How do you plan your next look for an important event?
YT: It's important to know the occasion and dress code so it's appropriate, and then it's just about putting something together!
Q: Lastly, we know you travel a lot but how big is your physical wardrobe at home?
YT: I have to admit it's pretty big, but that's because I have clothes for every occasion.
To read on, sign up to F1 Unlocked for free
You'll unlock this article and get access to:
Live leaderboard data
Epic experiences and rewards
Money-can't-buy competitions