Engine penalty 'doesn't change a lot' says bullish Verstappen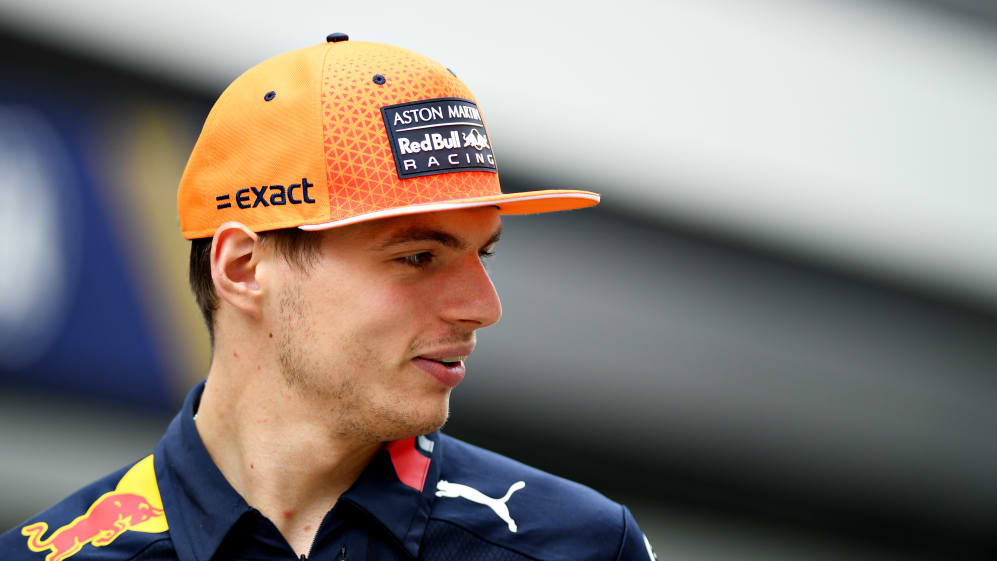 A second grid penalty in three Grands Prix isn't ideal, but Max Verstappen is taking it all in his stride. The Red Bull driver has taken a fresh Honda spec 4 power unit in Russia, which will trigger a five-place grid penalty – but he reckons a strong result is still possible…
In the relentless pursuit of performance and reliability as they bid to catch the leading power unit manufacturers, Honda have been aggressive in their introduction of new specifications this season, prompting an early use of each drivers' allocation. As a result, Red Bull's Verstappen and Alexander Albon plus Toro Rosso's Pierre Gasly and Daniil Kvyat have endured painful grid penalties.
READ MORE: Red Bulls and Toro Rossos set for engine changes and grid penalties in Russia
The latest change has come in Russia, with Honda keen to have fresh units for their home race next time out in Japan, meaning they have given the quartet a new internal combustion engine in Sochi to trigger the penalty here, rather than at Suzuka.
Verstappen, though, isn't too worried about the impact of the penalty on his chances of a strong result in Sochi. "Last year we started from the back and overtaking didn't seem like a big problem around here," he said.
"Maybe the midfield teams are a little bit more competitive this year, but it should be alright. You might lose a little bit of time to the guys ahead, but realistically speaking, I think you would anyway qualify fourth or fifth, so it's not anyway going to change a lot.
"I don't think it's going to hurt us a lot around here. It's not any more back of the grid, it's only five places. That's why I think we went for it."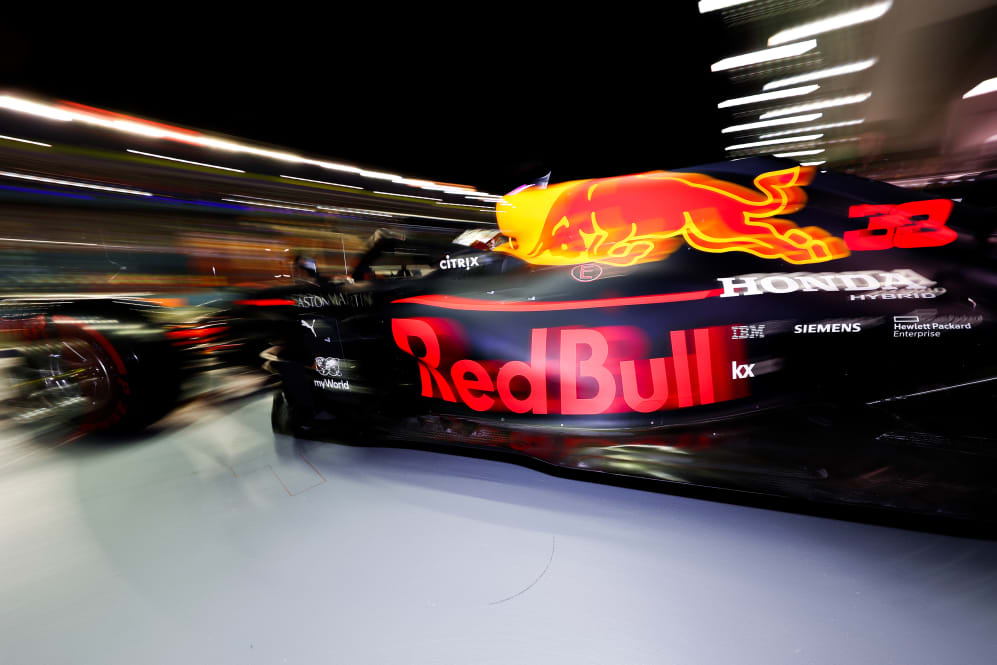 Verstappen also hinted that Red Bull's disappointing form in Singapore, where they were expected to challenge for top honours, was in part a result of their simulator leading them astray.
READ MORE: Singapore a 'wake-up call' for Red Bull says Verstappen
"We went a different direction than the previous years, and it maybe didn't work out like we wanted to probably," he said. "There were little things with the simulator we could have done better.
"But at the end of the day, the simulator has helped us so much that one weekend where it didn't work out can happen. Unfortunately it was Singapore, but we'll look into everything to improve it for next year."
Verstappen finished fifth in Russia last year, but will be hoping for a stronger result amid a tense battle with Charles Leclerc for third in the drivers' standings, the duo currently sharing the position on 200 points each.