Enter our competition now to win exclusive F1 prizes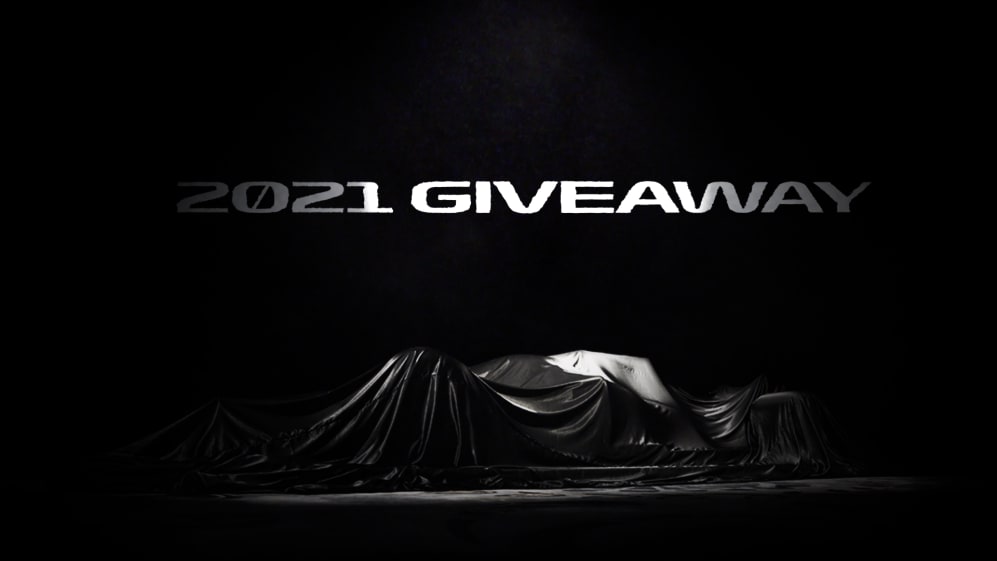 Our longest-ever calendar deserves a great giveaway – and the prizes will have you roaring louder than a 2005 Fernando Alonso in Brazil… IF you win.
Want to make other F1 fans jealous? You could be attending a virtual car launch, having a chit-chat with your favourite driver (virtually of course) or copping yourself some exclusive signed F1 merch. It's all up for grabs.
To be in with a chance of a podium finish before the season has even started, follow the link below. And all will be revealed. Literally.