Ericsson penalised for ignoring Leclerc yellow flags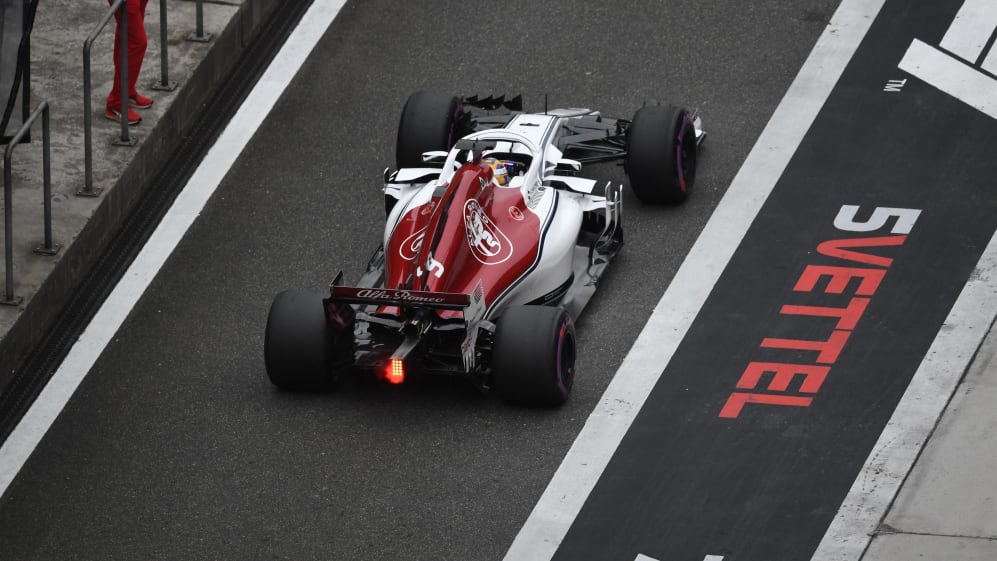 It was not a good day for Sauber in Shanghai. First they saw both cars eliminated in Q1 and consigned to the back row of the grid. Then driver Marcus Ericsson was penalised for a yellow-flag infringement – ironically yellow flags prompted after team mate Charles Leclerc spun in front of him at the final corner!
After reviewing video evidence and speaking with Ericsson and Sauber, the China stewards decided that not only had the Swede made no attempt to reduce his speed for the double waved yellows, he had further contravened the rules by then immediately attempting to set a meaningful lap time.
The result was not only a five-place grid penalty for Ericsson – somewhat meaningless given his P20 starting slot – but also three points on his Super Licence, bring his tally for the past 12 months to five.
China has certainly brought Sauber back down to earth with a bump – less than a week ago in Bahrain they were celebrating Ericsson scoring his first points in 50 races with an excellent ninth place.