Interview
Esteban Ocon Q&A: Hard work, not luck, behind Force India success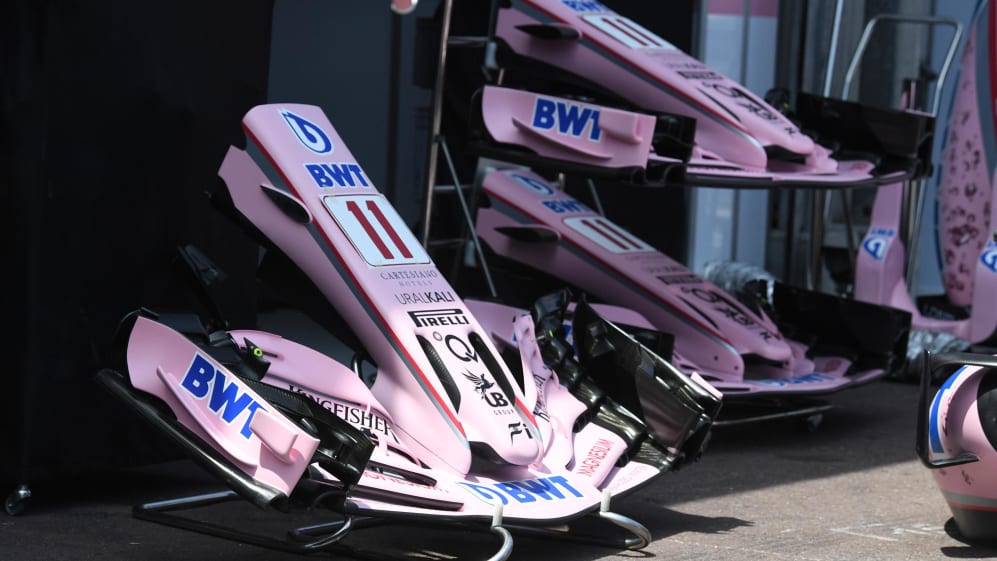 It's his first full year of F1 racing and yet Force India's Esteban Ocon is already looking very much the seasoned campaigner – points in every round so far, with a career-best fifth-place finish last time out in Spain. Ocon insists it's proof the hours he and the team are putting in are paying off. So what can he achieve in Monaco this weekend? With 'home' support on his side, don't rule out a podium says the Frenchman, who gave us an exclusive interview in Monte Carlo on Wednesday…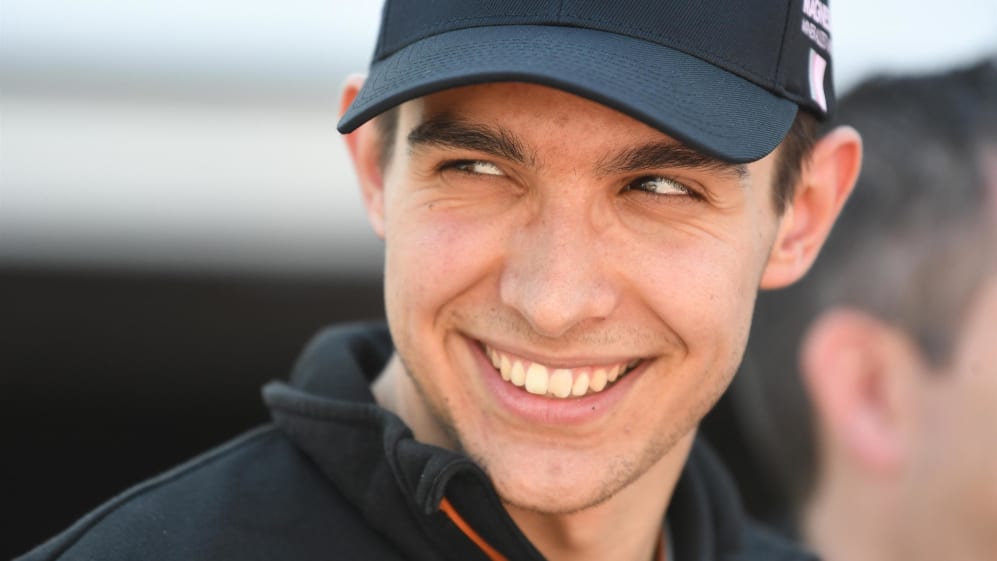 I don't believe too much in the concept of luck - behind results there is always hard work
Q: Esteban, eighth in the standings - sounds a bit like a fairy tale. Can you really believe it?
Esteban Ocon: I do - but isn't it amazing? We are doing a fantastic job. We are consistently there. That should make a good result at the end of the season.
Q: The team is one thing, but it must be awesome for you personally. There's only the drivers from the 'big three' teams plus your team mate Checo (Perez) ahead of you…
EO: …that's cool, yes. So far it was a super start into the season, even though I believe that I could have had more points on my tally if things had come completely my way. To be honest I was not overly pleased with the first three races. It was good to score, but P10 was not really my dream result. I was pretty pleased with the last two races. That was more to my liking. We deserve more than only P10. We have shown that.
Q: You are in the right place at the right time. Would you consider yourself lucky?
EO: Ha, I don't believe too much in the concept of luck. Behind results there is always hard work. I believe in the saying that the journey is as important as the destination.
Q: Your P5 finish in Spain must be your highlight so far, but which of your other performances would get a nod from you?
EO: I loved the move against Fernando (Alonso) in the first race. It was a hard race to get Fernando in the end. That was pretty solid. And the absolute highlight so far? That was the passing the chequered flag and seeing all my engineers shouting. We are working for these moments.
Q: Both you and Checo have scored at every single race so far - with a clear upward trend since Russia. Everybody says that they are still in a learning process with the new cars – seems you and Checo have learned faster…
EO: The secret to this is the hard work we put into the development of the car between the races. We were able to understand the new tyres very fast - and we have a whizz who can 'read' them perfectly. We are working very closely together. I always go to the factory between the races to have intense debriefs with my engineers and do simulator work - hours and hours.
Q: If you could pick out the best part of the Force India car, what would it be?
EO: My seat! That is my 'comfy part'. (Laughs)
Q: It is your first Monaco race in an F1 car. What are your expectations and fears - and what is your biggest curiosity about this track?
EO: Ha, yes, the cars are pretty big this year so I am really curious to see how we go through the narrow parts. I think that last time that the cars have been so wide was 1993. I was not born back then! (Laughs) I don't expect too much for the weekend, as it is a new track for me. Let's see how tomorrow goes - and then I want to build from there.
Q: But you have worked in the simulator to get a glimpse of the track?
EO: For sure. I have spent probably two days in the simulator lately. But that was not the only time. I have done simulator sessions on Monaco also previously in the year.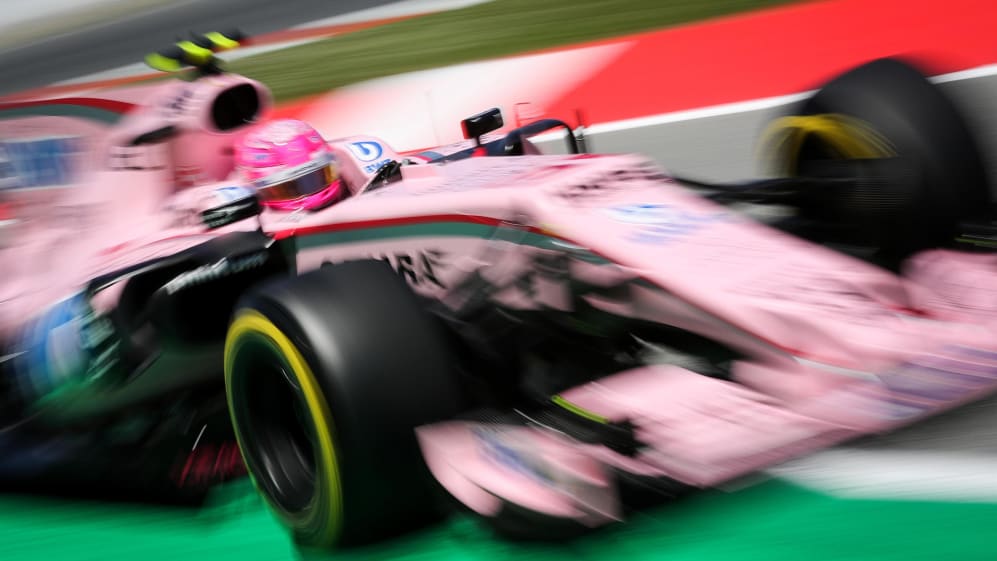 I have promised myself a podium finish this season – why not here?
Q: Monaco is much about qualifying. Will you focus tomorrow more on the qualifying or race set-up?
EO: I think the qualifying set-up will have priority. Strategy-wise I don't see how you can make a difference here. It will be a one-stop race and overtaking will be really hard - so you'd better start as far in the front as possible!
Q: Monaco is the closest you get to a home race this season before F1 returns to France next year. Is that something special, to know that so many of your countrymen will be in the grandstands?
EO: Yes, and that is so cool to see all the French F1 fans. That means a big boost for me. And my friends and family will also be here.
Q: Checo said before Barcelona that if the team did well there – on a track usually weak for Force India – then he'd know that the car is really good. And you did really well. So what about this weekend? In the points again?
EO: Ha, yes, Barcelona was the acid test. But to be fair we got a bit of help from others as well. (Laughs) As I assume that we will also see safety cars here, it is important to stay out of trouble. And given what Checo did here last year – his P3 finish – why not a podium here for me? I have promised myself a podium finish this season – why not here?