Interview
Everything felt 'super positive' - Nico Hulkenberg Q&A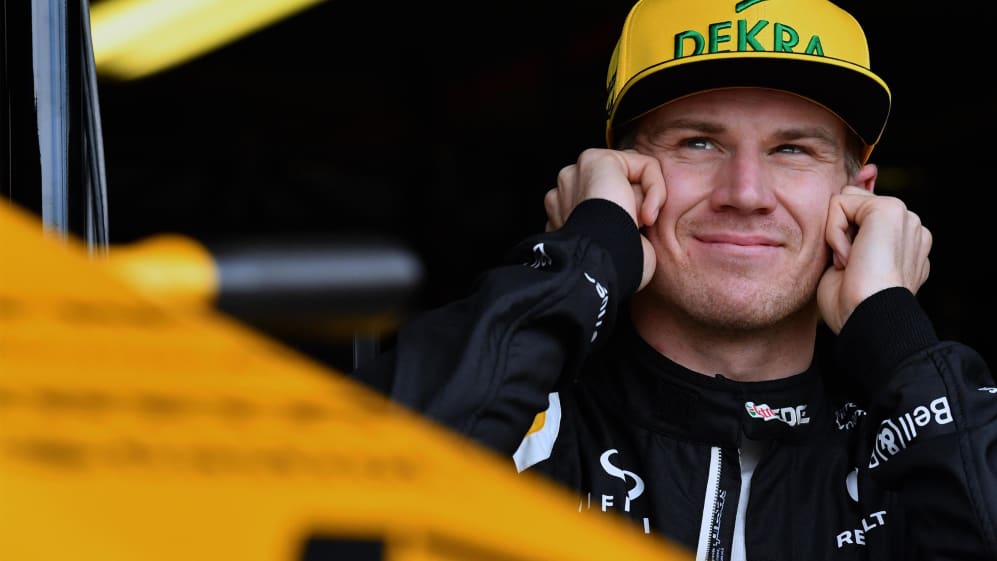 Saturday in Melbourne was a very mixed bag for Renault - Jolyon Palmer was understandably less than happy with last on the grid, but Nico Hulkenberg came away pretty content with 12th place in his first qualifying for his new team. We caught up with the German for an exclusive chat about his race prospects - and the season ahead…
Q: Nico, the first qualifying of the season - and your first for your new team Renault. Anything you can tell us?
Nico Hulkenberg: Well, overall it was a very positive experience when you look where the team was last year. Today we've been one tenth shy of Q3 - so you have to put that into the perspective of 2016. Of course it is annoying me that I didn't make it into Q3, but so far the weekend has shown that we have a good platform to build on. That is all I can say at this moment.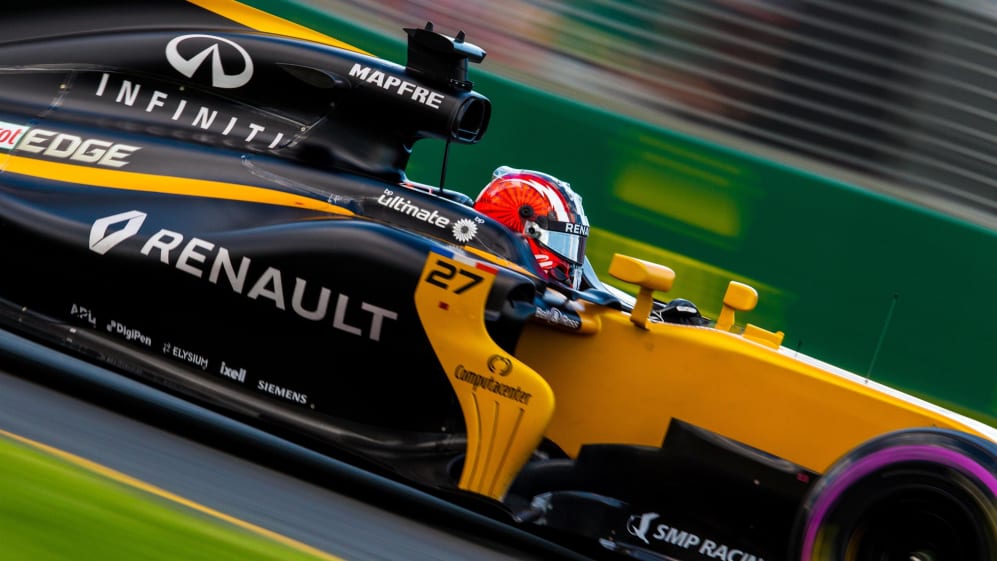 I am sure we will fight in the midfield and I would be pretty satisfied finishing in P8
Q: Your Q1 time looked so promising - did you expect to make it all the way through to Q3. Was that the hope for the day?
NH: To be honest, Q3 was never realistic as I have used two sets of tyres whereas others only one set. So I was aware that it wouldn't have been realistic to focus on Q3 - but then, one tenth is not the world, so everything felt super positive. I think we will have a good race tomorrow and be involved when it comes to points.
Q: This will be a tough race with these new cars and experts think that only the physically strongest will survive - with you high on their list. What do you say?
NH: Ha, that I will have a big dinner tonight and a good breakfast tomorrow - and then come what may! (Laughs)
Q: And after that feast, what are your expectations for the race?
NH: I am sure we will fight in the midfield and would be pretty satisfied finishing in P8.
Q: With moving to a new team, was your off-season busier than usually?
NH: Not really I would say. Maybe a few more visits to the factory, but not dramatically different to the years before.
Q: So what can you tell us so far about the first manufacturer drive of your F1 career?
NH: It is still in the early days I'd say. We are only starting, but so far everything is good. I found basically everything that I had expected from a manufacturer team. A bigger team with more people and more resources. So this weekend we are in the competition mode for the first time and we have to find out where we stand.
For me the move to Renault is clearly a long-term investment. This is where I always wanted to be and in terms of progression the next natural step in my career. I think Renault is able to provide me with a competitive car in the future and that is exactly what a driver is looking for and what he needs.
Q: Renault have changed the structure of the team a lot to better integrate the Viry and Enstone factories. Do you feel that the changes are already fully functional for this season?
NH: Yes. They have figured out the strengths of the different departments and changed them for the good to be more effective. I feel that where we stand now is a solid starting point. For sure there is still room for improvement and space to grow, but never forget that Formula One and each team is always work in progress.
Q: What are the goals for Renault and for you this season?
NH: Certainly to consolidate our results in the midfield and constantly score points with hopefully some highlights at different races. We have our update plan for the car for the season already, so I know what is in the pipeline. Then there are the things that you find during the season that will hopefully make us faster and secure the reliability of the car.