Ex-Alain Prost McLaren engine up for sale in RM Sotheby's new online-only auction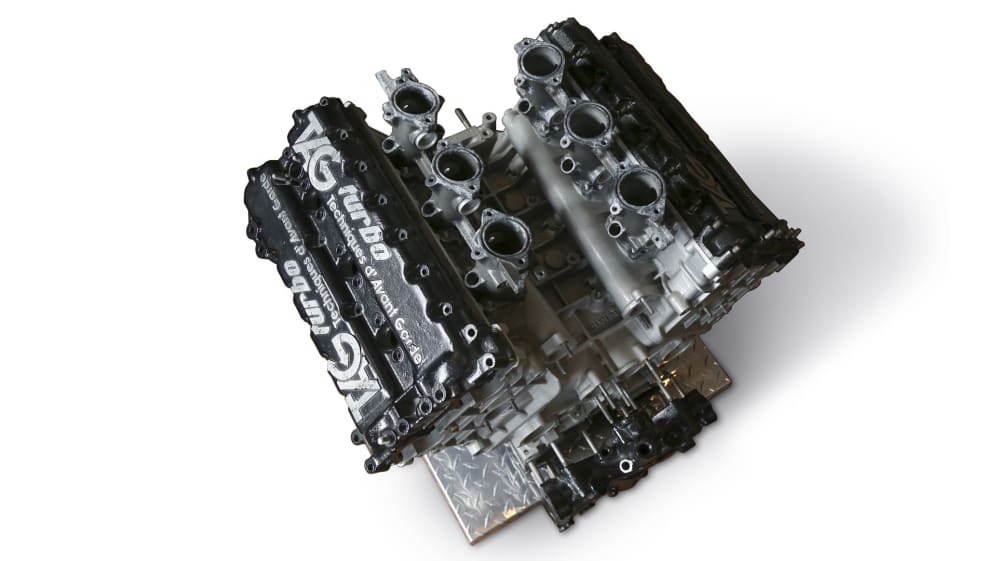 For most of us, owning a piece of F1 memorabilia might mean buying a cap or T-shirt at a Grand Prix or from the F1 Store, but for those lucky bidders with deeper pockets, Formula 1 and RM Sotheby's are offering a unique chance to snag some truly incredbible F1 collectibles in an up-coming online auction.
The pick of the bunch is a TAG-Porsche 1.5-litre V6 engine, number 34 of 40, which is estimated to fetch up to EUR 50,000 when it goes under the virtual hammer.
The hugely successful TAG-Porsche engines powered McLaren to a total of 54 podiums, 25 wins, two constructors' titles and three drivers' championships in the mid-1980s.
According to the lot information, the engine offered for sale was delivered to McLaren International on 30 April, 1984 and ran for an incredible four seasons, completing the last of its 6,319 competitive kilometres at the hands of Alain Prost in the Italian Grand Prix at Monza on 1 September, 1987.
In addition to Stefan Johansson (1987), the engine powered three World Champions over its four-year lifespan – Niki Lauda (1984-1985), Prost (1984-1987) and Keke Rosberg (1986), claiming podium places with Lauda in Germany and Prost in Portugal.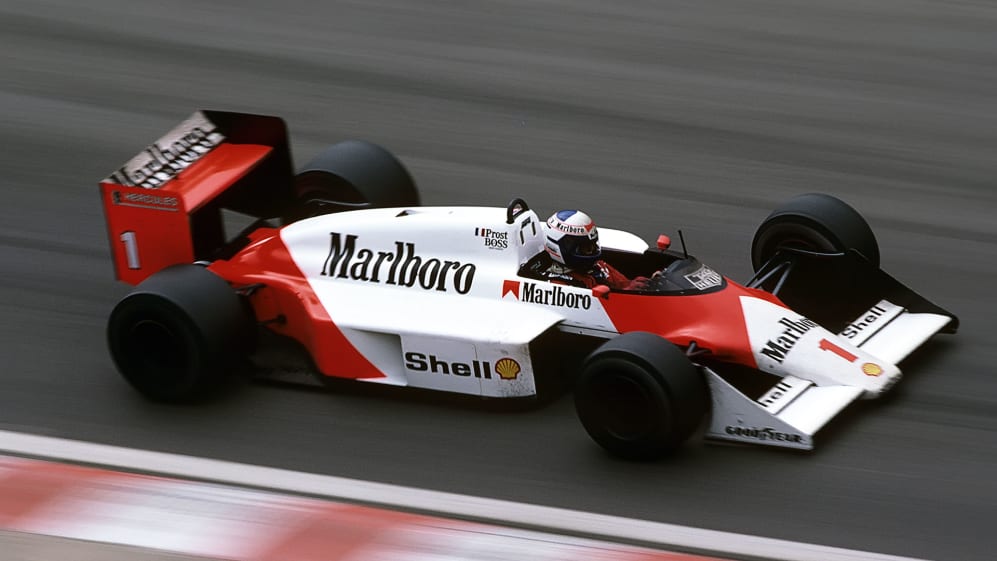 The lot is part of an auction stemming from F1 and RM Sotheby's partnership, which began at the 2019 Abu Dhabi Grand Prix and has now been renewed to include online auctions of F1 memorabilia. That's where The European Sale on June 3-11 comes in, which will be the first European online-only auction to be held by RM Sotheby's.
There are 200 lots on offer including memorabilia, parts, and collectibles – as well as nearly 100 sought-after cars from the collection of ex-racing driver and enthusiastic collector, Monsieur Marcel Petitjean. Click here to register for the sale and to see the 200 lots on offer.
Formula 1's Director of Digital and Licensing Frank Arthofer said: "We are very excited to announce this expansion of our ongoing partnership with RM Sotheby's.
"Our first event in Abu Dhabi last November was a huge success; however, since that time we have all had to adapt to the business and sporting challenges posed by the current COVID-19 pandemic. RM Sotheby's moved very quickly to develop and fast-track its online auction capability and proprietary technology platform.
"We know from our previous work that there is huge passion among our global community of F1 fans for both cars and F1-related memorabilia. We believe this first European Online Only Sale will signal the beginning of another exciting new chapter for fans, for F1 and for RM Sotheby's."