Ex-F1 driver Charles Pic to take over prestigious F2 outfit DAMS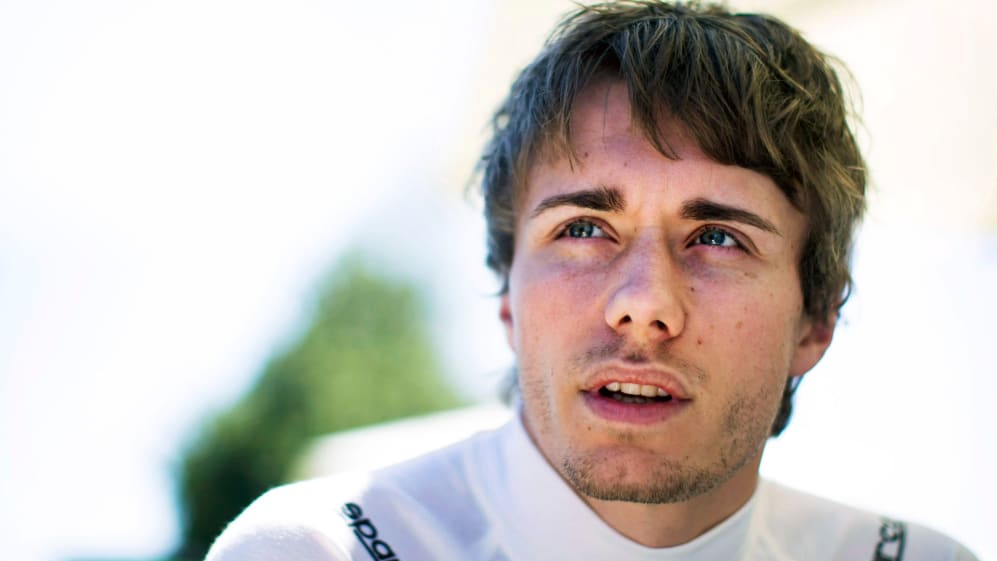 Formula 2 team DAMS, who played a role in the careers of such drivers as Romain Grosjean, Pierre Gasly, Carlos Sainz, Nicholas Latifi and Alex Albon, are set to be taken over by former Formula 1 driver Charles Pic.
The French team have announced that co-Team Principals Olivier and Gregory Driot have agreed a deal with Pic, who retired from motorsport in 2015 after a season in Formula E, having previously raced for Marussia and Caterham in Formula 1.
"I would like to thank Oliver and Gregory for this great opportunity to continue the DAMS story," said Pic. "Our families have been very close for a long time, as Jean-Paul knew my grandfather, who has supported DAMS drivers in the past like my godfather Eric Bernard and Olivier Panis, and he also helped me a lot during my career. This is a huge honour for me to continue Jean-Paul's legacy in French motorsport."
READ MORE: Mercedes announce line-up for 2022 Junior programme
Olivier and Gregory Driot assumed control of the French outfit in 2019 following the passing of their father, Jean-Paul Driot. The late Frenchman founded the team more than 30 years ago in 1988 and they have gone on to claim 15 drivers' titles, 16 teams' championships and 168 victories.
Discussing the change of ownership, F2 CEO Bruno Michel said: "Today marks the end of a 30-year-old era launched and made successful by Jean-Paul Driot. I am glad that Charles Pic is the one to take over DAMS. He shares the same passion for the sport that Jean-Paul had. When Charles was last in our paddock, he was a driver on his way to Formula 1.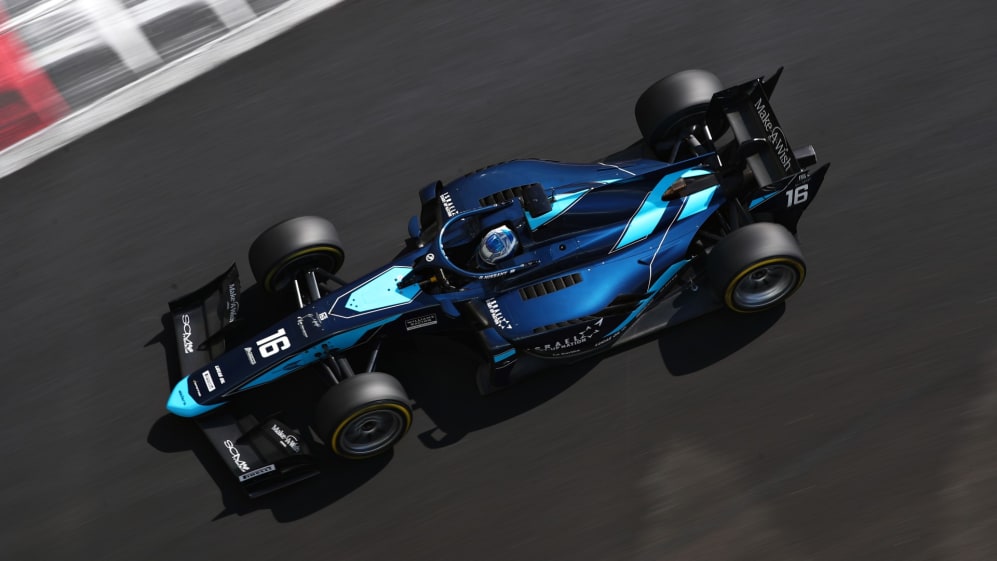 "His desire to be involved in Formula 2 has been well thought-out, and his project for DAMS is aligned with the team's thirst for success. The team has been and remains a driving force on our Formula 2 grid, with a lot of success and a knowledgeable group of people working hard to get back to the top of the field."
The French outfit have confirmed that the driver line-up and team personnel will remain unchanged for 2022, with Managing Director Francois Sicard and Chief Engineer Remi Decorzent retaining their positions – Roy Nissany and Ayumu Iwasa to race for them. DAMS will also continue to operate in their Le Mans base.
READ MORE: Alpine Academy announce four-driver line-up for 2022
"Although it is with a heavy heart that we are handing over the team, this is the best way to ensure the DAMS legacy remains and expands," said Olivier and Gregory Driot. "After our father passed, we have always aimed to continue driving the team forwards. However, we know DAMS can excel even further under Charles, and especially with the passionate and loyal people who have been working with us for many years.
"We want the best for DAMS and Charles has a deep knowledge of motorsport. Under his watch, the team's legacy will continue and flourish. We feel our father would have been proud of this next step. When Charles approached us, we thought this was a great opportunity, not only for the staff but also the legacy of the Driot family. It is a great honour for us to hand over DAMS to another great French motorsport name."
Latifi was the team's most recent F1 graduate, earning promotion into F1 with Williams on the back of helping DAMS' to the 2019 F2 Teams' title. The Canadian was team mates with Albon at DAMS in the 2018 F2 season – both drivers comprising Williams' line-up for the 2022 Formula 1 season.
NEXT GEN: 20 of the most exciting up-and-coming talents on the road to F1