Mercedes announce line-up for 2022 Junior programme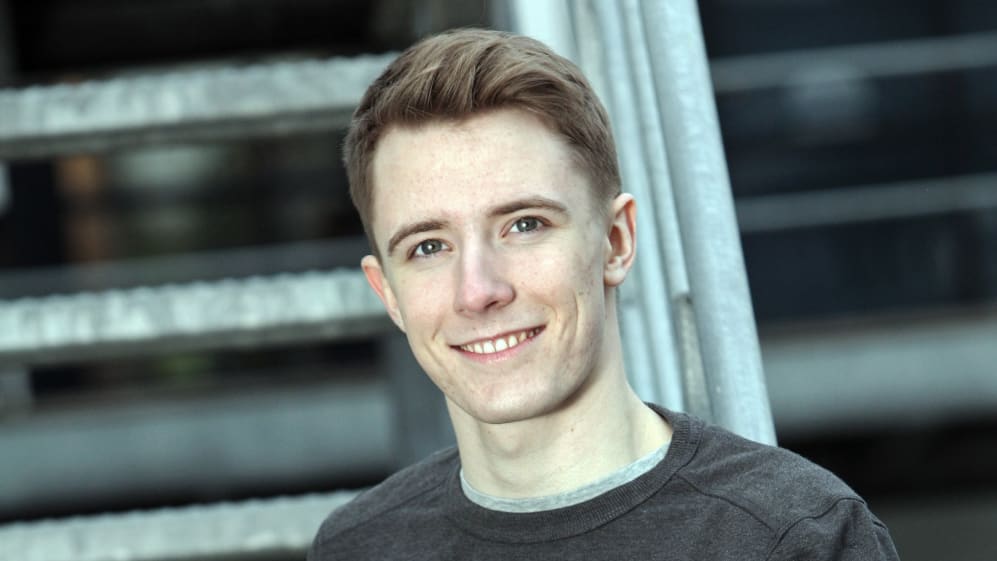 As George Russell prepares to become the academy's first graduate to join the Formula 1 team as a full-time driver, Mercedes have confirmed their Junior Team line-up for 2022 ahead of the team's W13 car launch – with two new appointments.
The Silver Arrows announced the following drivers will comprise their Junior Team in 2022: Andrea Kimi Antonelli, Paul Aron, Yuanpu Cui, Luna Fluxa, Daniel Guinchard, Alex Powell and Frederik Vesti (main image).
READ MORE: Alpine Academy announce four-driver line-up for 2022
Spanish-British racer Fluxa and British racer Guinchard – both young karters – are the two new Mercedes Junior drivers alongside the five existing recruits.
Fluxa, the first female driver in Mercedes' Junior Team, will compete in the OK Junior class for 2022 while Guinchard graduates to single-seaters in British F4.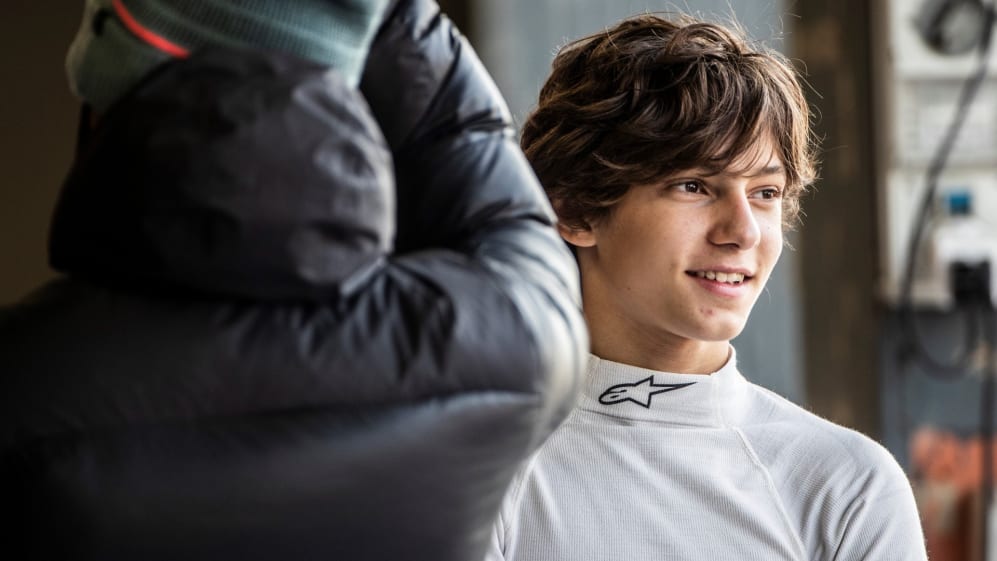 Vesti continues with the programme, moving up to F2 with ART Grand Prix this season, while Antonelli will race full-time in Italian F4 with PREMA.
Aron remains in Formula Regional European Championship with PREMA for 2022, while Cui steps up to the OK class of karting for 2022.
"It's definitely a special year with the promotion of George [Russell], who was one of our first junior drivers since the young driver programme was reborn in 2016," said Gwen Lagrue, Mercedes' Driver Development Advisor.
NEXT GEN: 20 of the most exciting up-and-coming talents on the road to F1
"Lewis [Hamilton] is one of the greatest sportspeople of all time and is an inspiration to all racing drivers, so it will be a brilliant opportunity for our juniors to get to know and look up to the seven-time F1 champion.
"It's also special because we have recruited our first female driver to the programme, with Luna who won the European Mini X30 championship last year. We now are present in almost every category of the motorsport pyramid, from go karting to F1, with a group of talented young drivers. And we are constantly working on preparing the next generation of F1 and motorsport stars."
"There are some familiar faces in the programme from previous years, looking to build on their strong progress, and there are also several new members of the programme who have joined us this year. It will be great to see how they develop in their first season with us," added Mercedes Team Principal Toto Wolff.
"George joining alongside Lewis marks a significant milestone for our young driver programme," reiterated Motorsport Strategy Director James Vowles. "Every year, the programme has grown, and we are fortunate to have an incredible line-up across categories ranging from karting to F1.
LONG READ: What it's really like to be in an F1 team's driver academy
"We'll be working hard to provide the best support and environment we can, enabling them to focus on the job in hand and deliver their maximum potential. The Mercedes young drivers of today, will hopefully be our champions of tomorrow," concluded Vowles.
Mercedes' 2022 car, the W13, is set to be unveiled on February 18 as they aim to defend their eighth consecutive constructors' championship crown.