F1 Unlocked
EXCLUSIVE DISCOUNTS WITH F1 UNLOCKED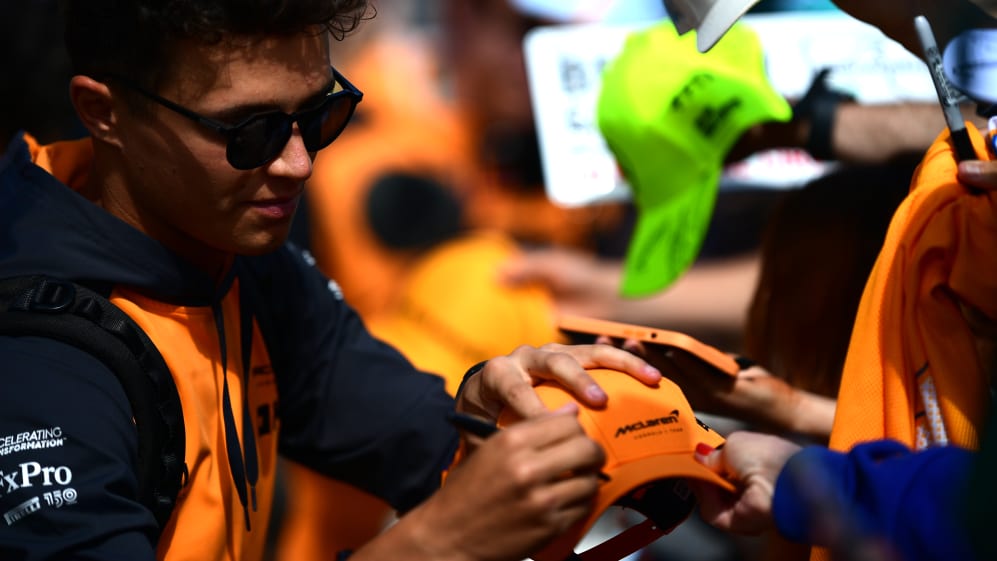 Want real-life race day relics from F1 Authentics? Want to rep your team with must-have merch from F1 Store? Jackpot. With F1 Unlocked, you've got the best discounts at your disposal.
YOUR F1 STORE DISCOUNT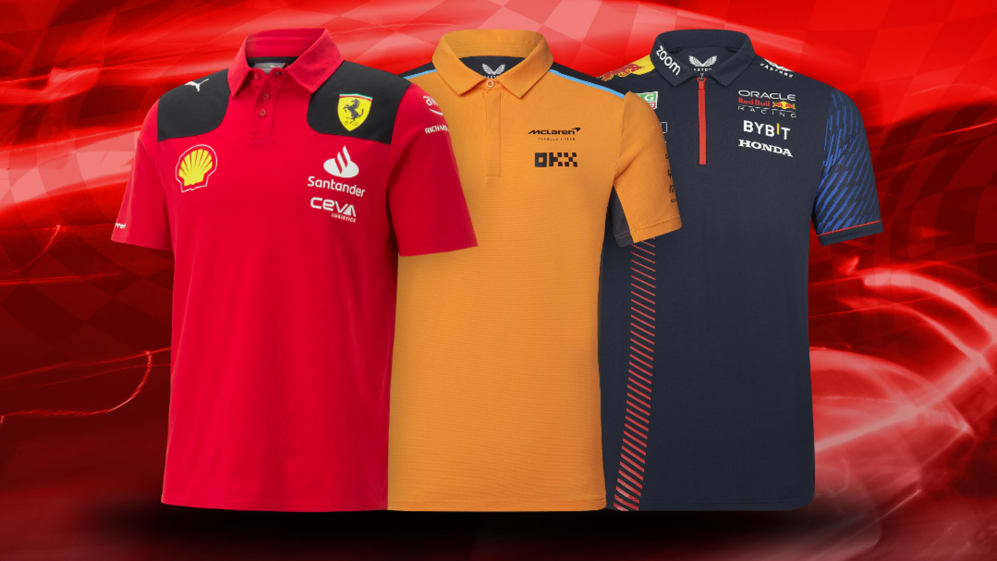 15% off. All the time. And if there's an F1 Store promotion on, you get an extra 5% off. So you're always at the front of the pack.
Your generic F1 Unlocked discount code for F1 Store: F1UNLOCKED
Exclusions apply
YOUR F1 AUTHENTICS DISCOUNT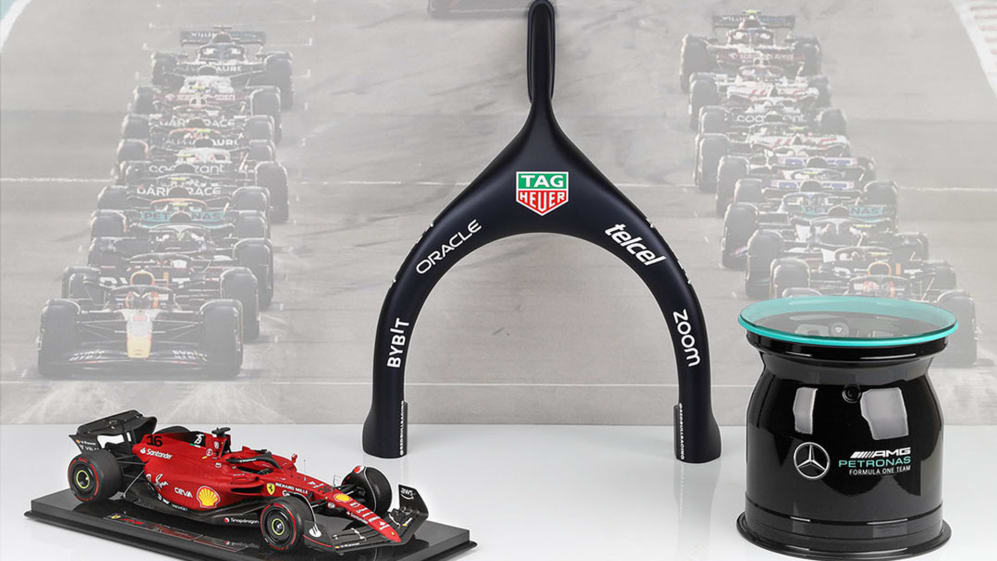 Relics. Replicas. And race worn helmets. Your exclusive code gets you 10% off any F1 Authentics piece.
Your F1 Unlocked discount code for F1 Authentics: F1UNLOCKED
MORE DISCOUNTS ON THEIR WAY
Watch this space. With F1 Unlocked, we will be bringing you more discounts and offers throughout the season.
To read on, sign up to F1 Unlocked for free
You'll unlock this article and get access to:
Live leaderboard data
Epic experiences and rewards
Money-can't-buy competitions