Interview
Exclusive Felipe Massa Q&A: Racing on in 2018? Why not!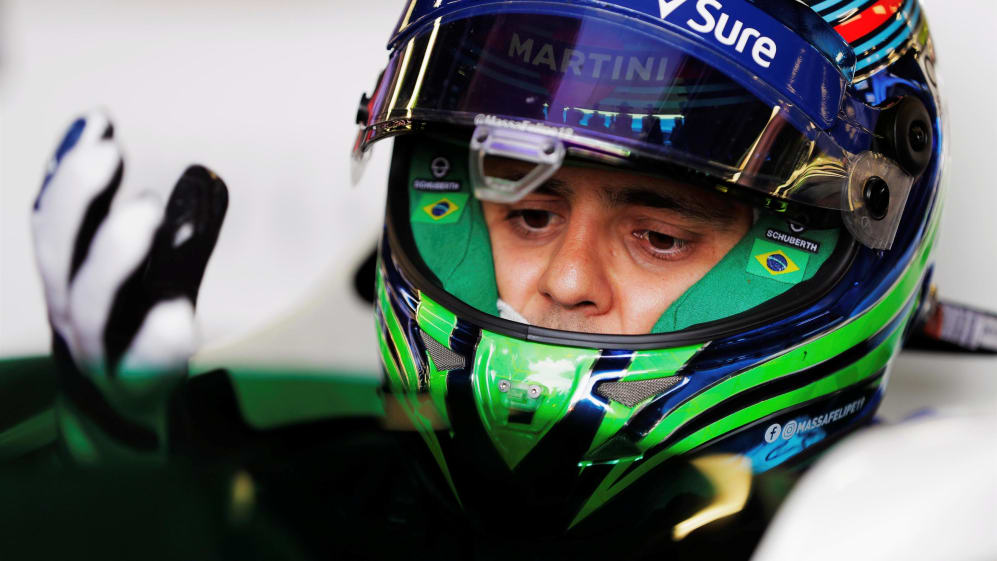 A glance at this year's results might suggest Felipe Massa's 'comeback' with Williams is not exactly going to plan. Numerous Q3 appearances and some strong race pace has yielded just 20 points – and in Baku it was rookie Lance Stroll rather than the Brazilian veteran taking the team's first podium of the season. But don't think Massa is downhearted. In fact, he seems to be enjoying F1 more than ever…
Q: Felipe, is the 'retirement from retirement' working out as you had hoped?
Felipe Massa: Ha, when I decided to retire I had no expectations to carry on - but when everything changed with Nico's (Rosberg) decision my mind also changed completely: now I am back in business, back to work and back to preparing myself in the best possible way. And I am pretty happy with how I am driving the car – but I am not happy for the unlucky races that I had so far. Two punctures - one in Russia and one in Barcelona! Imagine that. Then the issue in Canada where a car pushed me out in corner three of the first lap. That is a bit too much bad luck I would say. But as I said, I am so happy with how I am driving, with the performance that I can show. I understand the car in a very good way. So from this side there is nothing to complain about - just the thing with the luck has to be sorted out! (Laughs)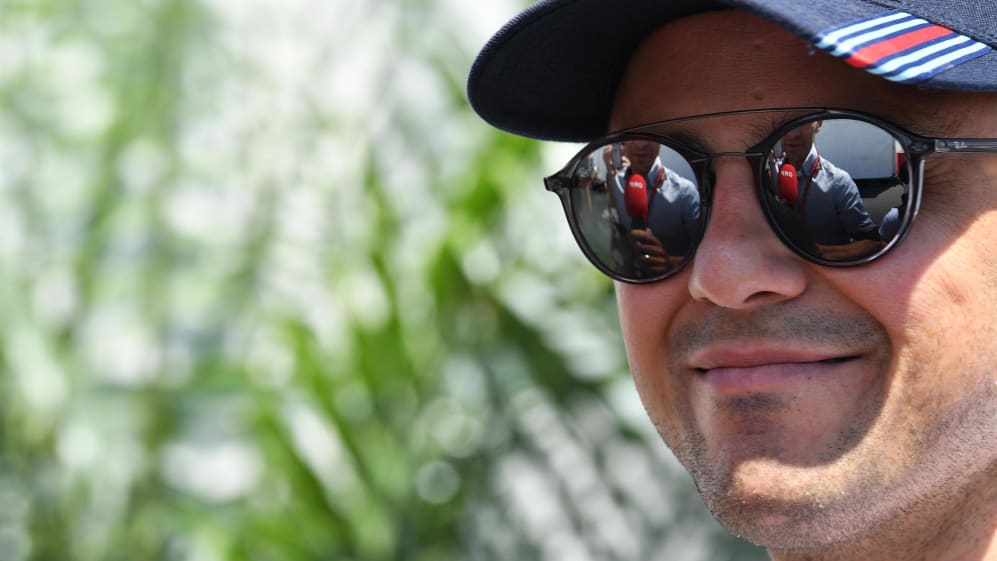 Q: You have a light-hearted spring in your step as you stroll through the paddock these days. What is so different this season? Is the pressure level different? The joy bigger?
FM: *Yes, I am enjoying it more. It was a big decision to carry on, but once you have taken up that new challenge it also makes you happy. *I am with a team that likes and respects me a lot - and they listen to me. That all makes you happy - and that is what you see!
Q: From the signals that you're giving out, there must be a chance you will race again in 2018?
FM: Maybe, yes. I mentioned that some weeks ago, yes. Things are going well. I feel very competitive, as I like the car that I am driving. I love the new rules. For my driving style everything works very well - the only thing that has to be sorted out is the 'luck issue'! (Laughs) So I don't see any point not carrying on.
Q: What then are your parameters for extending for another season?
FM: Having a team that I believe is correct for me. A team that can give me a competitive car - that can make me feel good. Then I stay on. I don't want to stay not being happy and not being competitive.
Q: The chances of Valtteri Bottas returning look slim given his success at Mercedes, so Williams have a demand for an experienced driver - and there are not many available. Have you already started talking?
FM: Ha, no I haven't. But I am not in a hurry. I enjoy my situation race by race - and then the time will come to make the talking. I am sure it will not take long.
Q: When you decided to retire you probably cut down on your training – and then suddenly you had to get fit like never before for these new, more physical cars. Was that a big challenge?
FM: It was indeed. But once you overcome your weaker self the feeling was great. At the tests one day I did 168 laps - that was my record. So I am fit. Even if the cars will have more downforce in 2018.
Q: The 2018 calendar has just been revealed - with 21 races. Is that something that could change your mind?
FM: Actually it is only one race more. That is easy. Yes, there are the triple-header races, but all of them are in Europe. So for the drivers it should be fine - but for the team it is indeed difficult.
Q: You are tenth in the standings - had you hoped for more?
FM: Yes, sure. My target is to finish seventh. Right behind the three front-running teams' drivers. It will be tough, though had I finished in all the races that didn't go well for me in the position I was supposed to finish, I would be in a big fight for that position.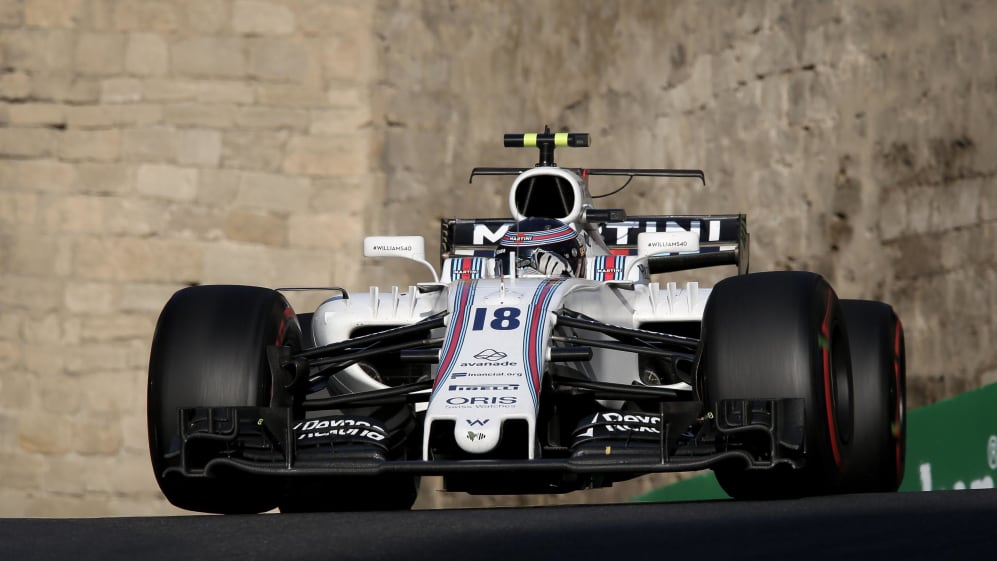 Q: Your team mate Lance Stroll is very young. Sure, he is learning from you - but are there things you can learn from him, from the new generation of drivers?
FM: I am sure he is he taking more from me than I take from him. It is a big difference from Formula 3 to Formula 1. You need to change your driving style and your mentality. He is only eighteen. He has some good talents. He is quite aggressive in some areas.
Q: But if you look at all these youngsters - Verstappen, Stroll or Sainz - aren't they made of a different kind of stuff? They seem to have a level of aggression and ruthlessness that drivers didn't used to have until they hit the peak of their career - it is hard to imagine you were that way at the start of your F1 career…
FM: It is hard for me to compare. What is pretty much the same is that I also made many mistakes in my first year! But I was always competitive and quick. The other thing is down to mentality. In my first year I managed to finish twice in P6 and one race in P5. But in reality you need at least one or two years to understand how that all works here.
Q: F1 racing is a tough business. Lance was getting a taste of that at the very beginning of the season. What are your thoughts on him being able to come to terms with those setbacks and achieve success?
FM: The jump he has made is massive - more massive than had he joined F1 last season. There are so many new things that are not helping taking the fast lane to acclimatize. It will depend on him how fast he can learn. And from what we've seen (in Baku) he is learning fast! At a track where so many aces struggled, he seemed totally cool - and mature.