Interview
Exclusive - Nico Hulkenberg on Renault, romance (and Rosberg)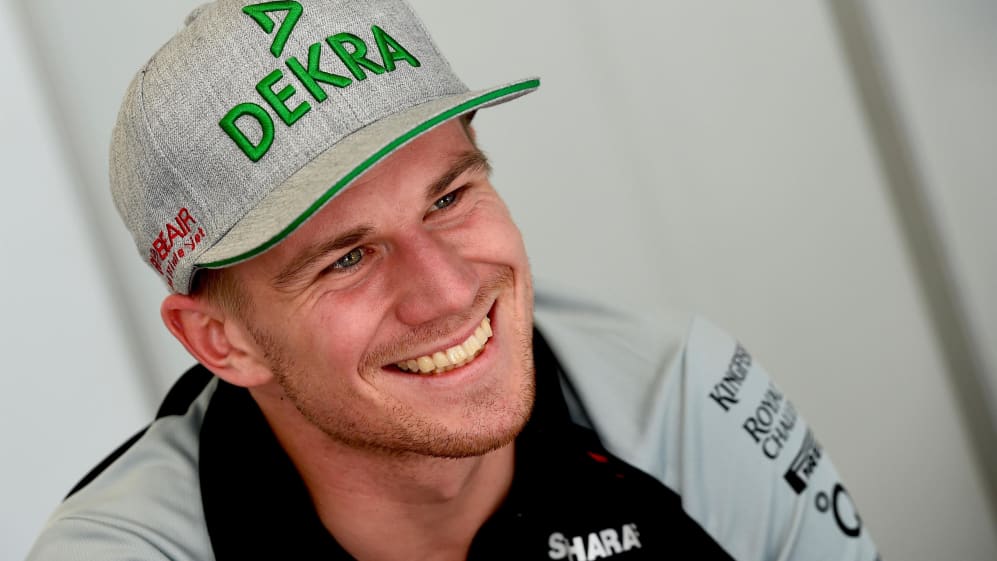 Nico Hulkenberg is under no illusions: his first season with Renault is going to be a tough one. The former Force India star knows that the French squad are still a team in transition, but is certain their relationship will blossom in the long run…
Q: Nico, 2017 will be a new chapter in your Formula One career. What hopes are you carrying into the new season?
Nico Hulkenberg: This year I believe the cards will be reshuffled a little due to the regulation changes, so it could be a good opportunity for us. We at Renault are working hard to catch up so we can put ourselves in a position where we can score some points. Of course people are excited about my move to Renault - so am I. In fact I am very excited and super motivated to start to work with my new team. But at the same time we have to be careful not to expect too much right away: we have to work hard - harder and better to catch the train back up.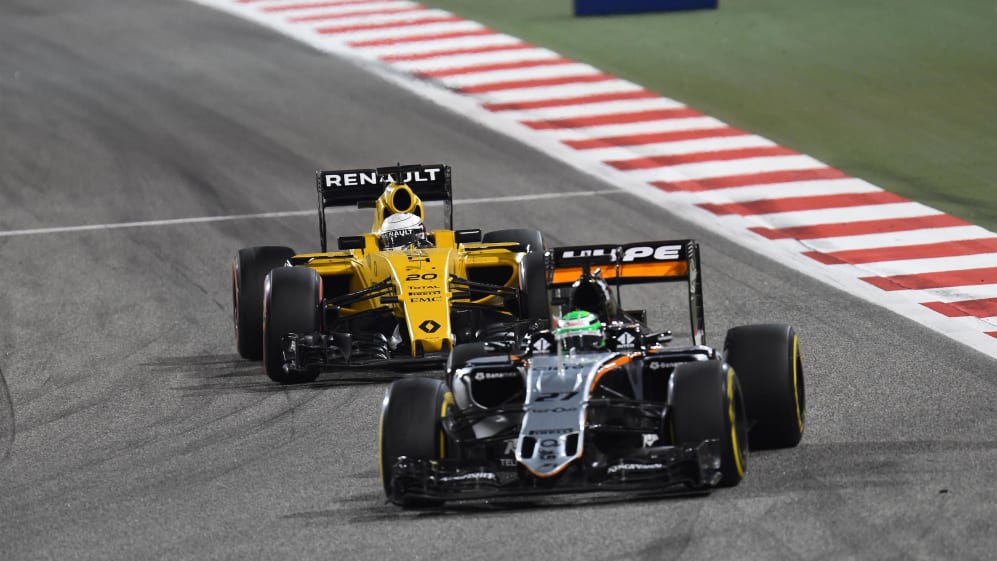 After my long 'marriage' with Force India I felt I needed a new girlfriend!
Q: What was the main reason for leaving Force India? Did you need to get out of your comfort zone and the routine that comes with staying in the same place for too long?
NH: Exactly - after my long 'marriage' with Force India I felt I needed a new girlfriend! (Laughs). Jokes aside, I am deeply grateful to Force India and left on an absolute high note. We had the most successful year in the history of Force India: P4 in the constructors' championship. That almost felt like dreaming the impossible dream - and the dream came true! Nevertheless, I am convinced that switching to a works team is the right step for me to achieve new successes. Both Renault and myself are challengers with good potential.
Q: As a private team one might say Force India are a case of 'small is beautiful'. But Renault are a works team and have to follow very different rules. From what you have seen and experienced so far, what are the biggest differences? In terms of facilities, machinery, manpower and mentality?
NH: At Force India we were 'best of the rest' behind Mercedes, Ferrari and Red Bull. But then again, we didn't have the prerequisites and sheer power of manufacturers, who enter the competition under completely different conditions. At Force India we turned a little into a lot. At Renault the next few years will be about turning a participant into a real contender - one that makes use of the advantages of a manufacturer in the best way possible to achieve the racing success of the past. And believe me, we will!
Q: Renault's technical director Bob Bell considers you the driving force for Renault's rise to success. Have any goals been set for 2017 yet?
NH: We want to be an ambitious contender and good for a few surprises in 2017. But as I said, 2017 will be a year of transition for us. Give us some time and celebrate with us if we are faster than anticipated. (Laughs)
Q: All the top seats for 2017 looked to be settled at the end of last season - and then Nico Rosberg announced his retirement out of the blue. It is understood that Mercedes contacted you. Would that have been a tempting alternative to Renault?
NH: Given the situation as it was at that very moment, there was no thought of a switch in any way or form as I was already in love with my new 'girlfriend' Renault. (Laughs)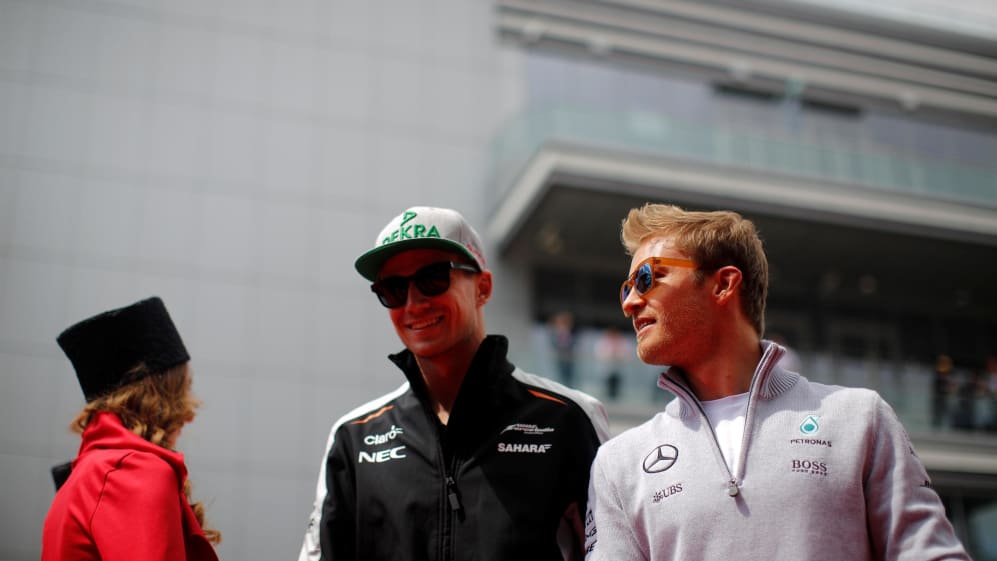 No more lifts to Grands Prix in his plane: that really sucks…
Q: This season Formula One racing will not feature the reigning world champion. Does that feel right?
NH: For sure it is a pity that Nico will not be back to defend his title. But I am also sure he knew what he was doing. For me - always the pragmatic person that I am - it will mean no more lifts to Grands Prix in his plane: that really sucks…
Q: It is the longest winter break in years. To stay fit, the best thing is to be in the car. So what are you doing as an alternative? Everybody predicts that the new cars will be very physically demanding…
NH: For me personally it has been the shortest break for years and I am already back in the gym every day. I want to start the season in perfect shape: the new regulations will make the cars faster, so more demanding for drivers, and I want to be ready for that. 2017 will be an exciting year and I am looking forward to all the new stuff and challenges.