Extra DRS zone added for 2019 Mexican GP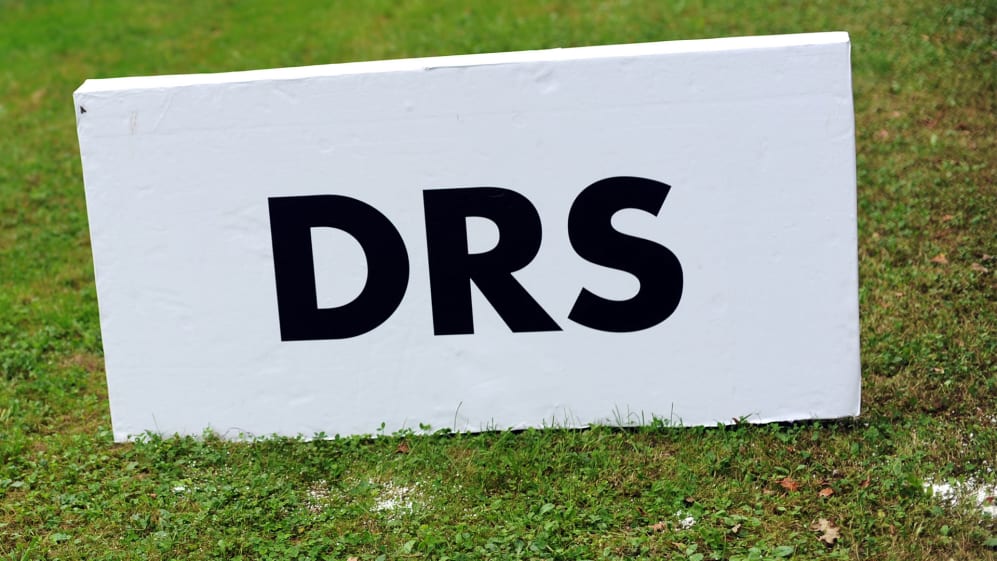 A third DRS Zone has been added to Autodromo Hermanos Rodriguez for drivers to get another crack at overtaking during the 20th Mexican Grand Prix. It's located between Sectors 2 and 3.
Last year's Mexican Grand Prix – won by Red Bull's Max Verstappen for the second time running – had two DRS Zones, drivers able to open the flap on their rear wing on the 1.2-kilometre home straight and on the straight running between Turns 3 and 4 in 2018.
But this year, another opportunity to use DRS and make those passes stick has been added between Turns 11 and 12, a left-hand kink that bridges Sectors 2 and 3. The detection point – where drivers need to be within 1s of the car ahead – will be just after Turn 9.
The remaining two DRS Zones, carried over from last year, have the same detection point – just after Turn 14 in the famous Foro Sol stadium section.
It adds yet another layer of excitement to this year's 'F1ESTA' in Mexico City, where Lewis Hamilton could wrap up his sixth drivers' championship.