Mercedes: Testing proves rivals have caught up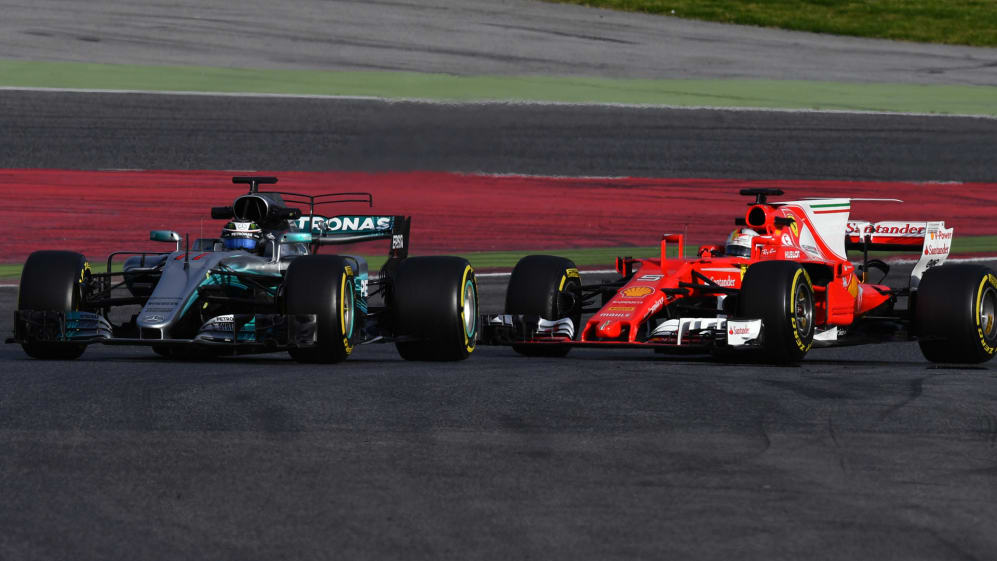 Defending world champions Mercedes head into this weekend's Australian season opener convinced their rivals have significantly closed the gap, according to their Head of Motorsport, Toto Wolff.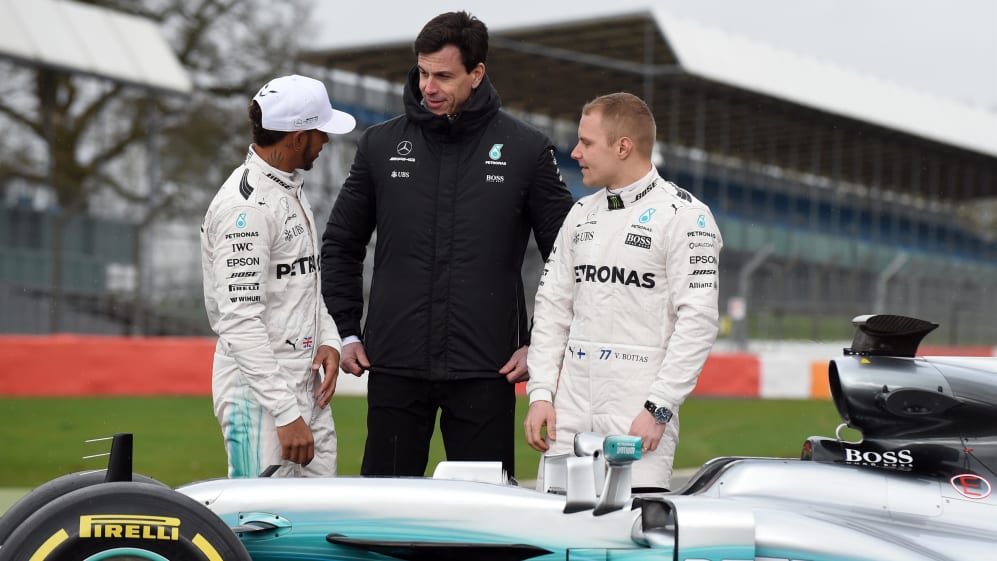 If we are not the fastest in Melbourne, then it's about finding out why - and what needs to be done...
Wolff says pre-season testing - when Ferrari lapped almost seven-tenths faster than Mercedes - was proof that the Silver Arrows may not be ahead in Melbourne.
"What we've seen from Barcelona is that the margins at the front of the field have shrunk," Wolff explained.
"We'll see how that pans out in Melbourne, because we still don't know about the fuel loads, weights or power settings of the other cars.
"[But] we take every one of our rivals seriously and respect every team's ability to find that magic bullet. They are all full of very clever people - the best in the world in their fields.
"We have done the best job we possibly could over the winter and, if we are not the fastest in Melbourne, then it's about finding out why and what needs to be done to get us back to that top spot.
"It's a challenge we will take on with great motivation and energy. Setbacks can provide a long-term opportunity because you constantly need to improve yourself.
"As the old saying goes, it is when the flag drops that the bull***t really stops."
Wolff also tipped the new generation of F1 cars to be a hit with the fans, adding: "Having spoken to the drivers, these machines are violent - just like Formula One cars should be.
"I have been out on track watching them and, next to the previous generation of cars, these are properly spectacular cars. From a fan perspective - and a part of me will always be a fan - it really is something special.
"Any true motorsport lover simply has to see them in the flesh!"