F1 and Automobilist launch limited edition posters to mark 2021 Grands Prix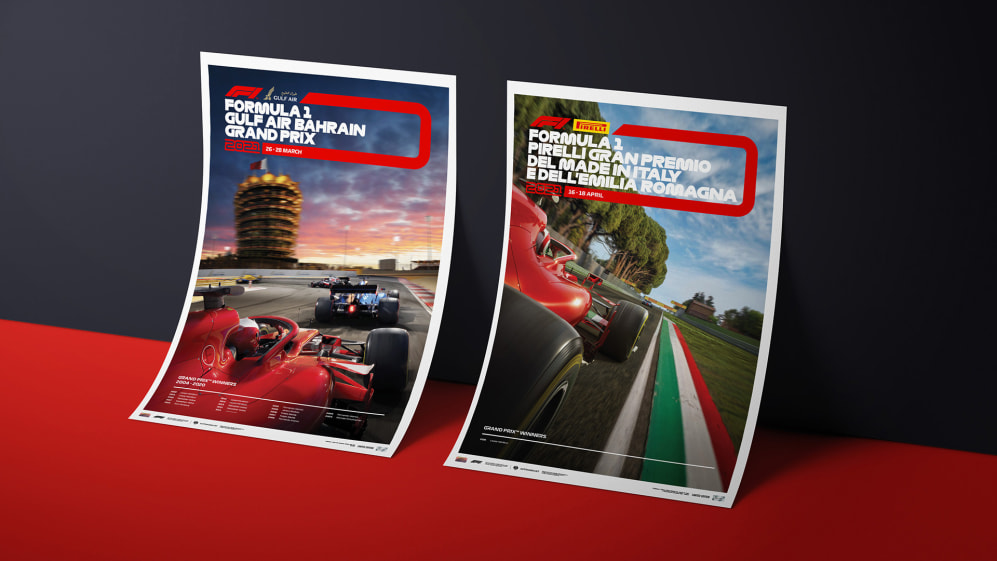 Automobilist and Formula 1 have collaborated to create a run of limited-edition posters to celebrate the 2021 Formula 1 World Championship.
These posters, created using computer-generated imagery to render cars and landmarks in 3D, mark each Grand Prix in a unique way. The limited editions display the circuit from a different perspective – on-board with the driver – to reflect the nature of each Grand Prix venue.
Just 1,000 prints of each poster will be made, each being released 10 days ahead of the corresponding Grand Prix. Printed on high-quality paper, the prints are individually numbered – and the latest one is out now.
Click or tap here to get your official Bahrain Grand Prix poster by Automobilist.