F1 and FIA set out framework for the future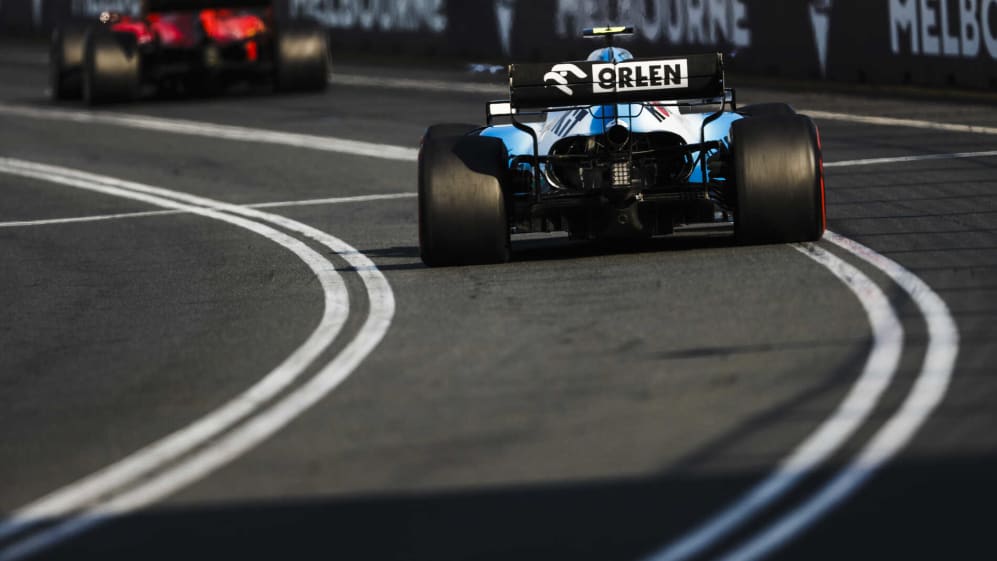 In just over two years' time, F1 is aiming to begin a new chapter in its illustrious history that will feature new rules, governance structure, revenue distribution strategy and cost controls. And on Tuesday in London, the championship took a step closer to making that happen from 2021 onwards.
Over the past months, F1 bosses and the FIA have been working on a framework that includes new technical and sporting regulations, power unit rules, costs, governance and revenue distribution and this was presented on Tuesday.
The day opened with a meeting of the Strategy Group and was followed by a meeting of the F1 Commission, bringing together all of the sport's stakeholders to see how the vision has evolved almost a year on from the presentation F1 made to the FIA and teams in Bahrain last year.
Ultimately, F1 wants to create great action and bring the cars closer together, make the drivers the heroes and make the business more sustainable.