F1 and luxury automotive fine-art maker Automobilist announce multi-year partnership extension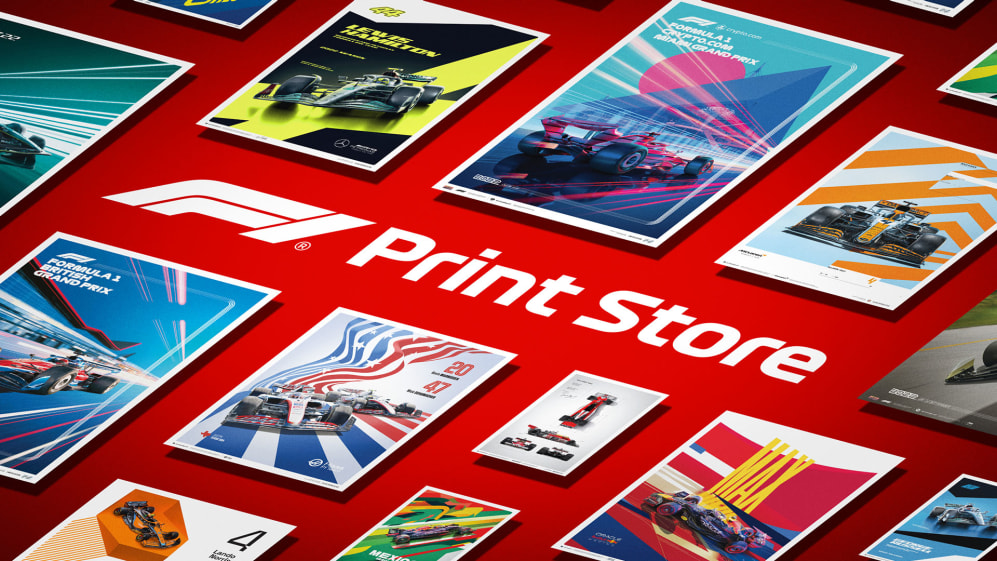 Formula 1 has today announced an extension of its partnership with luxury automotive fine-art maker, Automobilist. The multi-year deal will continue to provide fans around the world with bespoke prints and posters that capture the sport's most iconic moments, locations, cars and personalities.
Using cutting edge technology and the finest techniques and materials available to recreate historic moments from a unique perspective, Automobilist have released commemorative artwork honouring key milestones in the history of Formula 1 such as the 1000th Grand Prix and the 70th anniversary of Formula 1.
This year, Automobilist's collection will feature a wider range of posters, fine art prints and limited edition pieces in a variety of sizes for fans to purchase online from the F1 Print Store and in person at pop-up stores at a number of Grands Prix throughout the season.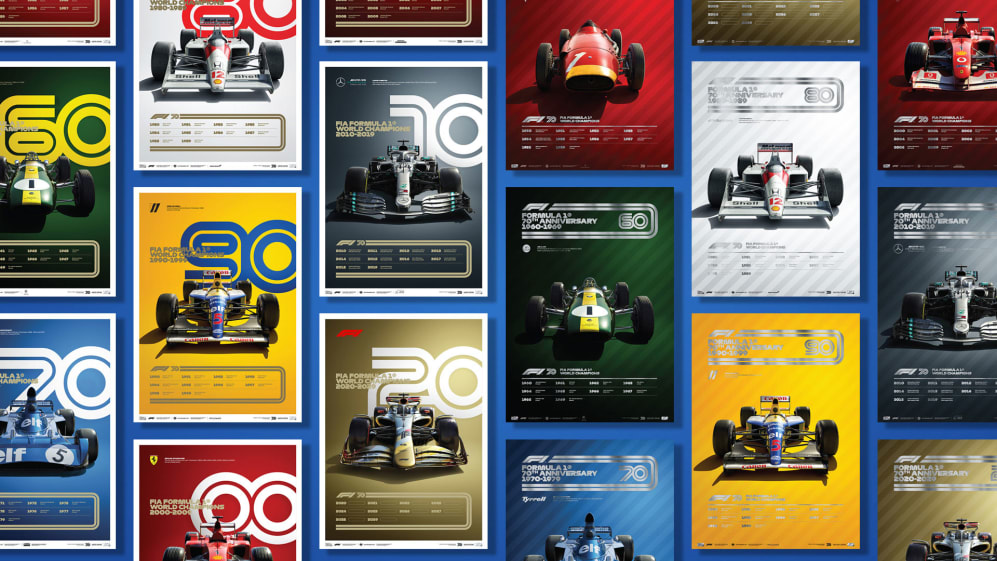 "The cornerstone of our successful partnership with Formula 1," said Pavel Turek, Co-Founder of Automobilist, "is the ability to craft iconic moments from F1 history and make them accessible to fans and followers of the sport, sometimes within just minutes of record-breaking achievements or titles captured.
"We've been an official F1 partner since 2019, and are proud to officially extend this valued relationship and broaden the scope of our activities. Going into the 2023 season, the F1 Print Store will now include F1 teams from the first Grand Prix to date, delivering to fans in 75 countries, with artwork available for purchase both trackside and online."
"Since 2019, Formula 1 has combined its passion for racing with Automobilist's innovative and creative designs to offer fans the highest standard of limited editions prints and posters," added Oli Boden, Head of Licensing and Gaming at Formula 1.
"This new deal will continue to capture the sport's iconic moments, circuits, drivers and races in a unique and artistic manner and give fans a bespoke piece of F1 history that they can enjoy from the comfort of their homes."
Click here to check out the F1 Print Store.