Image Gallery
GALLERY: The teams that have raced in orange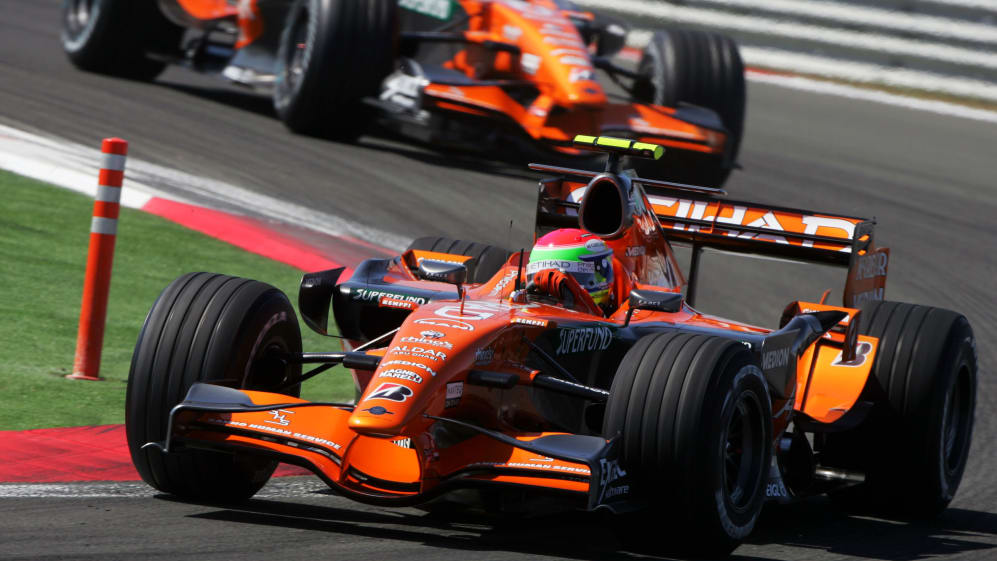 With media speculation prompting fans to wonder whether McLaren might be about to re-introduce the colour orange to their livery, we take a pictorial look back at the F1 teams to have carried the distinctive hue over the years…
McLaren
Long regarded as McLaren's 'traditional' colour, Bruce's team actually raced in both white and then red before switching to orange in 1968 - their third season of F1 competition. The change heralded success, with McLaren winning three races that season and sticking with the bold colour scheme (which was inspired by rivals' liveries in Can-Am) until the end of 1971. McLaren have tested in orange since - in 1997 and 2006 - but will 2017 see the team field an orange-coloured car in a race for the first time in 46 years?
Arrows
For their first few seasons Arrows raced with a gold livery, but a change of title sponsor in 1981 heralded a switch to a predominantly orange colour scheme for two years. Many years later in 1999 the team ran with a swathe of orange over the front half of the car. It would prove a prelude to a full-blown return to the colour in 2000, thanks to a partnership with a sponsor of the same name. The bold livery lasted until the team's demise in 2002.
March
No driver in F1 history is as inextricably linked with the colour orange as Vittorio Brambilla, who campaigned the colour throughout his top-flight career and scored his only win at the wheel of an orange March in Austria in 1975. But the Italian was not the only driver to run the livery for March - Hans-Joachim Stuck also campaigned for the team in a similar livery.
Surtees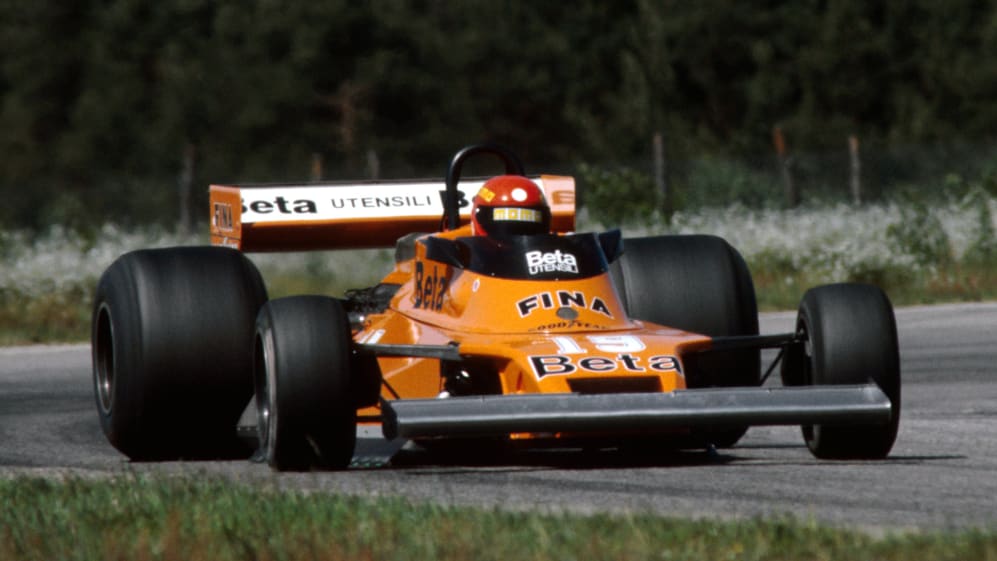 Brambilla switched from March to Surtees in 1977, taking his sponsor with him, though the car he raced that year was white. However, his more familiar orange would return in 1978…
Spyker
When Dutch car firm Spyker purchased the Midland F1 team towards the back end of the 2006 season they wasted no time in decking their cars out in the national colour. Out went the red and black and in came a dazzling orange livery, which went through several iterations before the team was sold to Vijay Mallya and rebranded as Force India at the end of 2007.
EuroBrun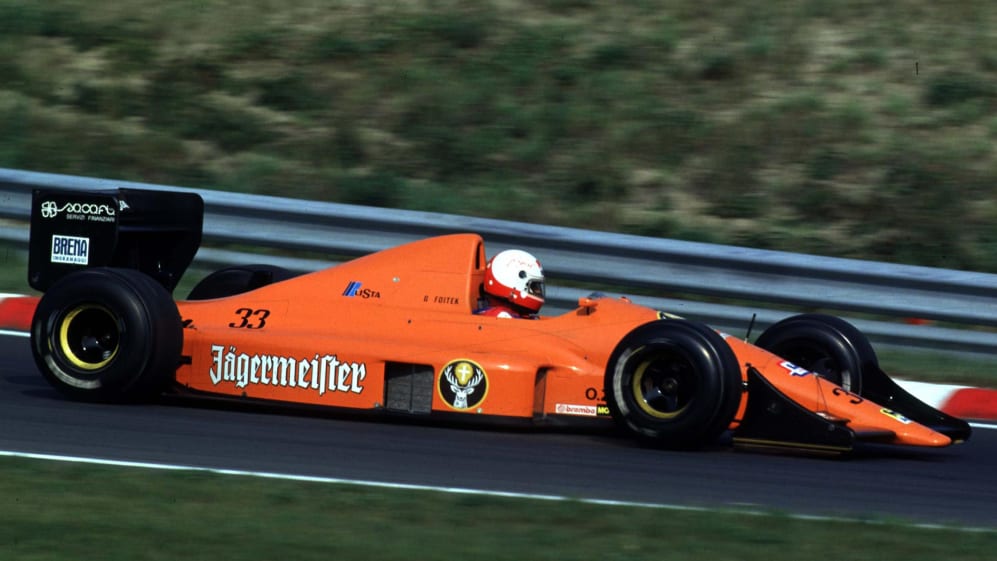 The Italo-Swiss team failed to qualify for a single race in 1989 (in fact, they only qualified for 14 races across three seasons in F1) but by running this outrageously garish orange car, they did at least stand out from the crowd.
Ensign
Australian racer Vern Schuppan's tenure at Ensign lasted just seven races, but it did result in this vibrant orange car making it to the Formula One grid in 1974.
And a one-off...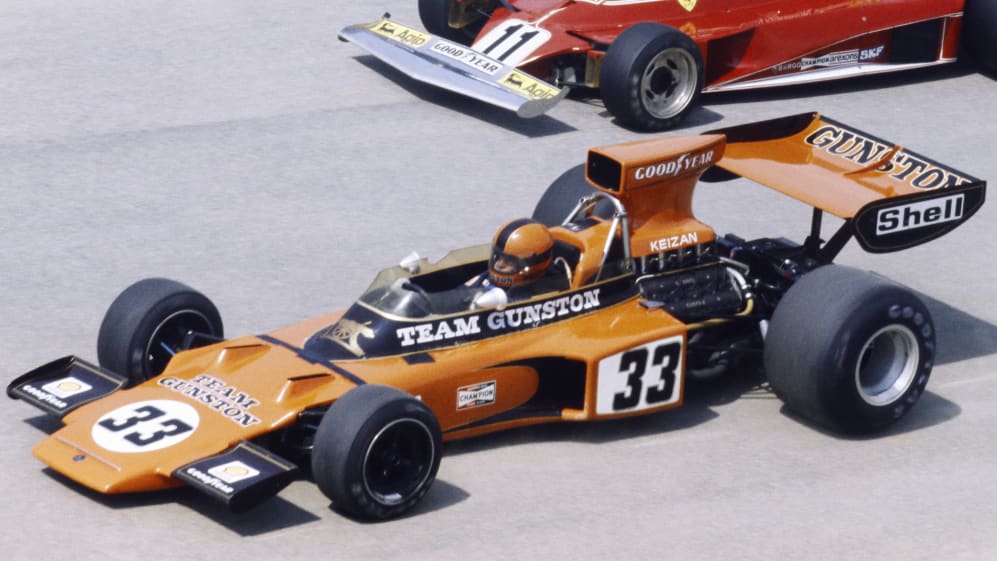 South African driver Eddie Keizan made three world championship starts, all in the Seventies, for privateer teams. His final outing, in 1975, came at the wheel of this unmissable Team Gunstan-run Lotus 72.