F1 return 'a dream come true' says Magnussen ahead of Bahrain GP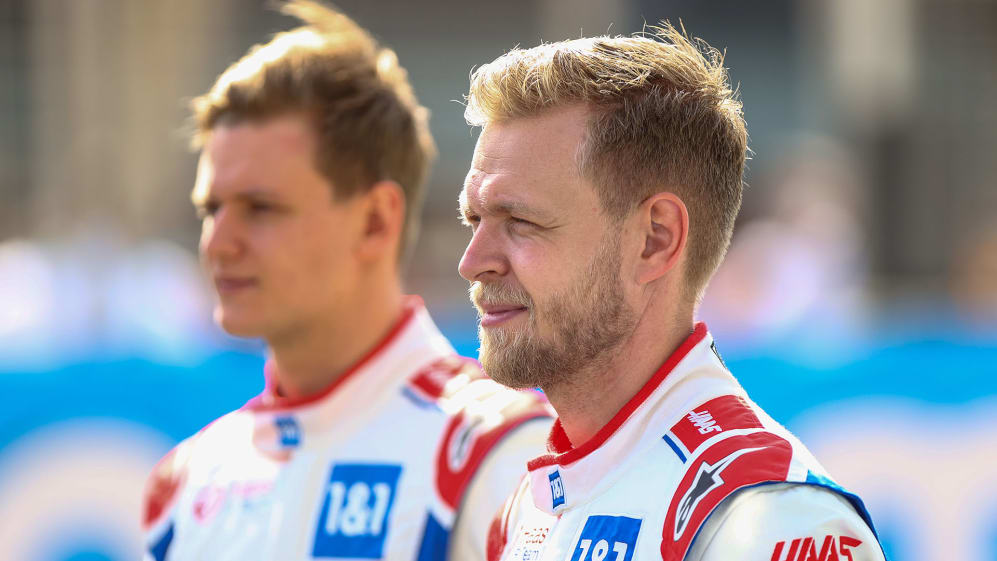 Kevin Magnussen is currently preparing for this weekend's season-opening race at the Bahrain International Circuit. But even a few weeks ago, a return to Formula 1 wasn't on Magnussen's radar – with the Dane describing his "unexpected" comeback as a "dream".
Magnussen returns to Haas after a year away from the sport to replace Nikita Mazepin. And now back for a second opportunity with team, the Dane expressed his shock that he was even considered for the seat.
WATCH: Ultimate Guide – Everything you need to know about the 2022 F1 season
"It means a lot [to be back]. Formula 1 is the pinnacle of motorsport, and it has been my dream ever since I was a little kid," said Magnussen. "I had no idea I was even on the radar of coming back to Formula 1 and then this situation happens, and I get the drive. That just feels super cool.
"I've had a few seasons in Formula 1 already but this comeback feels like the dream coming true once again. I've kind of been in this situation before; the first time I got an F1 drive, I was of course super excited and happy, but it almost feels as good as the first time because it was so unexpected, such a surprise."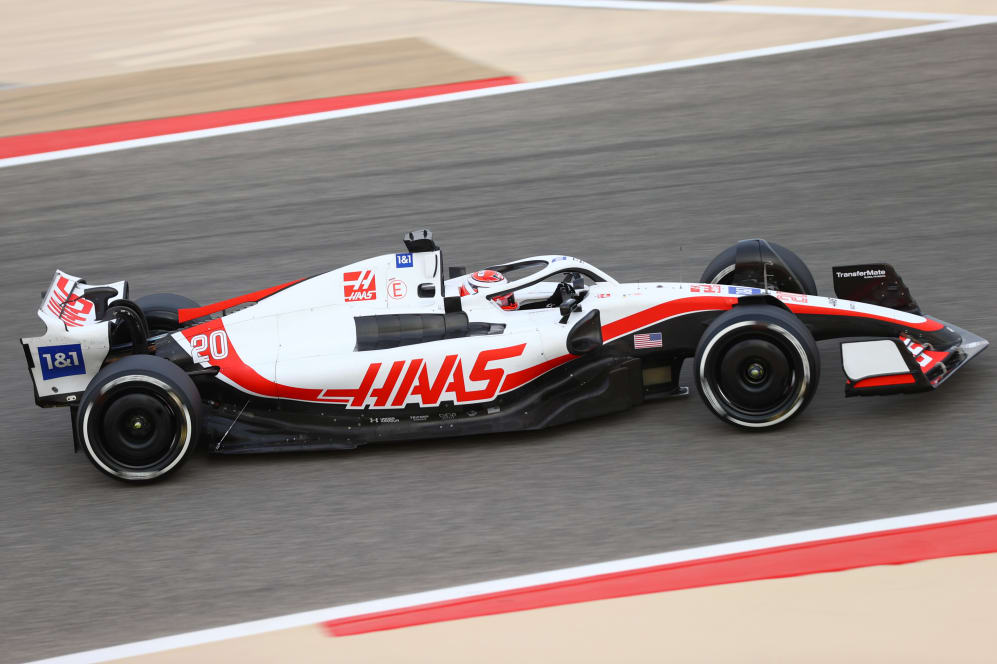 Magnussen – who will partner Mick Schumacher for Haas this season – had not driven a Formula 1 car since Abu Dhabi in December 2020. However, he wasted no time in getting up to speed, vaulting to the top of the timesheets on Day 1 of pre-season testing in Bahrain – albeit after lapping 'after hours', following a delay to Haas's freight. And the one-time podium finisher said it felt "very natural" to be back in the Haas environment.
"Coming back to the team felt very natural," said Magnussen. "There are new faces in the team which is exciting and good to see, as it shows that the team has been growing since I left.
READ MORE: Schumacher calls new Haas team mate Magnussen 'a good benchmark' for 2022
"You can really feel that there is an upwards trend of growth in the team, which is positive, and just the atmosphere was super good. Everyone is excited for this new season."
Magnussen also stated that he wants to make a "good start" to the season so that Haas can have "some foundation to work from for the rest of the season" – and that will begin at the Bahrain Grand Prix on March 18-20.