F1 Esports champ Leigh learns to drive for ROC debut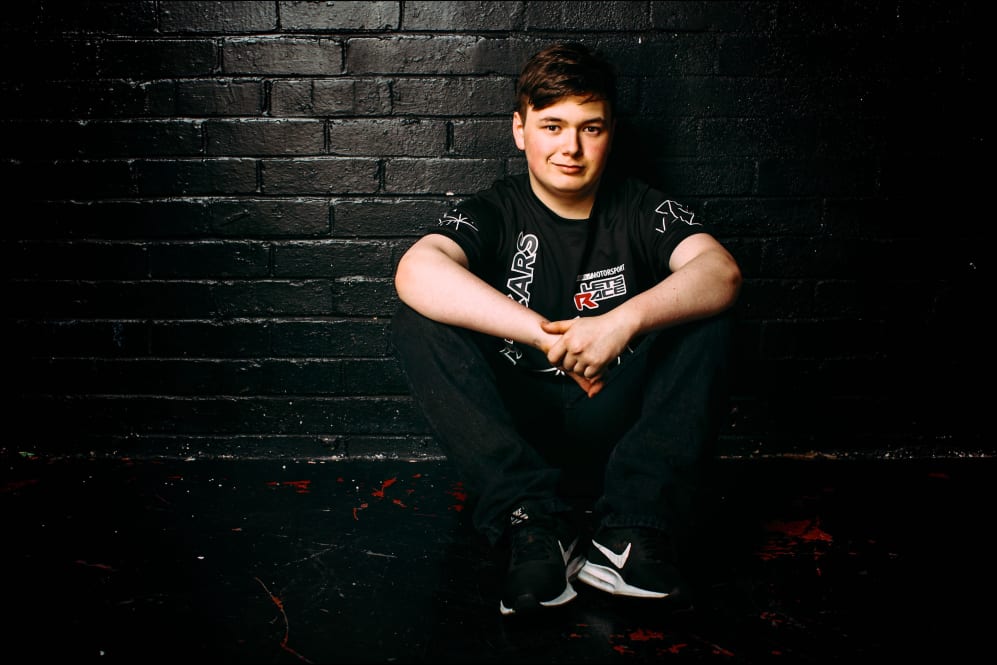 Inaugural F1 Esports winner Brendon Leigh is in Saudi Arabia this weekend for the annual Race of Champions (ROC) event, following some rather unusual preparations – driving a real car for the first time.
Gaming ace Leigh, who saw off the competition from 19 of the world's best sim racers to be crowned the inaugural F1 Esports champion last year, is set to take part in the first ever eRace of Champions in Riyadh.
But with the winner of that earning a place in the main ROC event – taking on the likes of F1 veterans Juan Pablo Montoya and David Coulthard in a variety of real-world machinery – 18-year-old Leigh knew he needed to come armed with more than virtual racing skills.
"Getting to drive a car for the first time ever was a really surreal feeling," said Leigh, after sampling an Ariel Atom, a Caterham and a BMW M4 at home in the UK recently.
"Just sitting in the car was really cool for me but then to get the chance to drive it full speed around Bedford Autodrome was just awesome!"
Leigh's preparations have not been confined to driving, however. With the help of his team he has also been honing both his physical and mental health, losing almost a kilo in weight each week over the past six weeks.
"Brendon has embraced a totally different lifestyle – the daily nutritional, physical and mental training program that a real F1 driver would follow," said Simon Fitchett, Esports+Cars' Human Performance Director.
The ROC brings together drivers from different championships around the world, including F1, sportscars, IndyCar, NASCAR, and rallying. Now in its 30th year, the event's 2018 edition takes place today and tomorrow in Riyadh's King Fahd International Stadium.