F1 Esports Series Pro Draft taking shape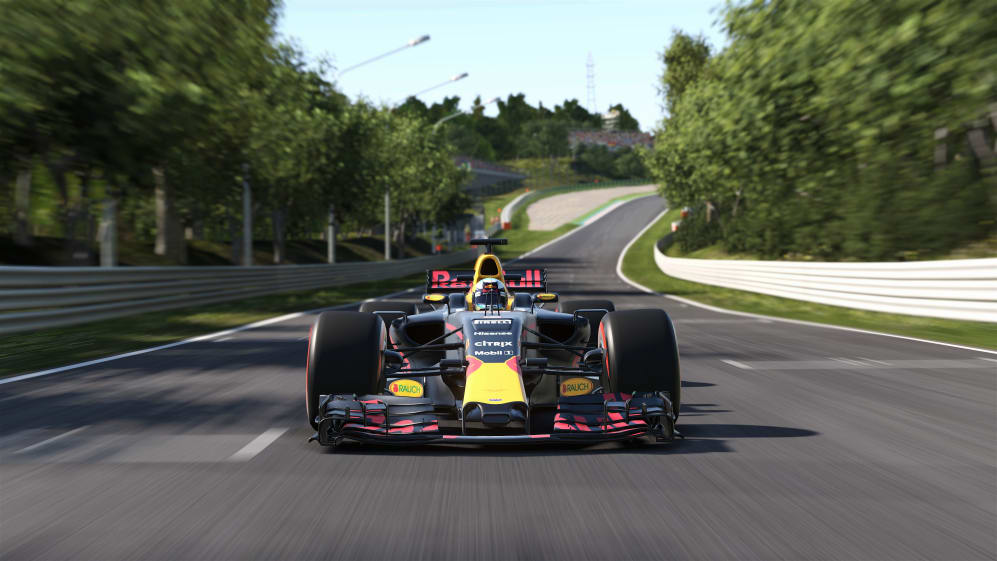 The line-up for the forthcoming F1 Esports Series Pro Draft is really starting to take shape as nine more players secured their places following some amazing racing around the Circuit de Barcelona-Catalunya this week.
With the opportunity to become an official esports driver for one of the real F1 teams at stake, the competition has been fierce once again.
Thousands of players took part in the third Qualifying Event in the F1 Esports Series, with the top ten on PS4, Xbox and PC all qualifying for a place in the Qualification finals. From here the podium finishers in each of the three races qualified for the Pro Draft.
Monday night saw James Doherty produce a commanding performance to win the Xbox race, despite the treacherous conditions caused by the wet weather. Bono Huis was similarly comfortable in second place, but the battle for third was intense with Kimmy Larson managing to hold off the constant threat from Chris Holstein to claim the third step on the podium.
There was relentless action in the PC race on Tuesday. Samuel Libeert made a superb start to take the lead, a position he held for the rest of the race. Marek Schinz and Tino Naukkarinen enjoyed a constant scrap for second place, the most dramatic action coming as Naukkarinen rejoined the race after pitting and went wheel-to-wheel with Schinz for the first three corners before Schinz made his warmer tyres tell to take second.
Wednesday's PS4 race produced more excellent driving. Floris Wijers led the race from pole position to take the flag after 17 laps. Vitsaniemi Petteri made the most of his race strategy to move from third to second by leapfrogging Gianfranco Giglioli, who finished third, during the pit stops. All three now progress to the draft.
There is only one more chance for you to earn a place in the F1 Esports Series Pro Draft as Qualification Event 4 goes live on Friday at 12pm (BST). Make sure you are registered here and go to the in-game event in F1 2017.
This time you are in control of Daniel Ricciardo's Red Bull around the iconic streets of Monaco. You are leaving the pits on a fresh set of ultrasoft tyres and rejoin the race in third place with the goal of finishing second. Good luck!