Podcast
F1 EXPLAINS: How F1 tracks are designed and the work that goes into building the perfect circuit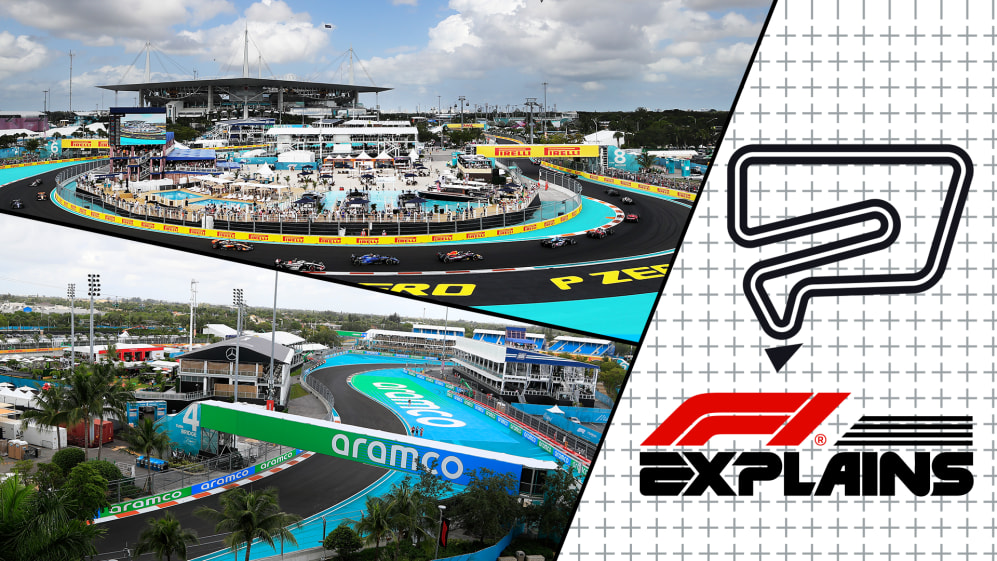 Each track that Formula 1 races at brings a unique experience for the drivers, and on the latest episode of the F1 Explains podcast, the team take a look at how all these circuits go from being sketched on paper to becoming a reality.
New-for-2023, F1 Explains is hosted by Katie Osborne and Christian Hewgill and sees the pair answering a different set of questions each week, with the aim of giving fans the inside line about how F1 really works.
FULL TRANSCRIPT: Read every word from ex-Red Bull racer Vitantonio Liuzzi's Beyond The Grid interview
High-speed corners or tricky hairpins? Flat-out straights or tight chicanes? There is a thought process that goes behind every decision on each track, as it is a blend of artistry and engineering.
So, what are the challenges involved in building these tracks? And how are they designed to allow close racing, overtaking and interesting strategy? These, amongst others, are the types of questions Katie and Christian put to our guests.
Those guests are Dafydd Broom – the Managing Director of Apex Circuit Design – and Andrew Wallis – the Engineering Director of Apex Circuit Design. Both were part of the team responsible for the design of the Miami International Autodrome.
The pair join the podcast to discuss the design of the Miami street circuit, how it went from being sketched out to becoming a reality, the design of other tracks around the world and much more.
To listen to the latest F1 Explains click the audio player above or click here to listen on your preferred platform.