F1 FAN VOICE: You have your say on F2 and pre-season testing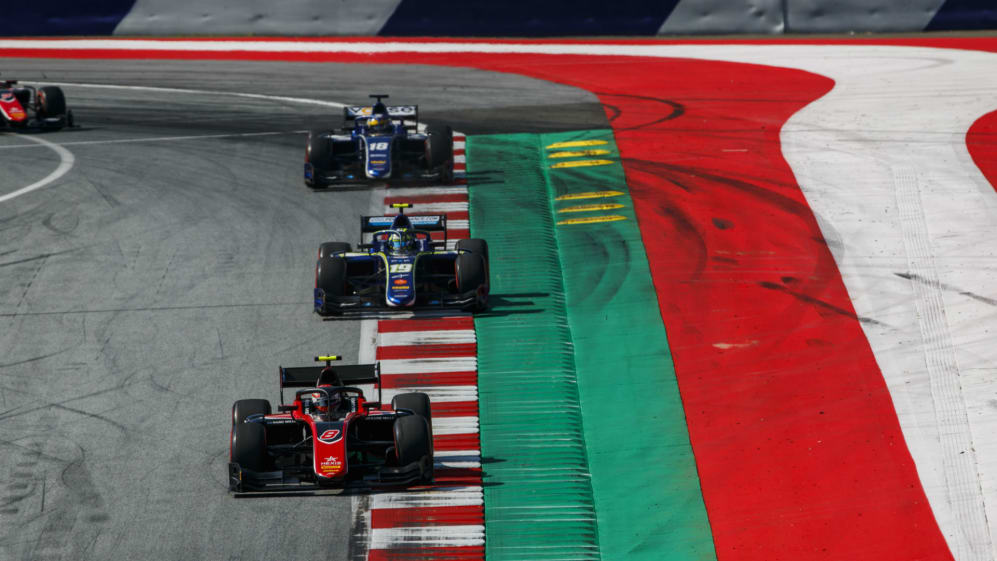 F1 Fan Voice gives Formula 1 fanatics the chance to influence the direction of the sport we all love. Last month we asked for your thoughts on F1 feeder series Formula 2 and GP3, and on pre-season testing…
F2 and GP3
40% of you are interested in F2 – 17% are interested in GP3
57% recognised the F2 Logo and 54% the GP3 Logo
78% think F2 should get more coverage and 67% think GP3 should get more
Pre-season testing
46% are very interested in testing (ie rated their interest as 9 or 10 out of 10. Another 34% selected 7 or 8)
The top 3 most important things when following testing are:
Technical analysis (62%)
Footage of cars on the track (47%)
Lap Times (46%)
82% are more likely to watch F1 Testing if more content was shown on TV
Top 3 things fans are most interested in seeing:
Technical review of each car during testing (70%)
Technical review of any rule change (68%)
A 'friendly' race at the end of Testing where drivers race in super cars or same type of car (37%)
These findings have been fed back to various departments within Formula 1, to help shape their thinking about the future coverage of the sport.
Want to get involved with F1 Fan Voice? Sign up here – and by contributing to our polls and surveys, you'll be in with a shot of winning an incredible monthly prize of Paddock passes for a Grand Prix of your choice.