F1 FAN VOICE: You have your say on the F1 Live Timing App and more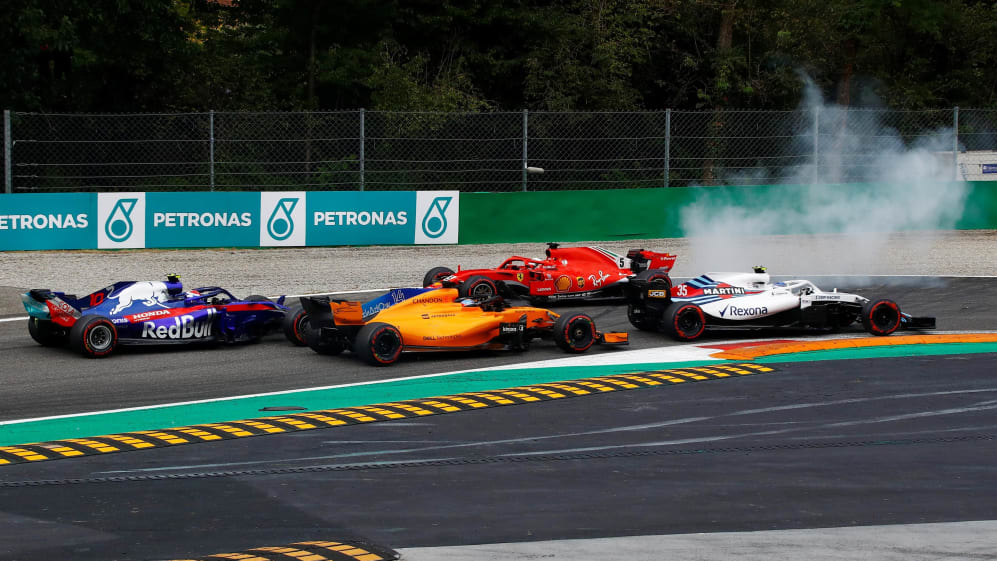 F1 Fan Voice gives Formula 1 fanatics the chance to influence the direction of the sport we all love. Last month we asked for your thoughts on – amongst other things – the F1 Live Timing App, F1 Esports, team sponsors and more…
Since it was updated in September, 48% have used the Official F1 App 2018 and over half of you use your mobile phone to access the Live Timing data. Your favourite screen for Live Timing is the Leaderboard – chosen by almost half of you – followed by Sector information, picked by just over a quarter.
We were going to only show 14 drivers on the Live Timing screen. However, following your feedback, we are now working to show all 20. This is a great example of how F1 Fan Voice can really help change your Formula 1 experience and we are delighted that your feedback has been taken on board. You also told us that 84% would like a Live Timing screen which is completely customisable.
There was also good news for F1 team sponsors – especially the long-term ones, with 81% of you saying you better remember them. Almost 80% have discovered new brands they didn't know about by watching Formula 1, while 64% are more likely to purchase a product or service from a company that sponsors F1.
The 2018 championship may be over, but there is still plenty to look forward to on F1 Fan Voice during the off-season. Available now is an exclusive Q&A with Sir Jackie Stewart's exclusive Q&A. We are also asking for your feedback on the 2018 season and looking forward to the 2019 F1 campaign in our latest survey.
Want to get involved with F1 Fan Voice? Sign up here – and by contributing to our polls and surveys, you'll be in with a shot of winning an incredible monthly prize of Paddock passes for a Grand Prix of your choice.