F1 Fan Voice – Your thoughts on Leclerc, Red Bull & more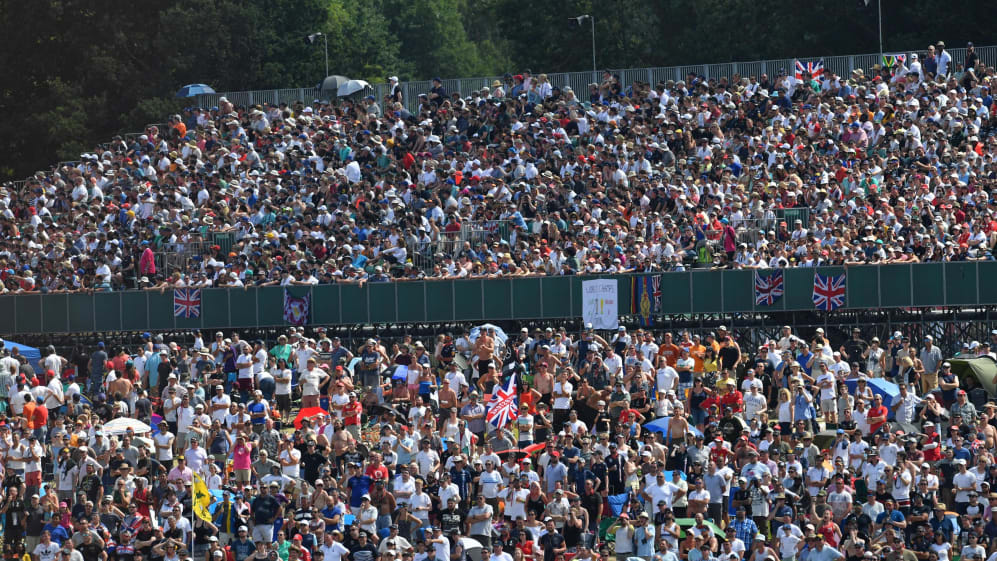 Got an opinion on Formula 1 and want to have it heard? If that's the case, then F1 Fan Voice – our online community with forums, blogs and surveys – is the perfect place for you. And if you've signed up already, here's the topics that have got you talking the most…
It's certainly been a jam-packed month of edge-of-your-seat action on the track, with the F1 stars and their respective teams rounding off the sport's first ever triple header at Silverstone last weekend.
And it's been just as busy for F1 Fan Voice, with so many of you giving us your thoughts on the sport you love. Topics have ranged from your favourite driver and the best Grand Prix on the calendar to your expectations for next season and who could switch teams, and we're only just getting started!
Yet to join our new online hub? You can get involved and have your say now by signing up at www.f1fanvoice.com – and you could even win Grand Prix tickets in our monthly prize draw.
Here's a sneak peek at what you can expect from our community, with plenty of topics being discussed over the last month...
56%...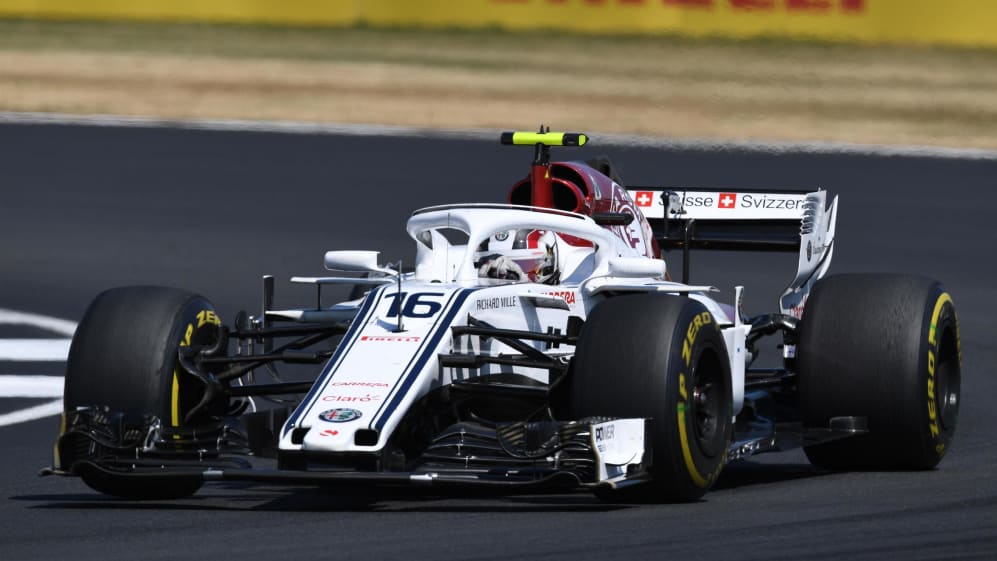 ..of you think that Charles Leclerc should drive alongside Sebastian Vettel for Ferrari next season.
57%...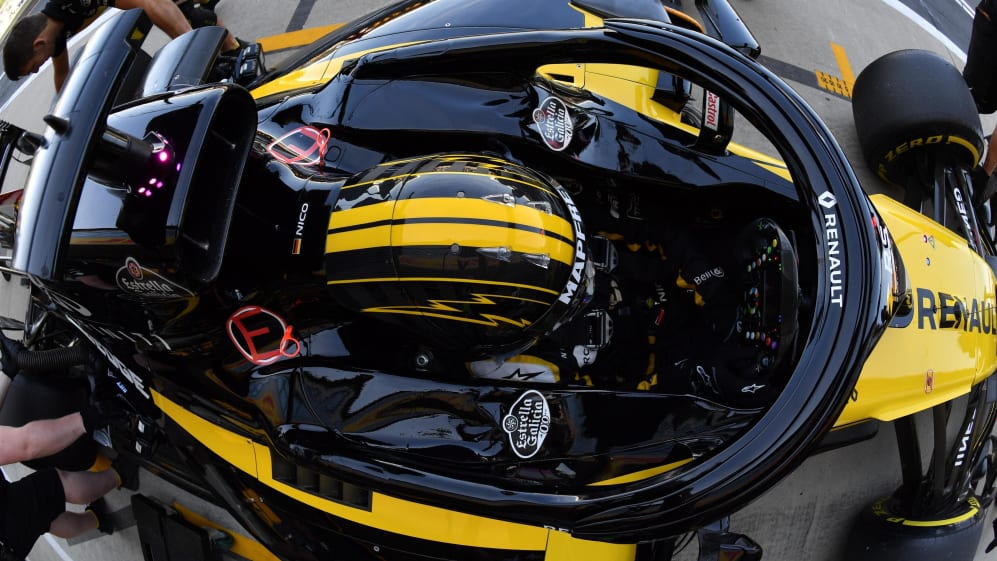 ...of you feel that Renault engines will outperform Honda engines in 2019 - that is despite Red Bull switching to the latter for the next campaign.
43%...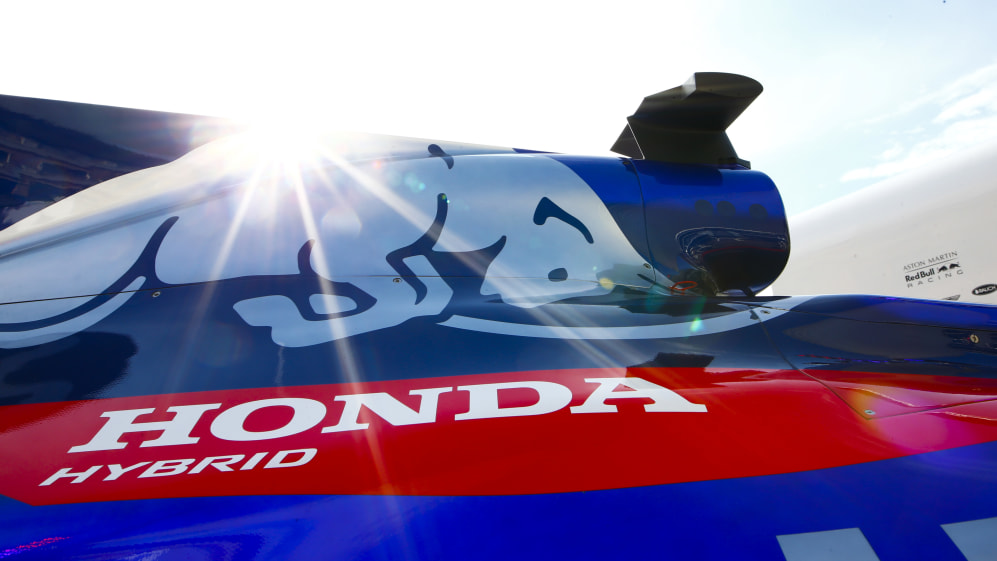 ..of you have backed Red Bull's switch to Honda, believing it will help the Milton Keynes team compete more with Mercedes and Ferrari.
3/4...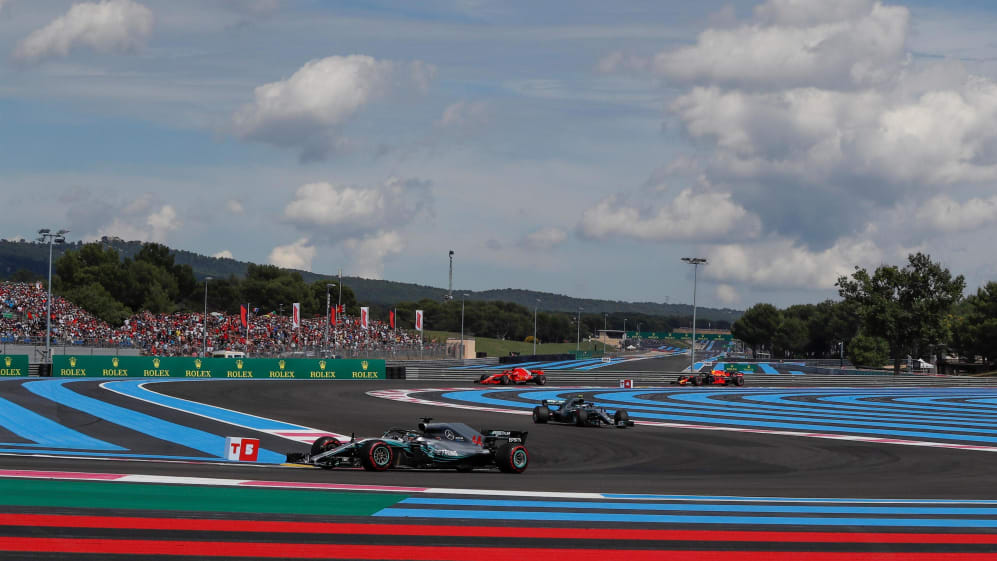 ...of you were happy to see France and Germany return to the F1 calendar this year.
Red Bull...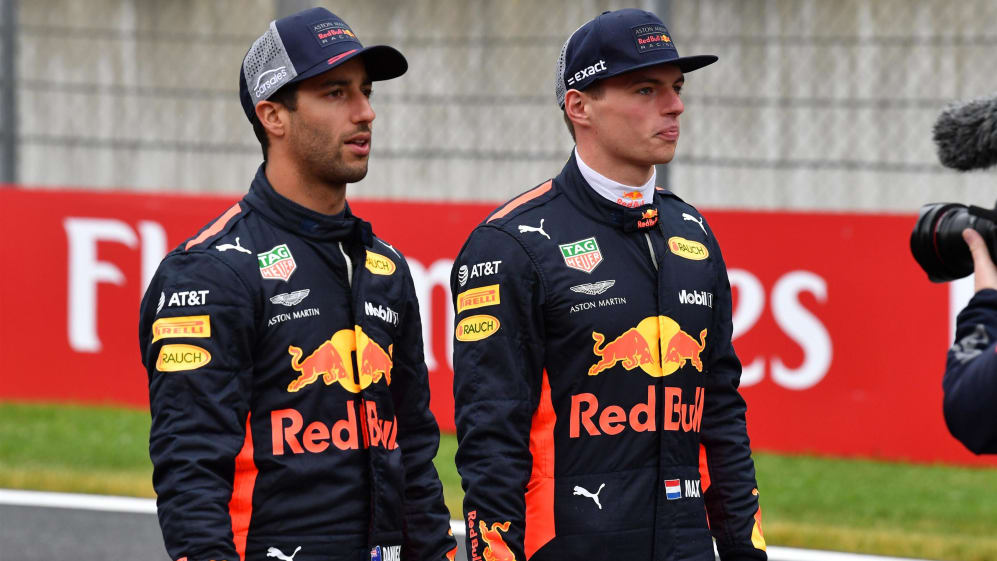 ...are the team with the most popular drivers - with 71% of you voting for them, while Ferrari (49%) finished second and Mercedes (47%) third.
For more on F1 Fan Voice and to sign up, click here...