Feature
F1 FANTASY: 2022 champion Peter Olsen gives his tips for new players and names two drivers he'll be picking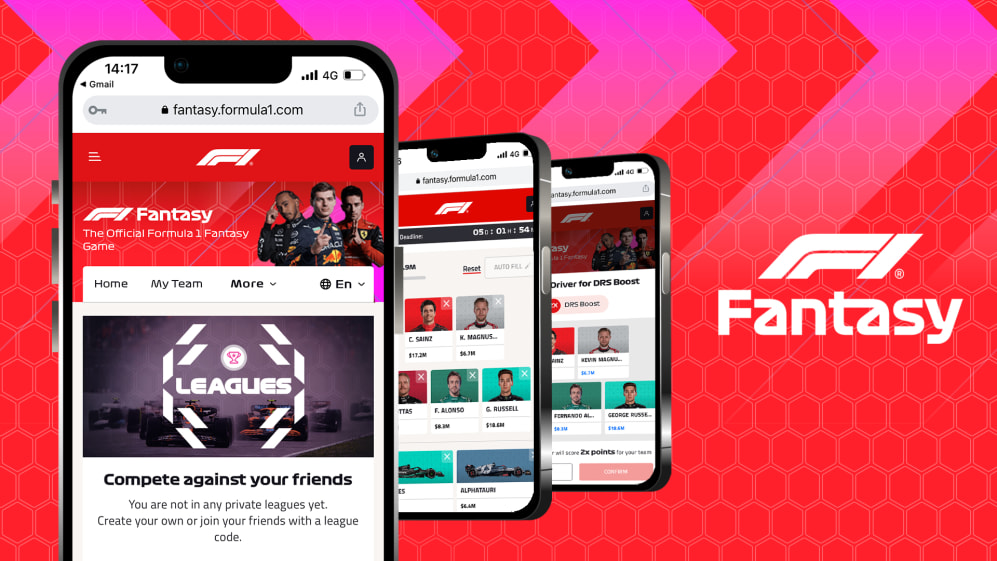 The 2023 Formula 1 campaign kicked off last week in Bahrain, which means the new F1 Fantasy season is also now up and running. For those that have played before you will notice a few changes, and for the people new to the game – you may be looking for some tips.
So, we sat down with last year's F1 Fantasy winner Peter Olsen ahead of the season, to get his thoughts on the new campaign, the game, his advice to newcomers and much more. Scroll down below for the Q&A and make sure to sign up and get your line-ups sorted ahead of the Saudi Arabian Grand Prix here.
Q: How much have you been looking forward to this season?
Really looking forward to it. New driver pairings, new car development. I'm interested to see how it will be compared to last season.
READ MORE: More points and prizes, mini leagues and boosters – How to get the most out of F1 Fantasy in 2023
Q: Between Ferrari, Mercedes and Red Bull, who do you think will win the constructors' championship and who will win the drivers' title?
I mean, it's easy to say Max Verstappen because he's so good, but I think Charles Leclerc can trouble him.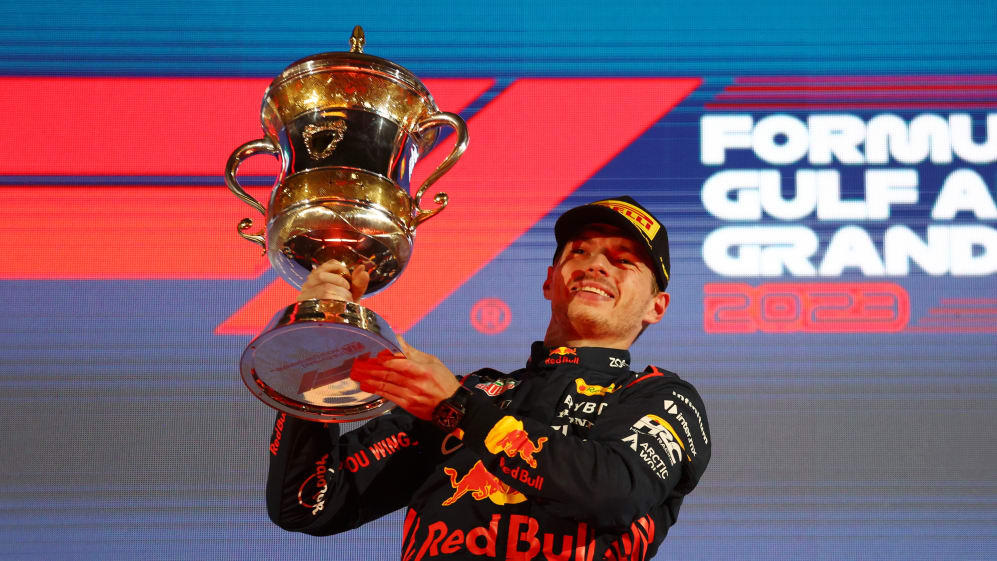 Q: The other big championship going on this year is obviously in F1 Fantasy. You are the reigning champion; you've seen the improvements and the changes made to the game. What do you make of them?
It's interesting. It will really diversify the points pool. More ways to standout compared to last season. There are more variables than last year.
Q: Do you think it improves the game? Do you think it will be better this year than it was last year?
I'm really happy with the changes. I think it gives bigger differences between teams, especially the extra constructor; now you have seven assets instead of six, which will give players new opportunities to stand out and potentially climb the rankings faster.
It also forces players to choose between some of the cheaper constructors if they want to afford the drivers they want. This will be different from last season as most players, including myself, switched between only the top three constructors throughout the season.
READ MORE: F1 Fantasy is back for 2023 – Here are all the exciting new features you need to know about this season
The likes of Alpine, McLaren and Aston Martin could be of great value for the constructor slots. And also, the variance of the chips when you use them to your favour can drastically change your points outcome over the season. I think it's really cool.
Q: Does the added constructor alter the way you plan on setting up your team?
Yes, it really changes it. Now you kind of have to keep an eye on all teams, not just big ones. So, you need to find the one that stands out in the lower teams as well, to find the value.
F1 FANTASY: Use our handy tool to pick your team before the new season starts
Q: It's five drivers you have to choose this year. Are there any drivers you have your eye on particularly?
I think Lando Norris. I think he's going to be way clear of his team mate this year, because Oscar Piastri is new, and I think it's going to take some time for him to settle in. And Fernando Alonso, of course.
Q: Do you have a strategy in mind already of how you're going to approach F1 Fantasy in 2023 – and if so, do you have any tips on for first-time players?
I don't have a specific strategy. I think I just generally target pre-season testing and see how people look. If people look strong in pre-season testing and they have a undeservedly low price, I say go for it.
Inspired? Follow Peter's advice and head here to pick your F1 Fantasy team now!