More points and prizes, mini leagues and boosters – How to get the most out of F1 Fantasy in 2023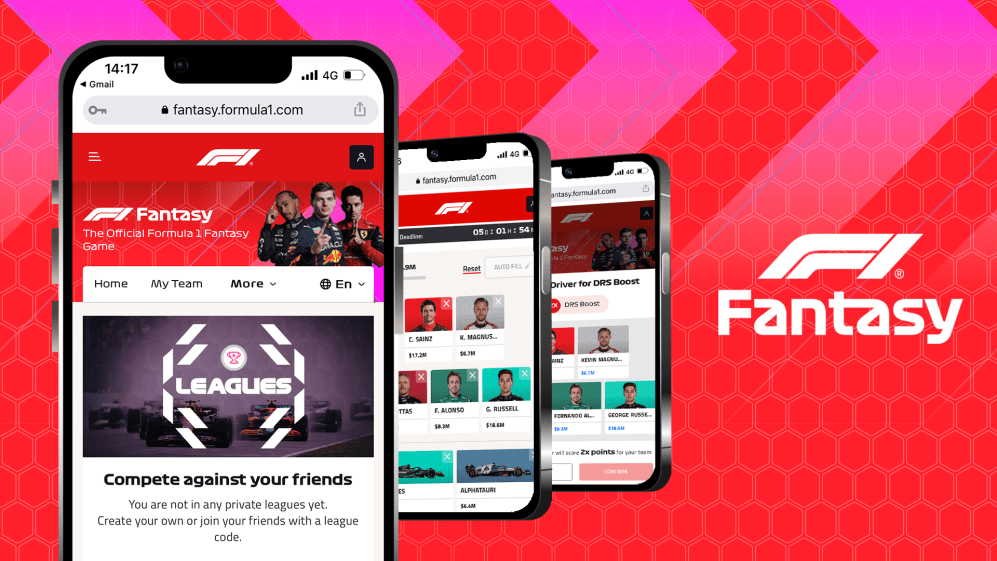 An all-new Formula 1 season means a new year of F1 Fantasy, featuring improved game play and more mini leagues, which means there are more prizes on offer than ever this year. So, here are our tips on how to get the most out of your F1 Fantasy season this year…
How do you play F1 Fantasy?
All players can create three teams, but it is important to remember that your first team will be entered into the Constructors, Global and Country leagues. Each player must pick their team with a budget of $100m.
READ MORE: F1 Fantasy is back for 2023 – Here are all the exciting new features you need to know about this season
You can create your private leagues for you and your family and friends as a way to introduce some healthy competition in your relationships. To create a league, there are three simple steps: click 'Create a League', name it and then send the link to all your family and friends.
You are allowed two free substitutions each week, but you can carry an unused sub into the next race. However, these carry-overs do not accumulate, so you can only have a maximum of three free substitutions each week.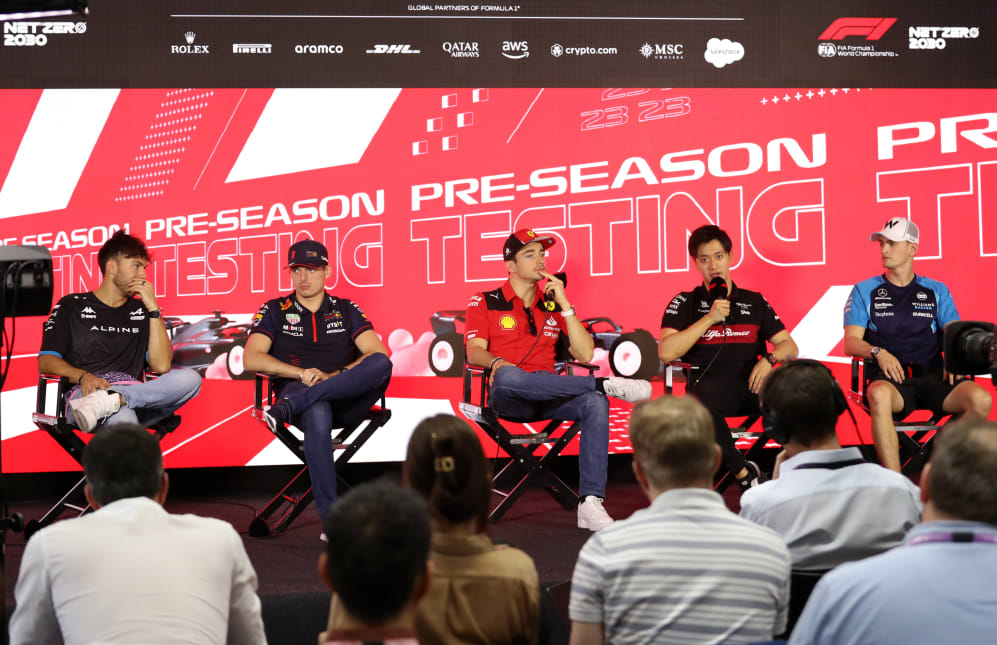 Chips and boosters
Once you've created your leagues, picked your teams, and sat down to catch all the weekend action, you will now have access to your chips and boosters. It is important to remember that you can only use them once in the season. These boosters include:
The Wildcard – which allows you to make unlimited transfers until qualifying

No Negative – which means your team cannot score any negative points that weekend

Extra DRS Boost – which will multiply a driver's points by three

Autopilot – doubles the score of your highest-scoring driver for that race weekend

Final Fix – this allows you to make one free substitution between qualifying and the race

Limitless – your whole team can be changed without any cost cap restrictions for that race week
Extra DRS Boost, No Negative and Auto Pilot can be used from the first race of the year – with the others available from your second race.
F1 FANTASY WRAPPED: The 2022 season in numbers – and your global winner interviewed
Pricing
The price of each driver will change each week depending on their performance at each race. Therefore it is important that you keep your eyes glued to the action to see if your favourite driver's price goes up or becomes slightly more affordable.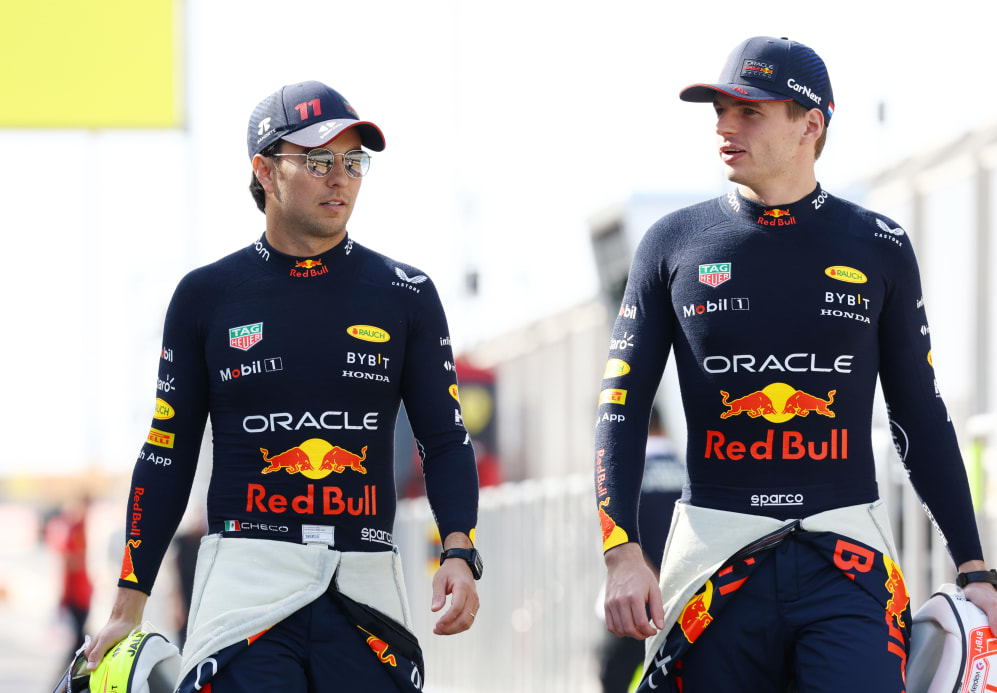 Prizes
With more prizes to be won this year, it is important that each player keeps one eye of the league tab, as it could give you the chance to be involved in the mini leagues. They will be announced at different times throughout the season, and success in the mini leagues could give you the opportunity to win exclusive prizes from both F1 and your favourite teams.
Now that you have all the information needed to play F1 Fantasy, go and set up your leagues, get your teams ready, gather all your friends together and keep your eyes peeled for all the mini leagues coming this season.
Click here to start your F1 Fantasy journey for 2023.