Feature
F1 Fantasy: 5 of the best leagues you should get involved with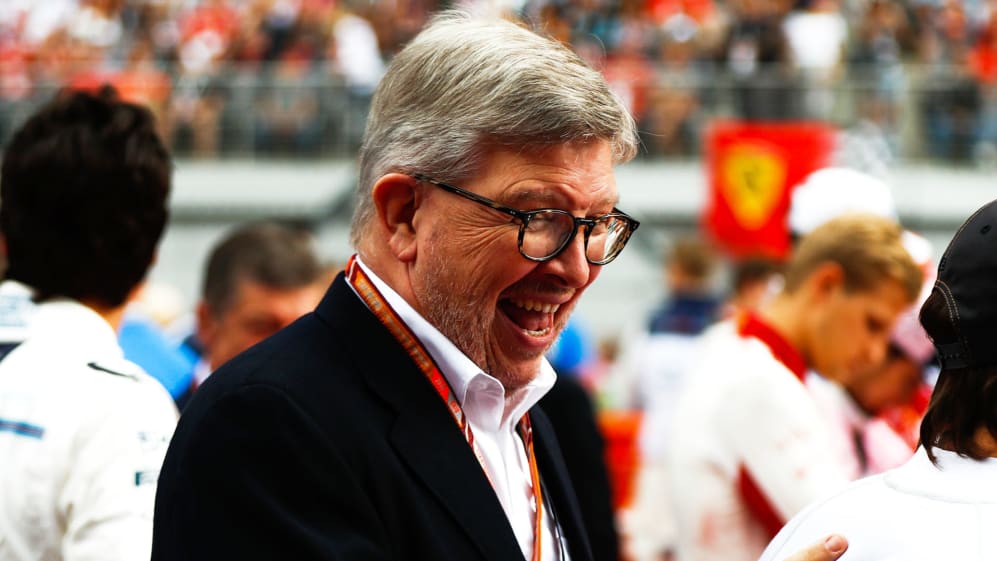 Think F1 Fantasy is just about winning the Global League? Think again! Whether you want to challenge your friends or out-wit Ross Brawn, here are five F1 Fantasy leagues you should get involved with.
1. Official F1 Canada - Abu Dhabi League
Only signed up to F1 Fantasy midway through the season? Or signed up to F1 Fantasy at the start of the season but been let down by your team's, ahem, lacklustre performances? Fret not. For the Canadaian Grand Prix, we're launching a special 'Official F1 Canada - Abu Dhabi' league, meaning you can make a fresh go of things. And want to know the really good news? There are prizes on offer too, with the winner of this league receiving a special F1 goody bag.
We'll be running more of these leagues throughout the year too, so keep your eyes peeled on the league lobby for new ones cropping up...
Join the Official F1 Canada - Abu Dhabi League
2. Experts League
Reckon you've got a better tactical brain than Ross Brawn, David Coulthard, Rob Smedley and Pat Symonds? Well, it's a bold claim – but you've got a chance to prove it by joining the Experts League. Those four have all chosen their teams for the league – look out for Big Bear's Bruisers (that's Ross Brawn's team), DC Grand Prix (go figure), Smedley's Medley (ditto) and Team Neutrino (Pat Symonds's squad) – so get your team registered and take on some of F1's finest brains.
3. Ian Poulter League
Think Ian Poulter only cares about birdies and bunkers? You've obviously never seen his ridonculous car collection on Instagram. Oh yes, the three-time PGA Tour winner is a big-time petrolhead and Formula 1 nut – so much so that we've made him the proud owner of his own F1 Fantasy league, so get yourself signed up and putt your skills to the test. Sorry.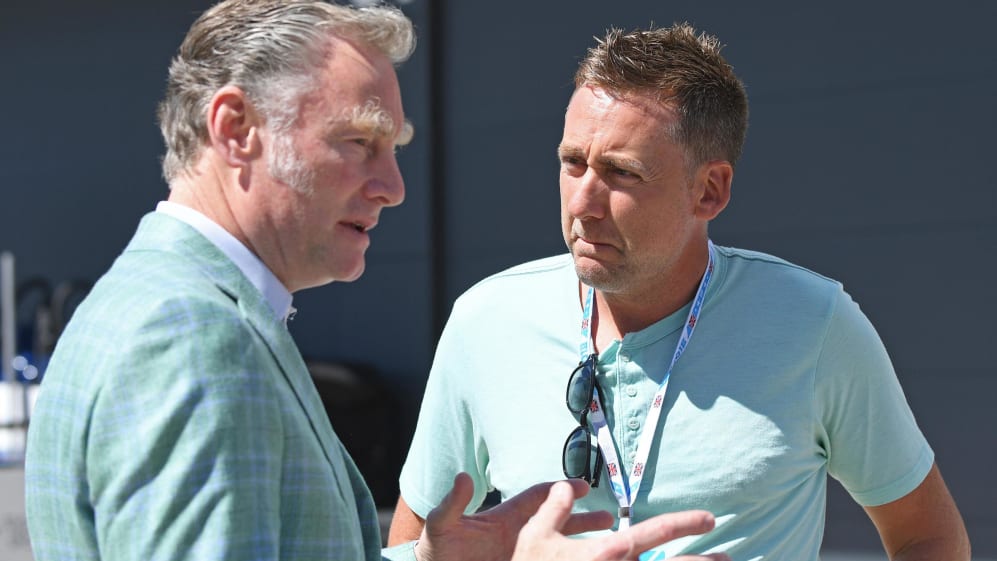 4. WTF1 Official League
With over 120,000 players signed up to it, the WTF1 Official League is one of the most popular in F1 Fantasy. You'll have to be a pretty masterful tactician to get noticed in amongst all that noise – but in WTF1 tradition, the F1 Fantasy-related banter on social media will be pretty much guaranteed.
5. 3x Race and 5x Race leagues
Want to put your nous to the test over a shorter span of races? Check out our special 3x and 5x Race leagues. With different leagues starting at each race, you'll have a chance to be the top dog across a three- or five-race span of Grands Prix – with new 3x and 5x Race leagues beginning ahead of the Canadian Grand Prix.
Join the 3x Canada to Austria League
And don't forget that if none of those tickles your fancy, you can always create your own leagues too – just click here to set one up and invite your mates to join in.
Want a daily fix of F1 Fantasy goodness? Head to Daily Fantasy now and play to win fantastic prizes, including a chance to win a guaranteed $1,000 in both the Weekend Game and the Grand Prix Game for the Canadian Grand Prix.