Feature
F1 Fantasy: Golf star and F1 fanatic Ian Poulter reveals his squad for Melbourne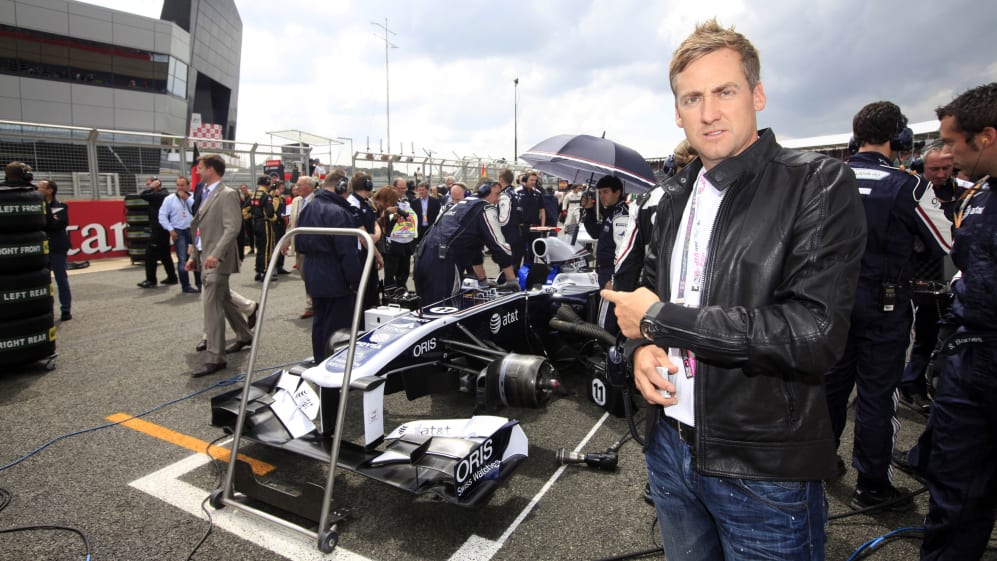 He may be known as one of the world's top golfers – but Ian Poulter is also a full-blown petrolhead, and a man who's graced a number of F1 grids over the years.
For 2019, Ian will be laying his reputation as a Formula 1 fanatic on the line by inviting players to take him on in his own special Ian Poulter League on F1 Fantasy – and ahead of the season start at the Australian Grand Prix, Ian has chosen the five drivers and one constructor who'll be representing him for Melbourne.
Last year's F1 Fantasy winner picks his squad for Australia
Take a look at who Ian went for and why below – and if you haven't selected your own team yet, head to F1 Fantasy to 'putt' your wits against the three-time PGA Tour winner.
CONSTRUCTOR
Ferrari ($29.0 million)
"From what I've seen from testing, the Ferrari car is the one to beat this season – although obviously you don't really know because Mercedes were probably carrying a few sandbags in Barcelona!"
DRIVERS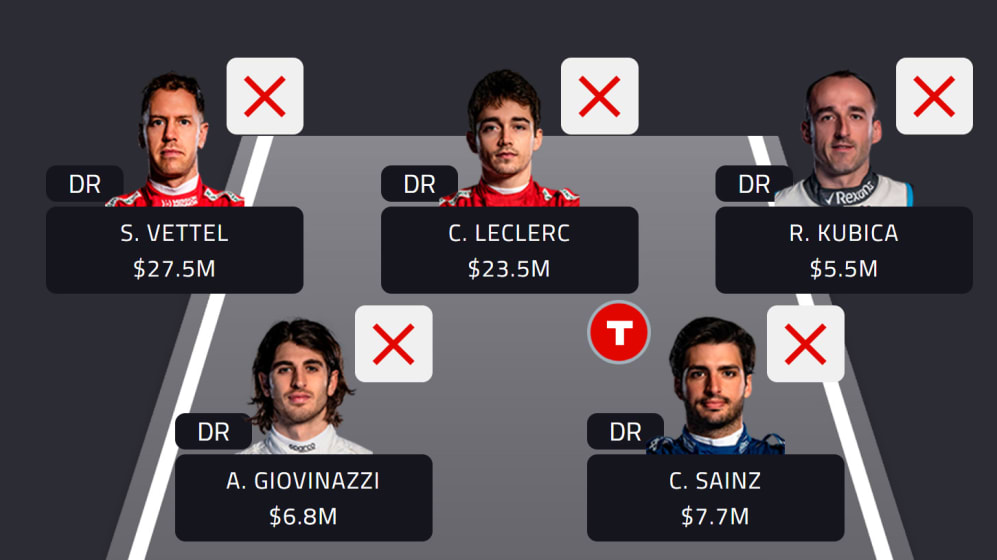 Sebastian Vettel ($27.5 million)
"I've got Vettel in the team as well having Ferrari as my constructor, as I think the Ferrari car's going to be strong this year. As a team, I think they're better now than they were in 2018."
Charles Leclerc ($23.5 million)
"I'm super excited to see the battle between Charles Leclerc and Sebastian Vettel this year. Leclerc was super quick in testing and I think it's going to be really interesting to see him in the car. He's got incredible potential."
Robert Kubica ($5.5 million)
"I've put Kubica in as I think he's good value for money, and I just like the fact that he's back in a car and as quick as he was back in the day. I think he's got something to prove and I just think it's a wonderful story."
F1 Fantasy: How to play - the essential guide
Antonio Giovinazzi ($6.8 million)
"I don't know an awful lot about Giovinazzi to be honest, but I actually quite like the Alfa Romeo car. They did pretty well in testing so I've slotted him in."
Carlos Sainz ($7.7 million) – Turbo Driver
"I think the McLaren's going to be relatively strong in 2019 – well, it has to be better than it has been over the last few years! – and I think Sainz is going to be pretty decent too. He sent me his race suit and his boots for my charity auction, and I bought them, so there's a bit of a friendship thing there as well, and I like him as a driver. I think he'll be picking up points in 2019 too, so that's why I wanted him as my turbo driver."
Budget spent: $100.0 million
Think you can out-wit Ian? Head to F1 Fantasy and pick your own dream team ahead of the start of qualifying for the Australian Grand Prix.