Feature
F1 FANTASY: How to play – the essential guide to get you started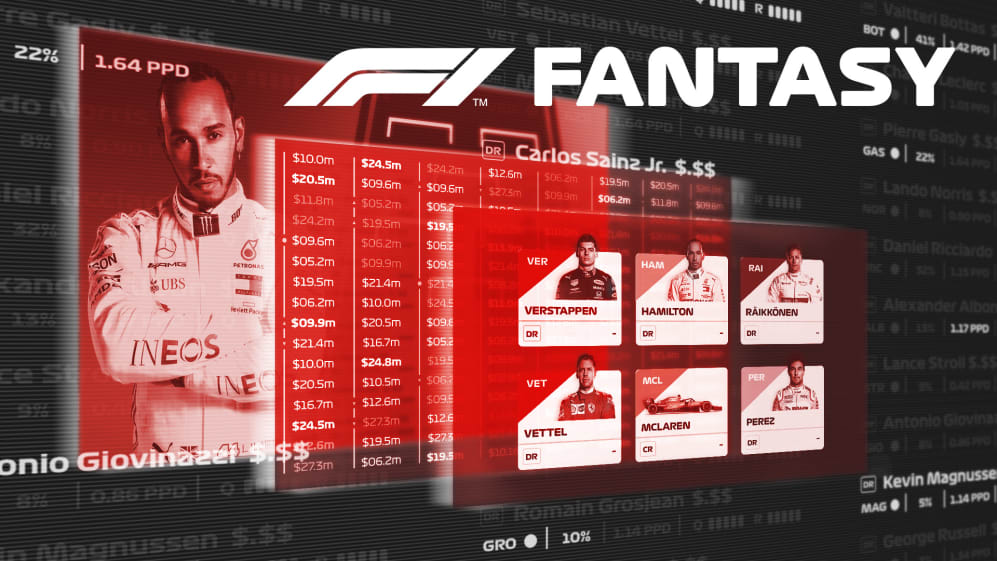 It's been a long time since we saw Formula 1 cars hit the track, but they will be back on the weekend of July 3. And that means F1 Fantasy is back too! So now's the time to join up, or tinker with your team after months away. So here's our useful guide on how to sign up, the new rules for 2020 and more. Sign up now to build your team and get involved!
Step #1 – Pick a team... or three
Let's start simple. First, register for F1 Fantasy via this link and click 'Sign Up' in the top-right corner.
Then, pick your team using your set budget of $100m, which is displayed at the top. That will be enough to buy you five drivers and a constructor.
You can pick both a driver and the constructor they drive for, so if you want George Russell and Williams in your team, that's possible. And if you want two drivers from the same team, go for it.
You can make changes to your team until the deadline closes at the start of qualifying for the Austrian Grand Prix on July 4.
Once the season gets underway, you only get one free change to your team between each race. After that, every change costs you 10 points, and unused substitutions do not carry over to the next week, so choose wisely…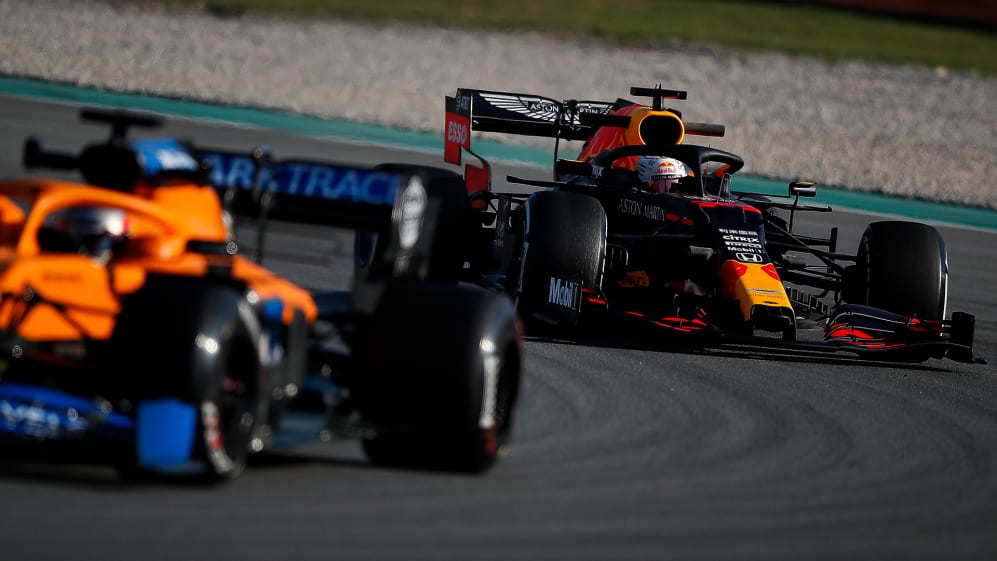 Step #2 – Turbo Drivers, Mega Drivers and Wildcards
Now, select a Turbo Driver. This is a booster that doubles the score of your selected driver. Note that only drivers priced at under $20m can be boosted, and you can change your turbo driver for each race without penalty.
New for 2020 is the Mega Driver booster, which triples the score of your selected driver. It cannot be applied to your Turbo Driver, but there's no price limit. However, you only have two uses of this per season: one for the first eight races of the season, and one thereafter.
Beware: both boosters can multiply a driver's score even if it's negative. So if your chosen driver scores -5 and they're your Mega Driver, that becomes -15…
Finally, there's the Wildcard, which lets you make unlimited changes to your team without penalty. You have two uses of that per season too: one from the first eight races that have been scheduled, and one for the following races.
READ MORE: Leclerc gets back behind the wheel by taking 2020 Ferrari for a spin around Maranello
Step #3 – Join or create a league and invite your friends
Your first picked team is automatically entered into our Global League, and the league of your favourite constructor, which you'll have set when signing up.
But while only your 'Team 1' can be entered into those leagues, you can create and join private leagues with your friends.
To invite your friends, click on the 'Leagues' page and then the 'Create a League' button in the top right. Set up your league and then share the unique league code with your friends.
To find out what prizes you could win for topping mini-leagues, weekly leagues and the coveted Global League, click here.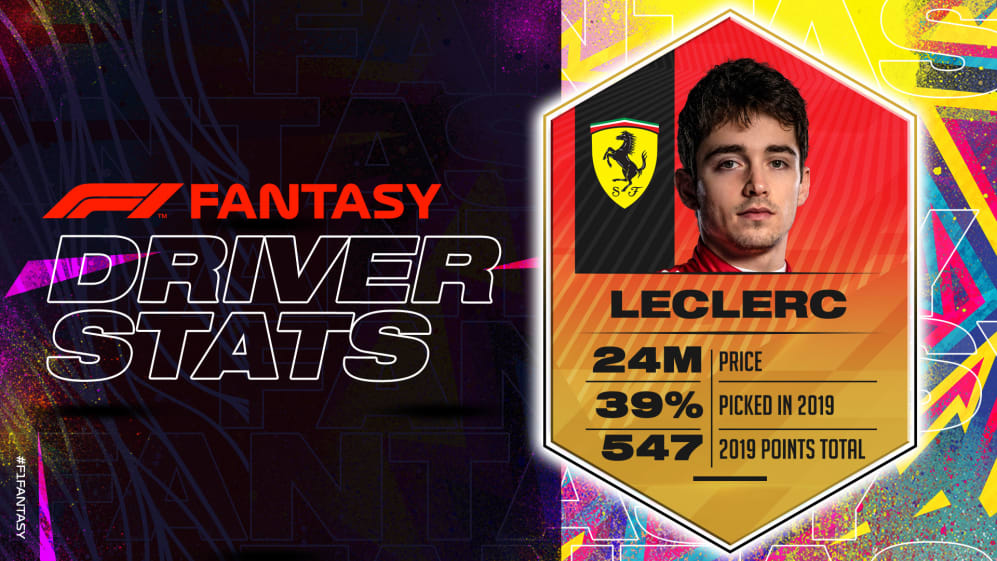 Step #4 – Watch the points roll in
The scoring tables (above) show how drivers and contructors bring in the points.
Constructors' points are accumulated by both drivers, so Alfa Romeo's would include those scored by Antonio Giovinazzi and Kimi Raikkonen. However, 'beat team mate' and 'driver streak' bonuses are not included in constructors' totals. 'Positions gained' points, meanwhile, are based on where the driver starts on the grid, not their original qualifying position.
F1 Fantasy adds another level of intrigue to Grands Prix, as all player and team data updates in real time, so you can see how your team is performing as the events unfold. Leaderboards and results update after the race finishes.
READ MORE: Racing Point tech boss explains how new safety protocols will impact teams at race weekends
And, as if you needed another reason to constantly check your team's performance, driver pricing is now dynamic: every hour, driver and constructor prices now change based on additions and removals from all players' teams.
And if you like playing the markets, you can even make an F1 Fantasy profit by adding and removing players from your team during the week to increase your budget above $100m. For more on dynamic pricing, click here.
So that's it in a nutshell. And now you know what you're doing, head to F1 Fantasy and start picking your ultimate F1 line-up.