Feature
F1 FANTASY: Your chance to win a signed Red Bull cap with the Americas League
Signed caps from Lewis Hamilton and Fernando Alonso have been offered up as prizes in F1 Fantasy – and now you can win a signed Red Bull cap with the Americas League. Here's a list of prize-giving leagues and mini leagues for you to join.
The Street Circuit League – spanning Monaco, Azerbaijan, and the Saudi Arabian round – has already begun, with a Mercedes signed cap up for grabs. Use the code: e1d8b2e5dd or click here to join!
And now the final league of the season is here: The Middle East League. This one pays out a x if you win, and spans Qatar, Saudi Arabia and Abu dhabi. Join it with the code a71555afc5 or click here to join.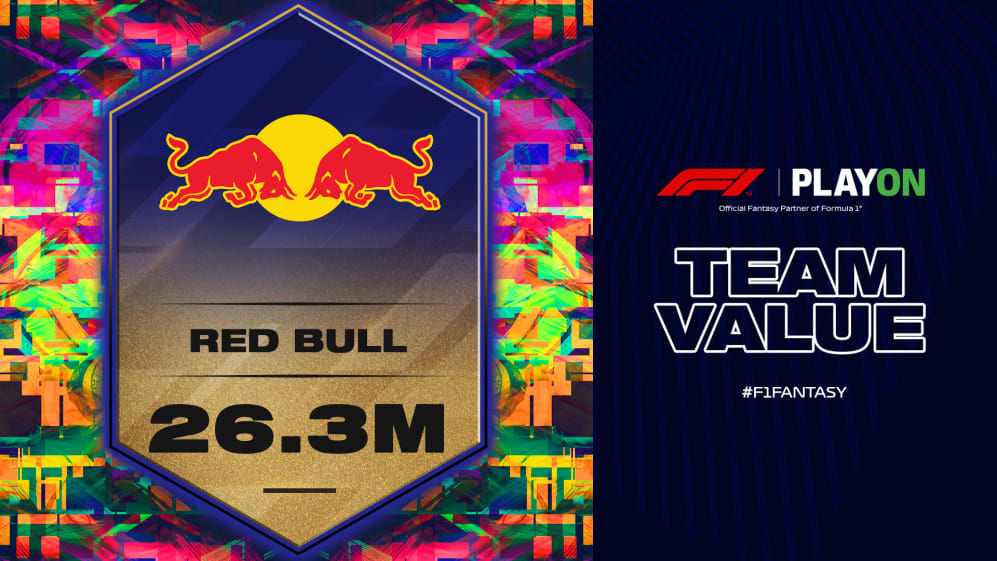 Upcoming Mini Leagues
And the final Mini League of the season will be the Middle East League, which goes live after the Australian Grand Prix. Spanning Saudi Arabia and Abu Dhabi, this league will pay out a signed cap from the constructors' championship-winning team.
This list will be updated with details of how to join the respective leagues but first it's time to start thinking of your team for the Monaco Grand Prix and enter the Street Circuit League by clicking here.