Feature
F1 INBOX - Your questions on Verstappen vs Ocon, Vettel and Red Bull answered!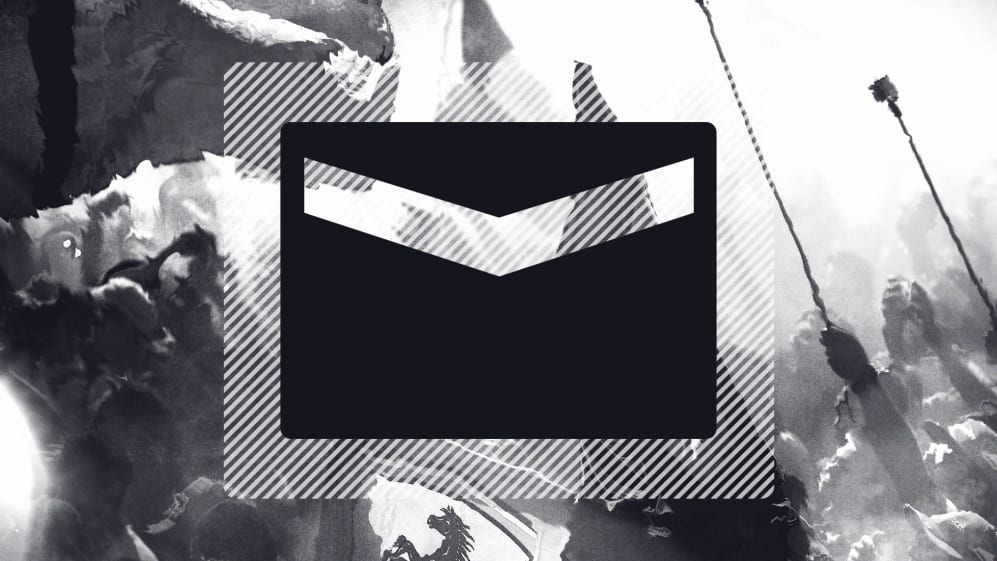 The on-track Interlagos scuffle between Max Verstappen and Esteban Ocon, Sebastian Vettel's weighbridge incident in qualifying and Red Bull's recent improvements - they are just three of the topics you were asking about this week. F1 journalists Mark Hughes and Will Buxton, and F1 Senior Writer Lawrence Barretto provide the answers…
The rules regarding backmarkers unlapping themselves…
Oops! Error retrieving Twitter post
LAWRENCE BARRETTO SAYS...
A driver is free to unlap himself, but like any other pass, he must do it cleanly. Unlapping rarely happens because the backmarker usually doesn't have the pace to do so.
It is also true that a backmarker must let the faster car through. The race notes – issued to every team before each race - say a warning will be given when the faster car is three seconds behind and that letting the driver through "should be a priority". When the fastest car is within 1.2s of the car about to be lapped, the backmarker will be shown a blue flag and must move over "at the first available opportunity".
In Brazil, Esteban Ocon – a lap down - was on much fresher tyres and this gave him such a performance advantage over race leader Max Verstappen that he was able to catch the Red Bull driver quickly and attempt to get ahead (and you can see the closing speed on the video below…).
Oops! Error retrieving Twitter post
However, as FIA F1 Race Director Charlie Whiting said after the race, the move should be done "cleanly and absolutely without fighting". He added: "You shouldn't be fighting to get past."
How do you prevent this happening again? A bit a common sense should do it. Ocon wanted to get on with his race and had the pace to get by but the way he tried to do it was clumsy.
Equally, Verstappen had the race won at that point so he could have let Ocon through, given the Force India would have scampered up the road and not got in the way, and taken his second successive race victory.
Should Ocon have hung back?
Oops! Error retrieving Twitter post
WILL BUXTON SAYS...
Hi Darrius, and thanks for that can of worms. Where do we start with this one? Firstly, as Lawrence mentioned, there is nothing in the rules that stops a driver from unlapping himself. There is, however, a difference between unlapping oneself and going toe to toe with the race leader.
He made the move into T1 and was past him into the braking zone. They were side by side at the apex, then Ocon slipped marginally behind for T2. In hindsight you'd say yes, Ocon should have lifted, slotted in behind, and attempted the move out of Curva do Sol and down the hill into T4.
At the same time Verstappen, seeing the pace Ocon had and the fact he was on the inside for T2, could and arguably should have given more room. But perhaps he didn't expect Ocon to fight him?
Could Max have given more room? Yes. Could Esteban have backed out? Yes. But hindsight is 20:20.
Perhaps the big question here is over blue flags and lapped cars - and the rules that essentially negate a race for anyone the moment they are lapped. Perhaps they need something of a rethink to give lapped drivers the incentive to unlap themselves and for lead drivers to be aware that they might wish to do so, rather than being surprised when they do.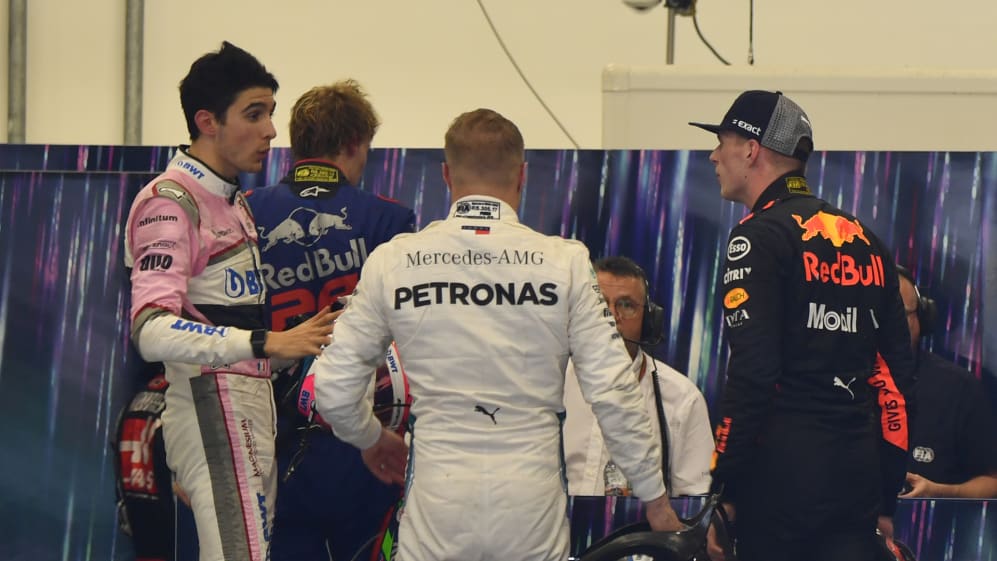 But what if they were racing for a position?
Oops! Error retrieving Twitter post
WILL BUXTON SAYS...
Having just put those worms back in the can, I'd like to thank you Mark for tipping them out again. In all seriousness, though, you touch on a really important point.
We've already ascertained that Ocon had the right to unlap himself. As such, let's look at this from the simple perspective of it being a move for position.
The onus in every overtaking move lies on the driver making the move to do so cleanly. It is his responsibility. That said, the driver defending must always give one car's width to the edge of the track. So if this was a move for position, who was at fault? It's very, very difficult to apportion blame. It could be argued both had the right to be where they were, just as it could that the one behind should have backed out while the leader should have given more room.
But the refusal to cede an inch by either driver comes as the result of a worrying trend of drivers playing chicken with one another. All too often a driver, especially younger racers, will commit to a line and give his rival a choice: back out or we crash. In this instance, both racers took the decision to place the other in that position, and in this case neither one backed out. As such, I think the stewards would have declared it a racing incident and moved on.
But this wasn't for position. It wasn't equal-status racing. While the move itself was 50-50, the circumstances under which the move was carried out amount to a basic principle of racing and a cardinal sin. That's why Ocon got the penalty.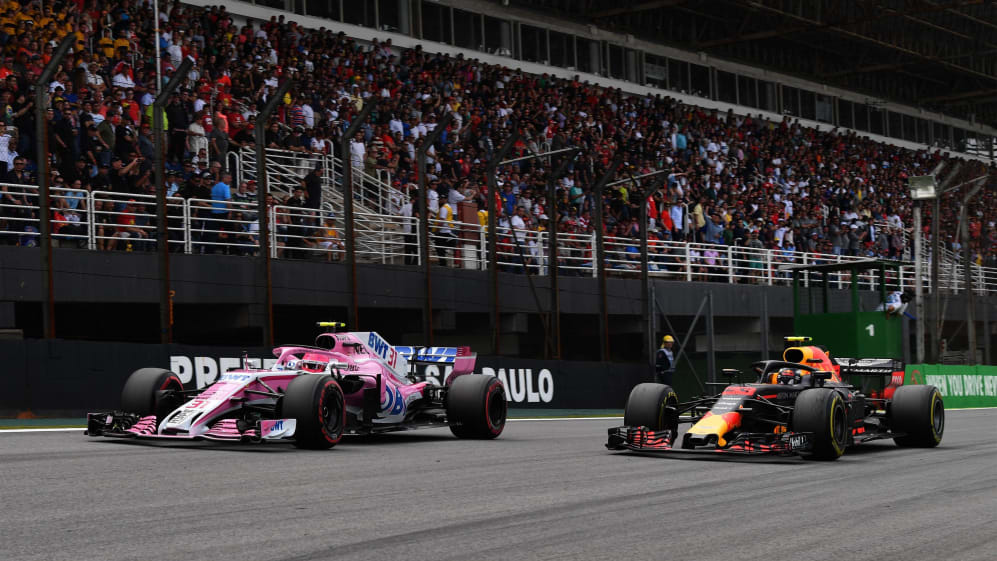 Vettel's weighbridge incident…
Oops! Error retrieving Twitter post
MARK HUGHES SAYS...
Hello Ekky. No, nothing fishy about the car! It's just a regular procedure that the FIA will randomly pick you out for a weight check. This is the way to ensure that you cannot risk running underweight in qualifying - because you might be chosen.
It is totally random. The idea isn't that it should prevent you from fighting for position - but in this case because the rain was threatening to arrive it might have had that effect. But luckily, it didn't.
The role Renault have played in recent Red Bull improvements…
Oops! Error retrieving Twitter post
MARK HUGHES SAYS...
Hi Kear. No, I think they will be quite secure in their choice of Honda. They have a great car and all that has happened in the last two races is that other factors have conspired to make the Renault disadvantage not very important.
In Mexico the high altitude allowed Renault's smaller turbos to make more of a difference by running faster to compensate for the lack of oxygen than the bigger turbos on Mercedes and Ferrari - which will have been limited by their greater heat generation as they were spun faster. Then in Brazil the Red Bull's tyre advantage dwarfed the power disadvantage.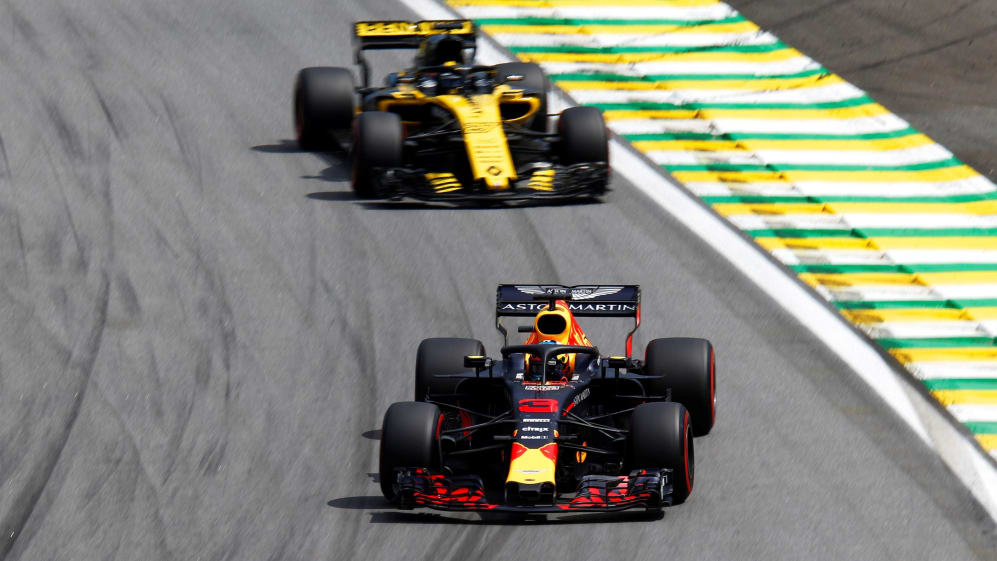 Got a question about F1 that you'd like answering? Drop us a line on Twitter using the hashtag #F1inbox and we'll answer a selection on F1.com.