F1® Manager game launches on mobile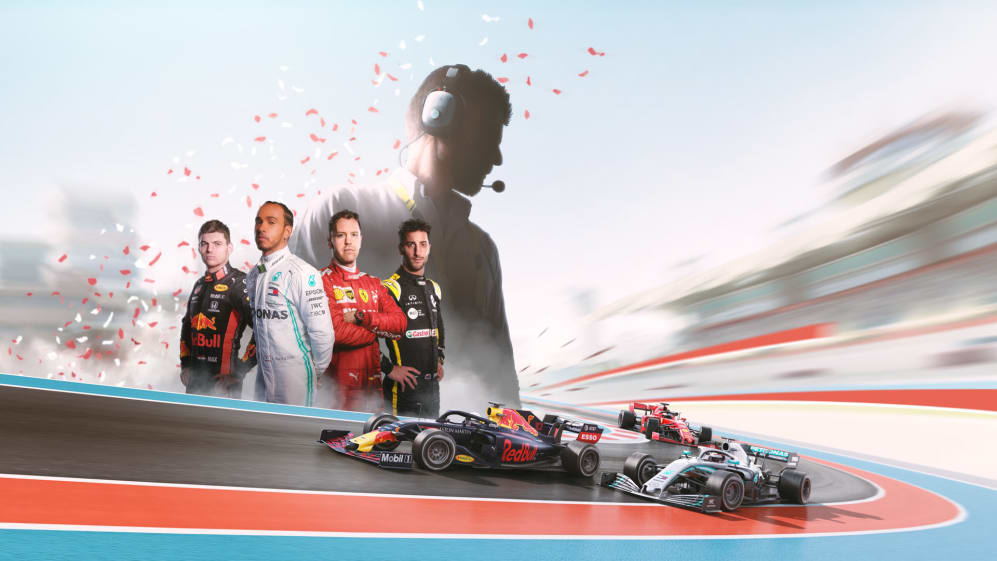 The new F1 Manager game launches on iOS and Android devices today, putting budding team principals in the hot seat, to prove their strategic skills, and deliver success for their very own F1 team.
The game, the result of the official partnership between Formula 1 and mobile games developers Hutch, features all of the circuits, teams and drivers from the 2019 FIA Formula One World Championship, including Lewis Hamilton, Sebastian Vettel, Max Verstappen and Daniel Ricciardo.
Players are challenged to make the big decisions, from pit-stop strategy, tyre selection and engine mode, through to reacting to weather changes, accidents and dramatic safety car deployments. The chance to create F1 history is in their hands, as they experience the trials and tribulations of being the boss.
The free-to-play mobile game allows racers to create their ultimate F1 team and duel players in real-time 1v1 races. Team principals will attempt to out-think racing rivals to win races and unlock new series while earning rewards. They will battle their way to the top of the championship, by winning promotion to the next level.
Shaun Rutland, CEO and Co-Founder of Hutch says: "Formula 1 has a massive global fanbase and for years game developers have successfully delivered the F1 driving experience. The F1 fans in our design team felt the team principal perspective was underserved and more suited to mobile play. Our team has created a game that captures the excitement of a race weekend, focusing on the vital decisions made from behind the pit wall. We're excited to bring this mobile-first F1 game to fans around the world."
Frank Arthofer, Director of Digital, Licensing and New Business, Formula 1 commented: "As part of our ongoing commitment to bring F1 to new channels, the launch of F1 Manager is an experience that will offer an alternative perspective on the sport, giving insight and access to what happens at the pit wall during every race."
F1 Manager is available to download today on both iOS and Android.