Interview
Marcus Ericsson Q&A: Wehrlein's arrival great - for me & Sauber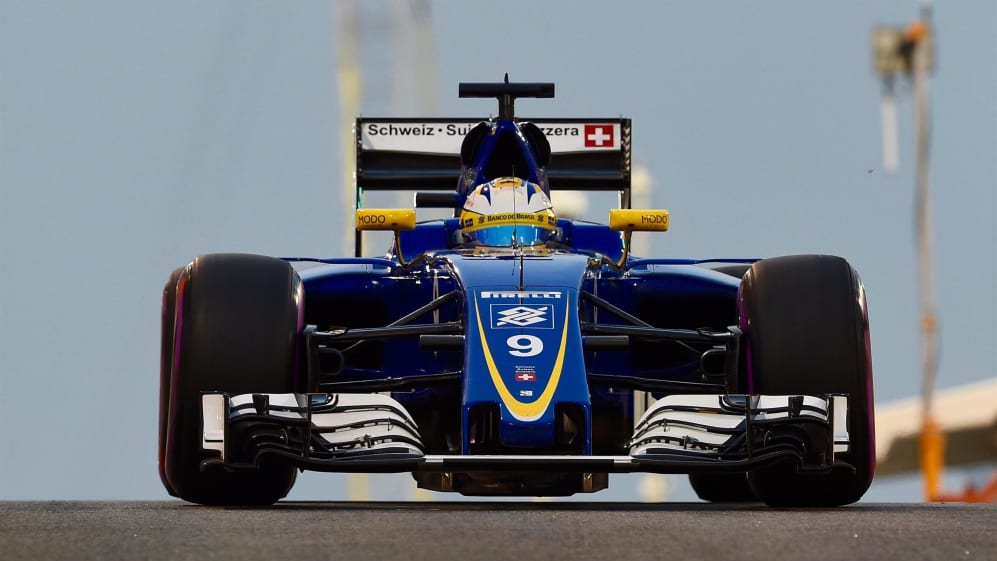 After a frustrating 2016 campaign, Sauber's Marcus Ericsson is hoping that 2017 - his fourth season of F1 racing - will see major improvement. The Swiss squad are on an upward trend under new owners; Ericsson is fit and full and confidence; and this week he welcomes Pascal Wehrlein, a new team mate who he believes will push him all the way. We caught up with the Swede for an exclusive chat about the year ahead…
Q: Marcus, Sauber have confirmed that Pascal Wehrlein will be your team mate this season. Your first thoughts?
Marcus Ericsson: I think it's great news for me and Sauber. Pascal is a very fast and respected driver with a great CV. I think we can really push each other and the team forward, so I am looking forward to a great season.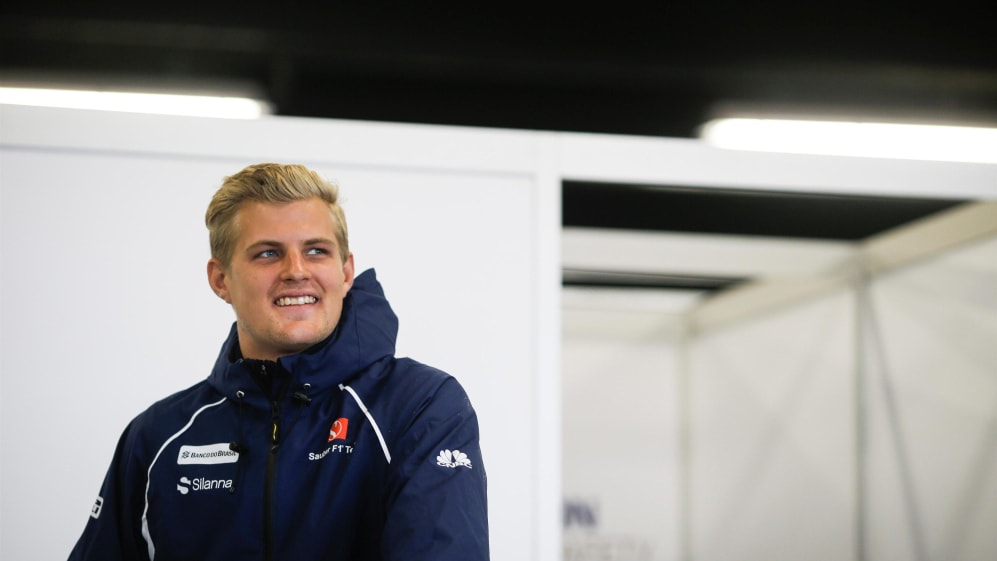 I'm making sure that I will be stronger and better than ever
Q: What do you know about Pascal and what are your expectations? How do you rate him? Your aim must be to beat him…
ME: I honestly rate him highly. He's won the DTM championship and been part of the Mercedes family for a long time, so they seem to believe a lot in him. Of course my aim is to beat him - what else - and I expect it to be a tough fight. But that's exactly what I need in order to perform at my best.
Q: Your 2017 seat was confirmed a long time ago, making it a comfortable winter for you. Do you feel for those less fortunate drivers who endure the off-season not knowing if they will be racing in F1 or not?
ME: Yes, of course I do. But that's part of this sport. There really aren't enough drives in F1 if you look at how many great drivers there are around, and being in F1 is the ultimate dream of each and every one of these drivers. Coming back to my situation, believe me it relaxes your mind massively knowing you are confirmed - no nail biting over the winter! (Laughs)
Q: Sauber were acquired by new owners in the middle of last season. How much has the team already changed? We've seen with other teams that change does not come overnight in F1…
ME: It definitely takes time, but I think it's clear that if you look at the second half of last season we really made some big progress. And the aim is, of course, to continue that way in 2017. We've had some great people decide to join the team in the last couple of months and that also makes a difference. So all in all it feels like we're moving in the right way. And with two young and hungry drivers in the cockpits we should be on a good run.
Q: Sauber had a difficult 2016 season. What gives you the confidence that it will be a nicer place to be in 2017?
ME: I think the financial stability we now have in the team makes a big difference already. And like I said, there have been some great people joining the team lately that will make a difference. But also everyone in the team now is so motivated with this fresh start. Instead of focusing on surviving, everyone is now pushing 100 percent on finding performance. That surely will make a big difference.
Q: The team was getting significantly better towards the end of last season, but the major regulation changes mean this year is a completely new ball game. Is it still possible to carry some of 2016's upward trend into 2017?
ME: Car-wise, not so much. But the momentum from the second half of last season, for sure. And isn't there the saying that success is a mind game? But like you say, it's big changes in regulations going into this season, which will mean everyone starting a bit from scratch. And that I'm sure will be good for us.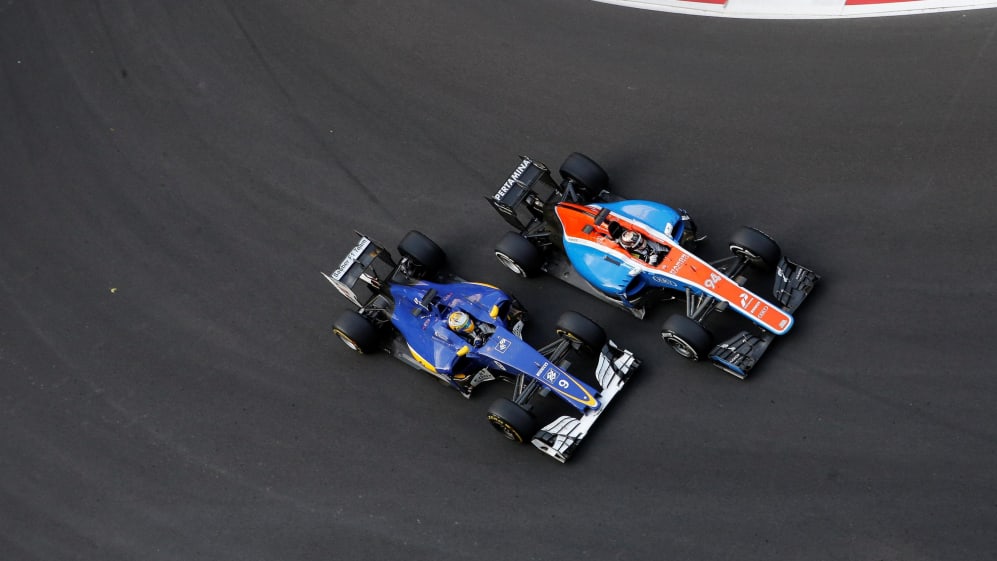 Of course my aim is to beat him - what else - and I expect it to be a tough fight
Q: You have said that you have realised the beauty of free practice sessions. What exactly does that mean? Will you be going about things differently this year?
ME: Yes that's correct. When I started F1 I always tried to go fast every single session and if I wasn't I got frustrated and started overdriving. Now, instead, I take FP sessions as 100 percent preparation for Q3 and race, focusing solely on set-up and driving and exploring. And then I use the information we gather to make everything perfect for Q3 and the race. That has really made a big difference for me. So you see, it's never too late to learn!
Q: So far you have generally spent your time in F1 racing towards the rear of the grid. Will that change significantly this season?
ME: That is the aim, for sure. I feel like I've been developing a lot as a driver over the last couple of seasons, but I haven't been in a car to show it completely. So I'm really hoping that we can mix it up in the midfield this season and fight regularly for points.
Q: There's still around six weeks to go before the first test with the 2017 cars. How will you be spending this time? Everybody is talking about upping their fitness in order to be able to handle these new, more physical machines…
ME: I'm spending January and February focusing on training hard and also visiting the team as much as I can to prepare for the season. At the moment I'm in LA on a training camp together with my personal trainer. We're staying here a little over two weeks. Us drivers definitely need to be strong this year with the new cars - and I'm making sure that I will be stronger and better than ever!