Podcast
F1 NATION: Damon Hill answers your questions on Max Verstappen, Lance Stroll, Mercedes and more...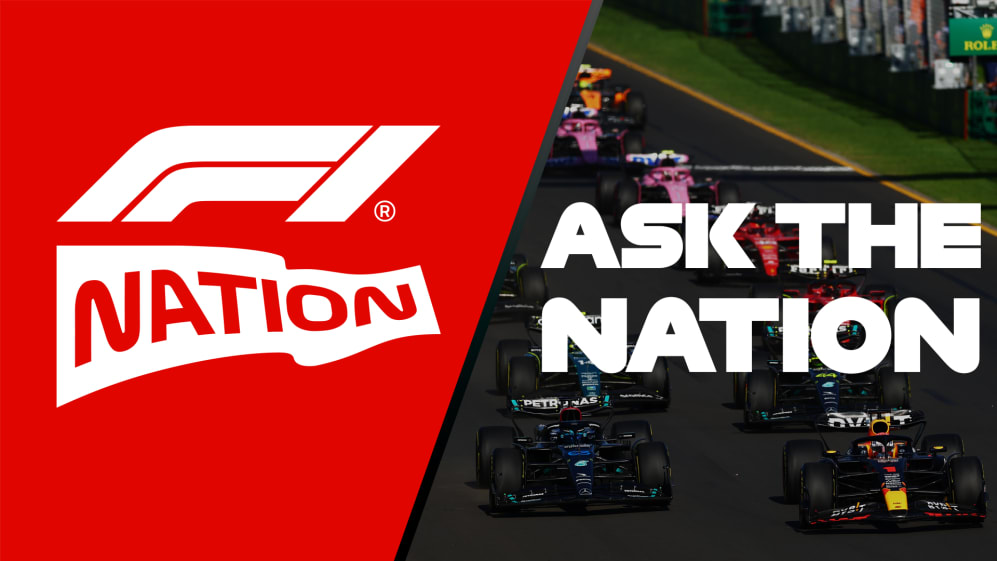 As the Formula 1 paddock pauses for a breather after a thrilling start to the 2023 season, it seemed an appropriate time to roll out a special episode of the F1 Nation podcast – with Damon Hill and Tom Clarkson on hand to answer your questions…
Why is Max Verstappen so at one with his Red Bull? What can Lance Stroll achieve alongside Fernando Alonso at Aston Martin? How long will it take Mercedes to work through their current issues? And what's the best venue to visit on the F1 calendar?
BARRETTO: How Aston Martin surged up the F1 pecking order – and why there should be plenty more to come
These are just some of the questions our listeners sent in, with 1996 world champion Hill and F1 Nation host Clarkson taking their time to answer all of them in detail.
There's also a moment to reflect on the first three races of the season in Bahrain, Saudi Arabia and Australia – the latter proving to be a particularly dramatic affair with edge-of-your-seat action, Safety Cars and red flags.
Want to get your question answered by the F1 Nation gang on a future episode? Simply record it as a voice note and email it to F1Nation@F1.com.
UNDERDOG TALES: When Senna took the F1 paddock by storm with Toleman and made Monaco's streets his own
Tune into the latest episode of F1 Nation by hitting go on the audio player above – or by clicking here to listen via your preferred podcasting provider.