Feature
F1 Nation: Ross Brawn on a unique 2020, his excitement for next season – and his driver of the year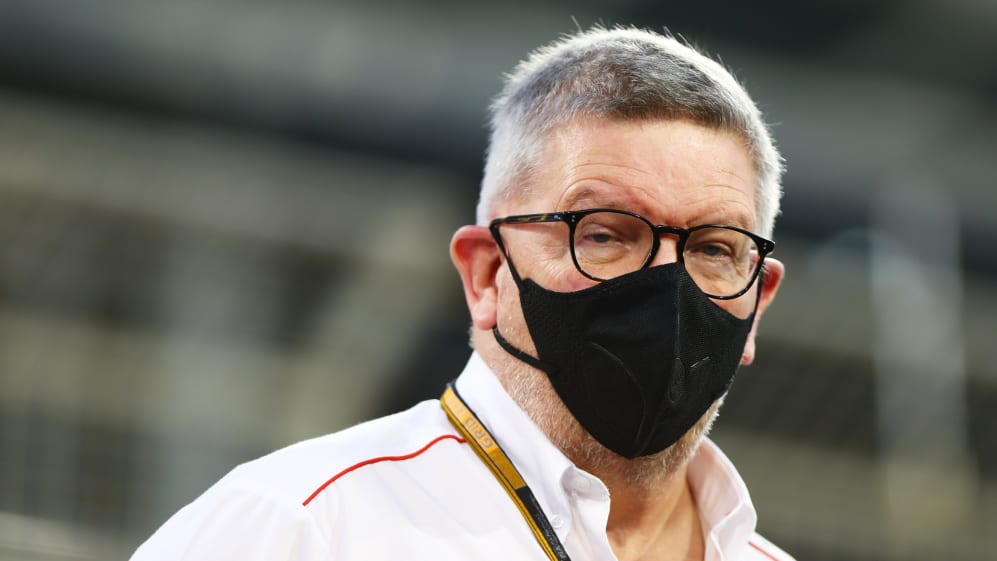 The final F1 Nation episode of the season is here and the podcast ends 2020 how it started: with Ross Brawn, Formula 1's managing director of motorsport joining host Tom Clarkson. Brawn discusses Covid-19's impact on F1, next year's rules changes, Lewis Hamilton, Mick Schumacher, Max Verstappen, and much more!
"I think it's a brilliant example of how Formula 1, in times of crisis, pulls together as a complete family," says Brawn, as he reflects on the difficulties of staging the 2020 season after the Coronavirus pandemic nixed the original calendar and put racing on hold until the summer.
The Ross Brawn Column: Red Bull's deserved win in Abu Dhabi could be a great sign for next season
"We spent most of our lives, at least I did when I was competing [at Ferrari], in trying to destroy each other. And then we get faced with a situation like this.
"And Formula 1 comes together and excels. I'm just really proud of what everyone was able to do this year because it seemed an almost impossible task…"
Highlights have come thick and fast this season as well, with Pierre Gasly's win at Imola, a maiden podium for Lando Norris and a spectacular victory for Sergio Perez among them. But who is Brawn's driver of the year?
"I think it has to be Lewis," he says. "I say 'it has to be', in the sense that he's set a new benchmark in terms of World Championships, and I think it's very easy for people to assume he had the best car, so it was an easy exercise.
WATCH: A special thank you from Formula 1 to you after a unique 2020 season
"It was far from the case; he definitely won races he shouldn't have won. We think of Turkey – probably the most difficult race of the year – and he sat there quietly getting on with it until the opportunity came to pounce and there he was and won the race.
"He endorsed what we already knew: he's a truly exceptional driver, definitely in the higher echelons with the Schumachers, and the Sennas. He's in that group, there's no doubt about it."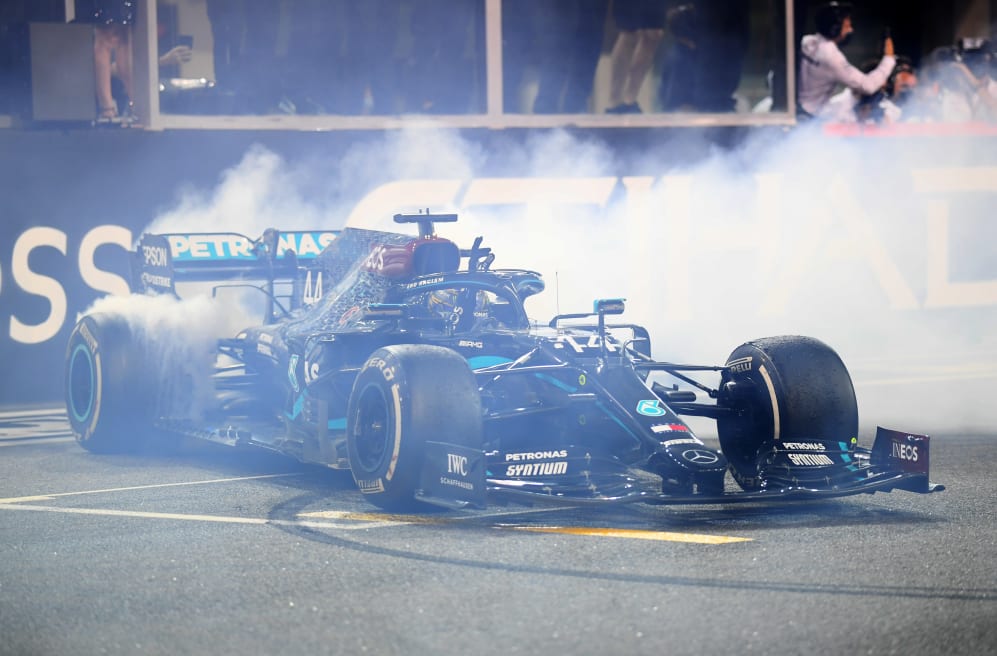 But there was another driver who impressed Brawn this season…
"I thought Max [Versatppen] matured very well this year, I think compared to Max a couple of years ago." explains Brawn as he examines the Red Bull driver's 2020. "He was pretty unlucky this year, I have to say. There were a couple of times the car didn't quite [perform]… and he got caught up in accidents which were not his fault and we were deprived of seeing some great races from him."
Brawn also discusses his excitement of seeing Mick Schumacher compete next season having worked with his seven-time champion father Michael Schumacher at Ferrari.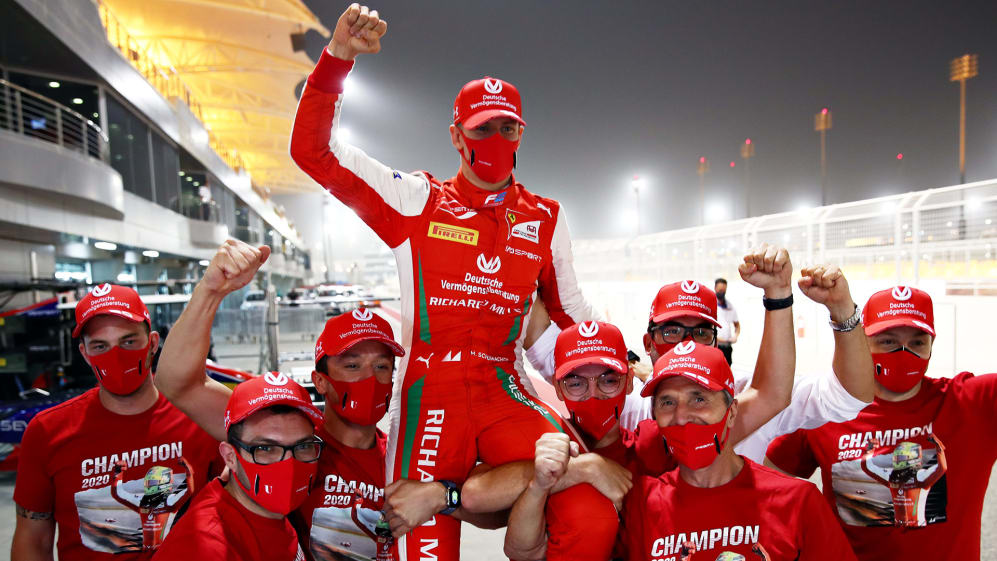 F1 also has an exciting new change in its management coming up, with CEO Chase Carey bowing out as former Ferrari boss Stefano Domenicali takes the helm.
"Chase has very much been the wise businessman in our sport and bringing some sanity to many aspects to our sport and laying the foundations for its future. So under Chase's leadership we've got the budget cap coming in, the new rules coming in, the Concorde Agreement coming in.
READ MORE: What exactly are the revised 2021 aero regs – and will they shake up the order?
"Stefano will be different to that. Stefano's obviously run some big businesses; he was in charge of Lamborghini for a number of years. He's been very successful, and he'll bring that Italian flair. He's spent most of his working life in Formula 1, so he brings that perspective with him. It's going to be fun because it brings a different complexion on the way things are," Brawn explains.
Listen to the full episode of F1 Nation in the player above, on Spotify or on Apple Podcasts for much more, including a season review and a look back at when F1 Nation doesn't go quite as planned – before Alex Jacques says farewell to the podcast.