F1 partners with Complex to launch new content series, The Pit, hosted by A$AP Ferg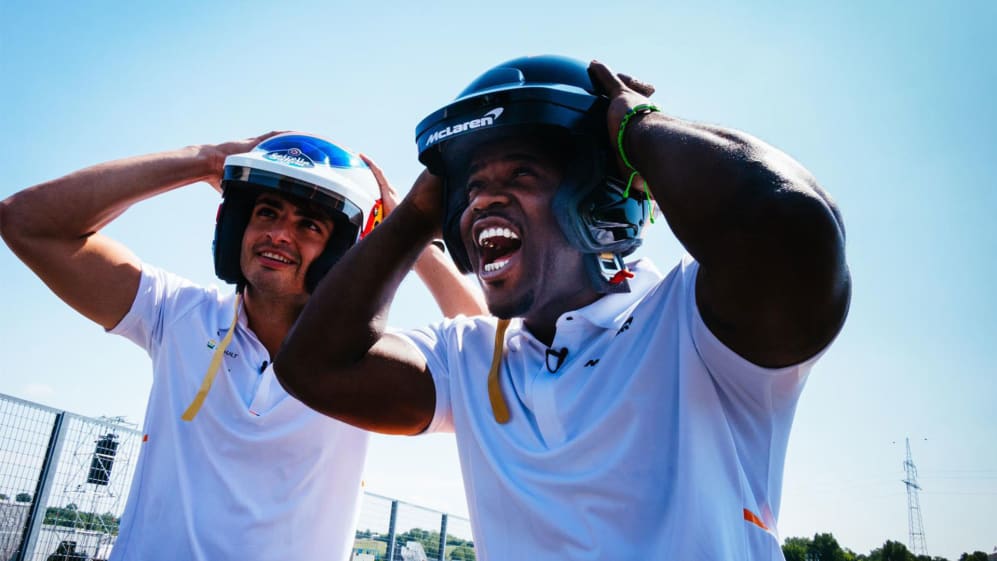 Formula 1 has announced a new partnership with leading youth culture brand, Complex, to host a five-part content series, titled 'The Pit'. The series will consist of F1 themed challenges, hosted by US rapper, A$AP Ferg.
'The Pit' premieres Friday, October 4th on Complex.com with weekly episodes airing until the US Grand Prix on November 1.
The new partnership, developed in collaboration with Wavemaker, will provide a greater insight into the world of Formula 1, as Ferg takes viewers on a literal ride through the mechanics of the sport.
Each episode will feature a current F1 driver and team, including Carlos Sainz, Lando Norris, Daniel Ricciardo and 2007 world champion Kimi Raikkonen. Viewers will see Ferg get his first taste of all things F1 riding shotgun with Sainz in Budapest, as he learns to master the track whilst writing bars at high speed, in a McLaren 720S.
Ellie Norman, Director of Marketing & Communications, Formula 1, said: "Partnering with Complex gives us the perfect platform to wow and engage new fans in the US. We want to showcase Formula 1 in a different way, and getting A$AP Ferg's unique perspective on the sport with some of the world's best drivers is a brilliant way to immerse new fans into the sport. Securing a partnership with Complex ensures we are talking to a new audience in a way that's right for them and we are really excited to see how the series progresses."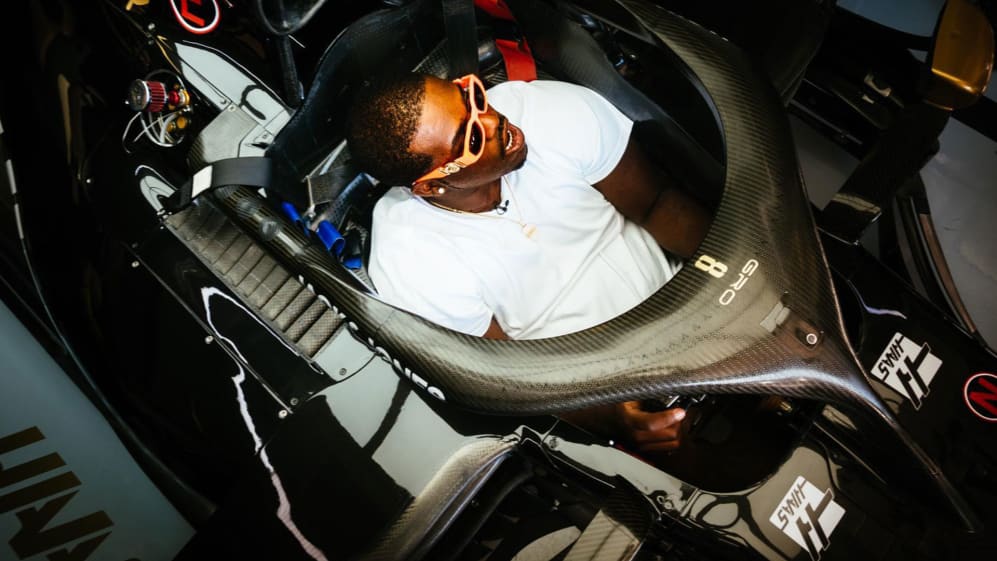 Edgar Hernandez, CRO, Complex Networks said: "This partnership provides millennial audiences a way of experiencing Formula 1 like they've never seen before. Complex was able to contextualize the sport through best in class storytelling and the most relevant talent that hits with this hard to reach audience. Formula 1 is the perfect partner as they understand the importance to find the intersection of diverse audiences and bring that interesting convergence to life."
Adam Puchalsky, Wavemaker Global Head of Content, said: "Partnerships are at the core of successful marketing today. And Formula 1's partnership with Complex is another strong step in their strategy to celebrate the unique heritage of the brand while making it accessible and relatable to a new generation of fans. We're proud to support this journey of growth."