Pirelli announce tyre choices for Bahrain and Russia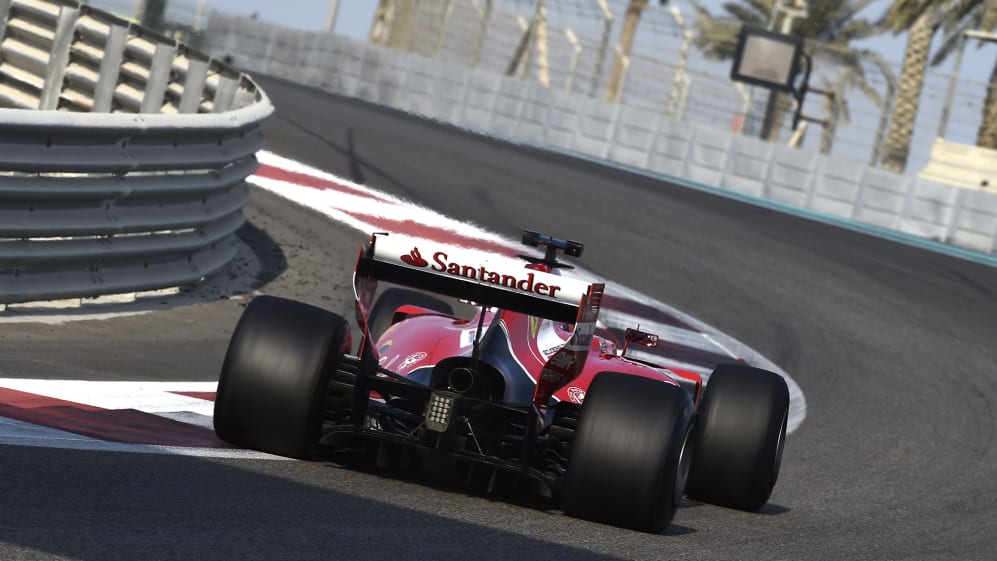 Pirelli have revealed the tyre compounds that will be available to teams at rounds three and four of the 2017 championship in Bahrain and Russia.
In accordance with this year's regulations, individual tyre selections for the first five races of the season are identical for all drivers because the usual selection deadlines fall before the teams have had the chance to trial Pirelli's new wide tyres in pre-season testing.
Therefore, until Monaco each driver's 13-set allocation will comprise seven sets of the softest of the three nominated compounds, four sets of the middle compound and two of the hardest compound nominated.
After the first five races, drivers will be free to choose their own allocations from the selected compounds.
2017 tyre choices at a glance
Australia - ultrasoft, supersoft, soft
China - supersoft, soft, medium
Bahrain - supersoft, soft, medium
Russia - ultrasoft, supersoft, soft