Poll F1 Unlocked
F1 QUIZ: Name the missing team from these drivers' Formula 1 careers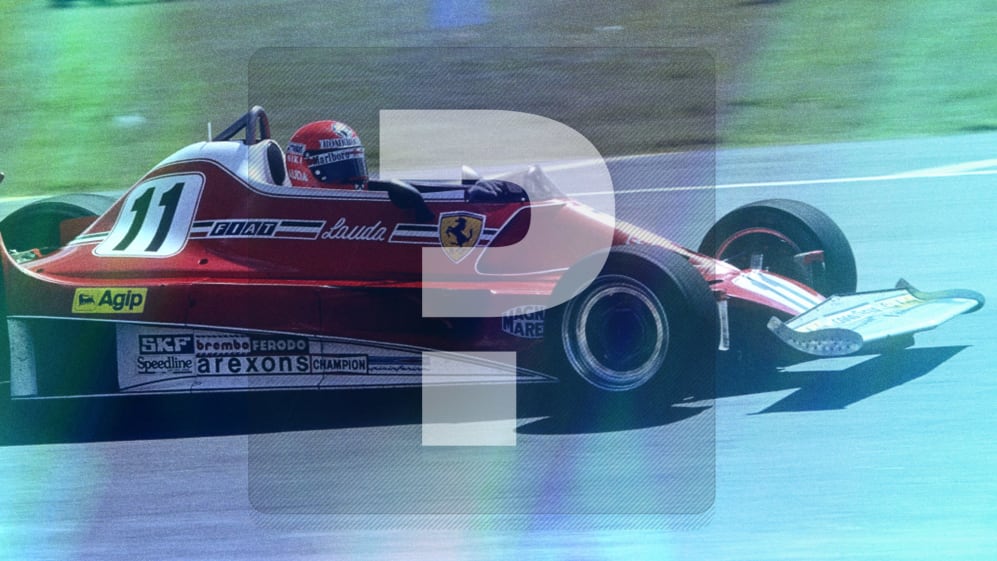 Another week, and another weekend with no Formula 1. Yes, the teams and drivers might be taking a well-earned rest, but for us fans the summer break can be a tough stretch as we wait for racing to resume.
There is light at the end of the tunnel – the Dutch Grand Prix kicks off the second half of the season in a week and half, and to help fill the time until then, we've got another special quiz for you.
READ MORE – HINCH'S HEROES: Our IndyCar star picks out the 5 drivers who have impressed him most so far in 2023
Last week, we asked you to name the race from a single photograph, and this week we've got an even tougher prospect for you.
This time we've taken 10 drivers from Formula 1 – some current, and some from the sport's past – and given you the teams they drove for, in chronological order.
But there's one missing – and all you have to do is remember which team we've left off the list. Oh – and unlike our usual quizzes, there are no multiple choice options to make it easy for you.
This week, you need to type the answer into the box below the question. It's not case sensitive so don't worry about using capital letters – and you don't need to worry about the full sponsor's team name like 'Aston Martin Aramco-Mercedes' or Williams Grand Prix Engineering'. Just 'Aston Martin' or 'Williams' is sufficient.
Make sense? Good! Now tap below to get started. Good luck!
To read on, sign up to F1 Unlocked for free
You'll unlock this article and get access to:
Live leaderboard data
Epic experiences and rewards
Money-can't-buy competitions